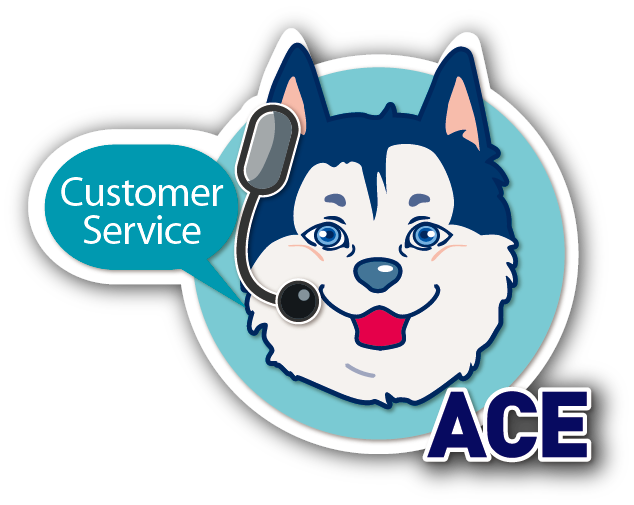 To continue to browse our website will mean that you agree us to use Cookie. We use Cookie to provide our service and carry out analysis and marketing. To further understand how we use Cookie, please refer to our Privacy Policy.
Exhibitions News
Exhibitions Review
Online Exhibitions
Buyers info
Exhibitor list
Back to Exhibitions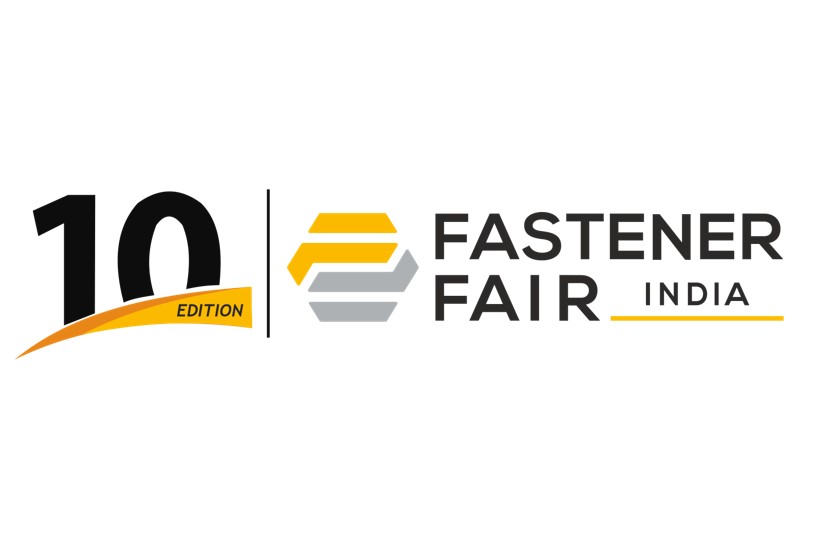 FASTENER FAIR INDIA, MUMBAI
FASTENER FAIR INDIA, MUMBAI Date2021-11-25~2021-11-26
Venue
Bombay Exhibition Centre, Goregaon(E) Mumbai
Building on five successful editions in Mumbai and three in New Delhi, Fastener Fair India 2021 provides excellent networking opportunities to all industry professionals, including distributors, suppliers and engineers. India is currently benefitting from strong market growth in key sectors such as automotive and construction.
Fastener Fair India covers a wide product range of industrial fasteners and fixings, assembly and installation systems, storage and logistics services, fastener manufacturing technology and construction fixings.
Fastener World's booth no. is to be determined.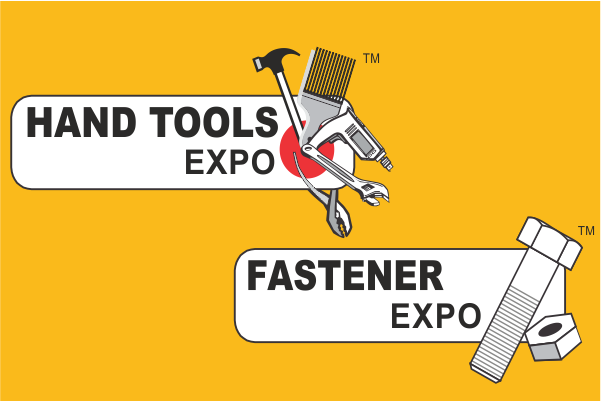 2022-08-25
HAND TOOLS & FASTENER EXPO

2022-09-08
FASTENER FAIR MEXICO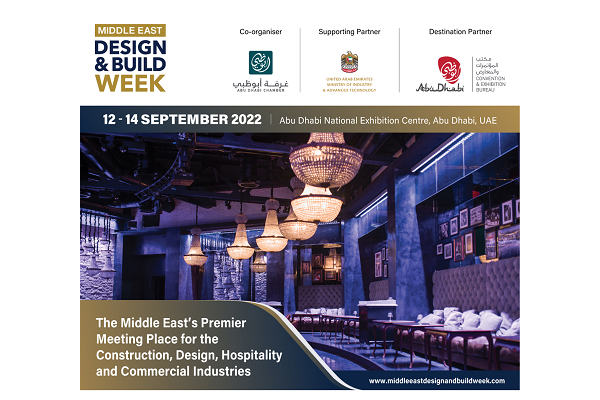 2022-09-12
MIDDLE EAST DESIGN AND BUILD WEEK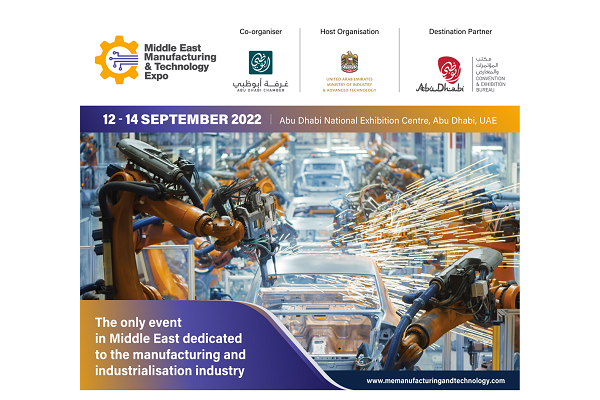 2022-09-12
MIDDLE EAST MANUFACTURING & TECHNOLOGY EXPO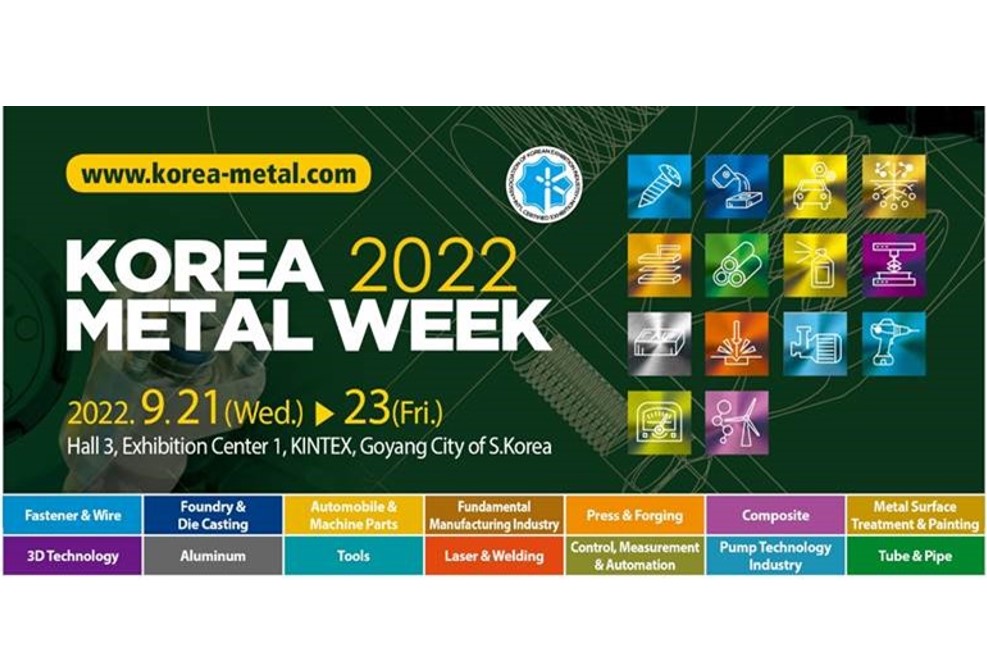 2022-09-21
KOREA METAL WEEK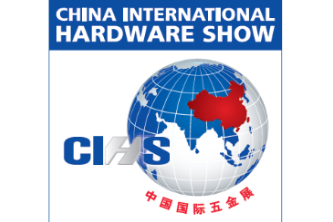 2022-09-21
CHINA INTERNATIONAL HARDWARE SHOW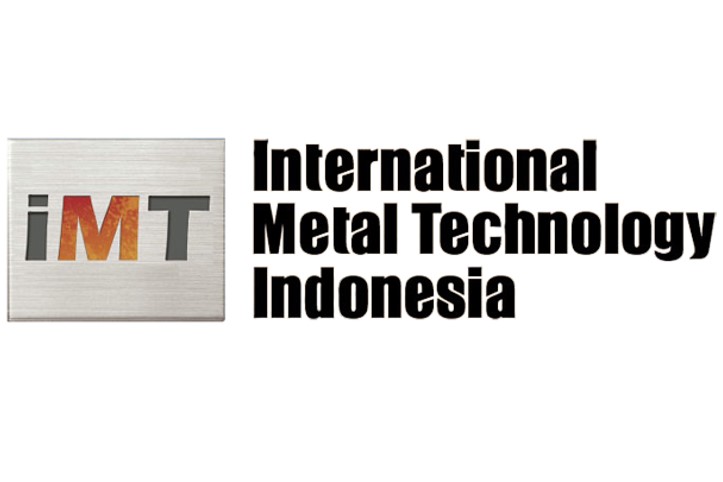 2022-09-21
INTERNATIONAL METAL TECHNOLOGY INDONESIA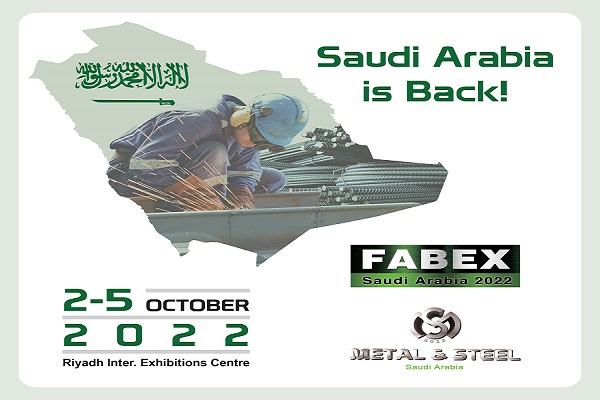 2022-10-02
SAUDI FASTENER & MACHINE TOOLS EXPO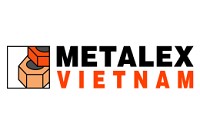 2022-10-06
METALEX VIETNAM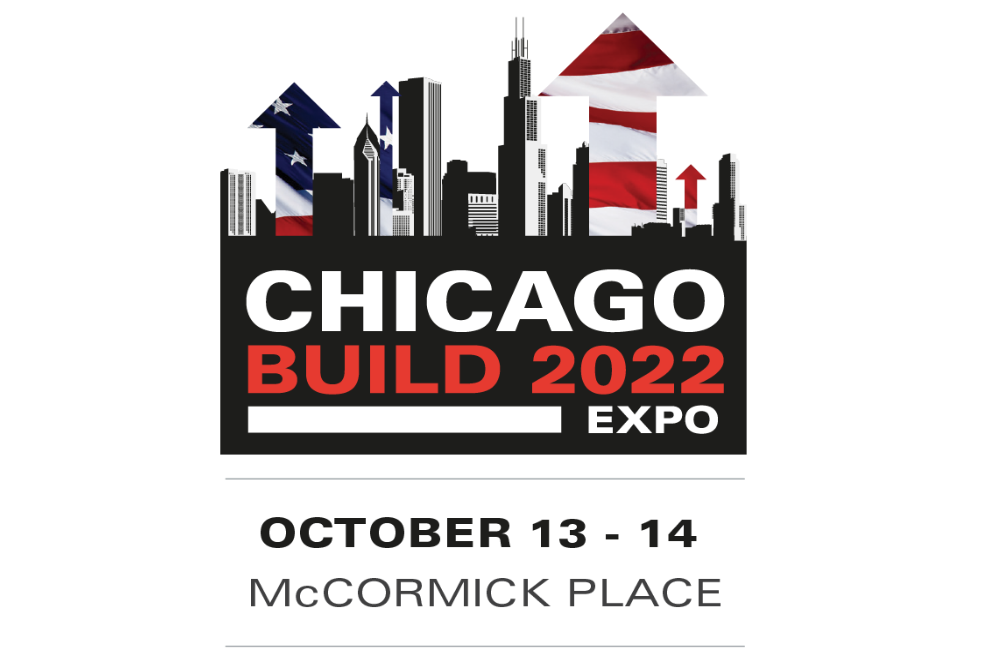 2022-10-13
CHICAGO BUILD EXPO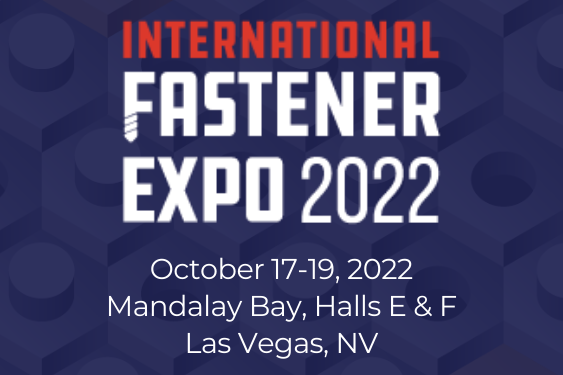 2022-10-17
INTERNATIONAL FASTENER EXPO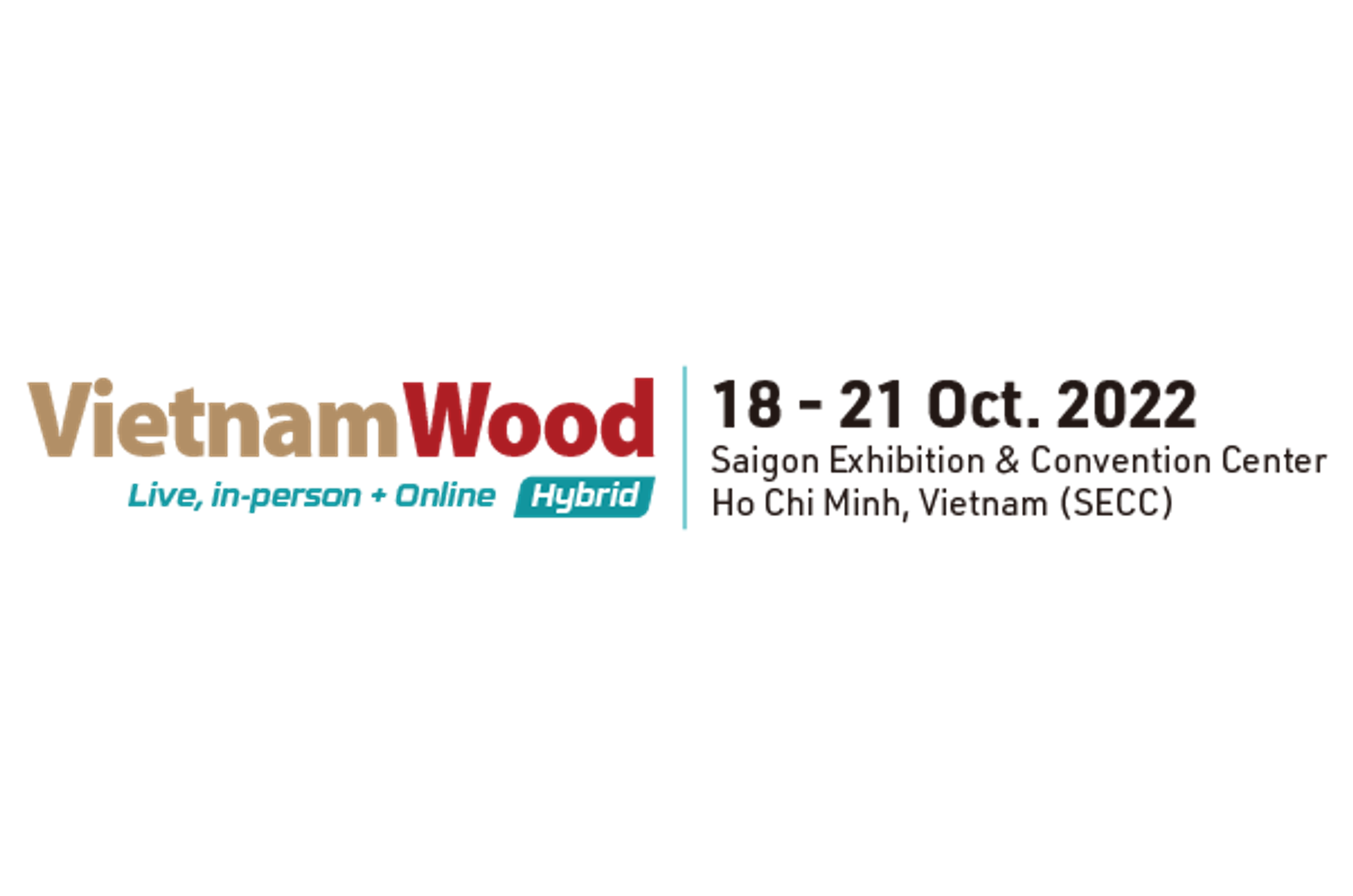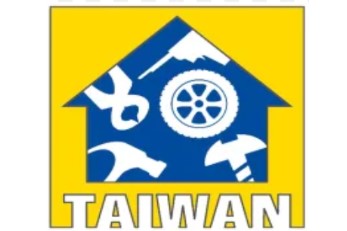 2022-10-19
TAIWAN HARDWARE SHOW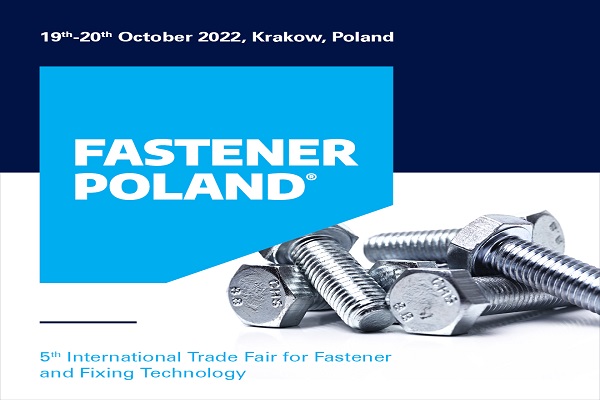 2022-10-19
FASTENER POLAND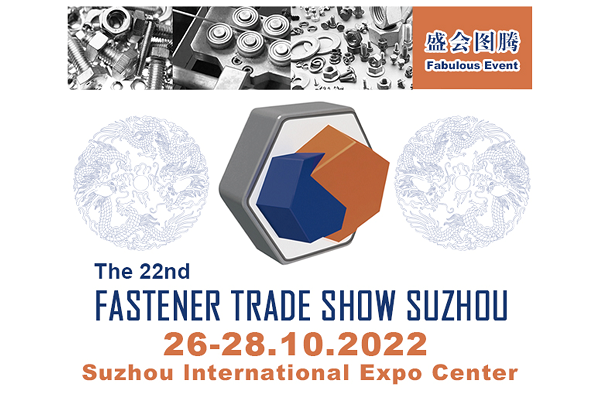 2022-10-26
THE 22ND FASTENER TRADE SHOW SUZHOU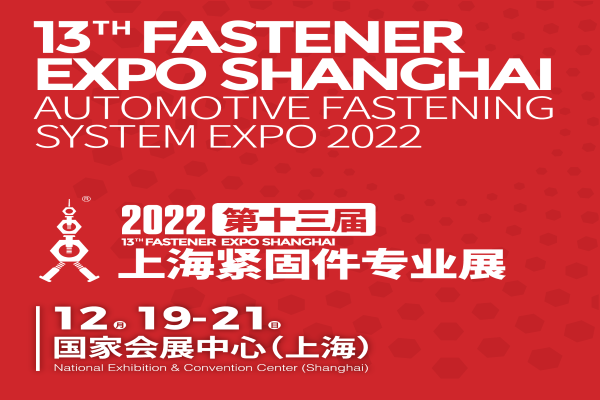 2022-11-16
FASTENER EXPO SHANGHAI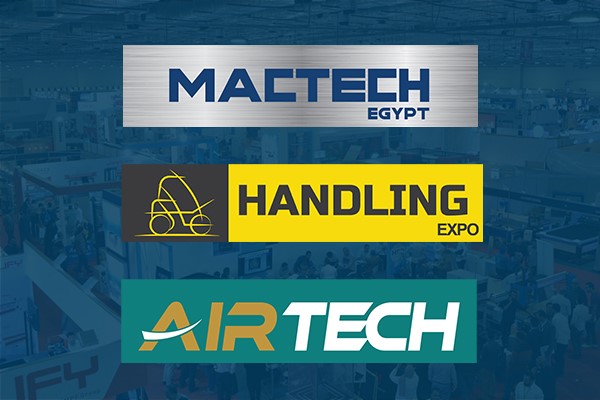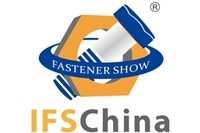 2022-11-28
INTERNATIONAL FASTENER SHOW CHINA 2022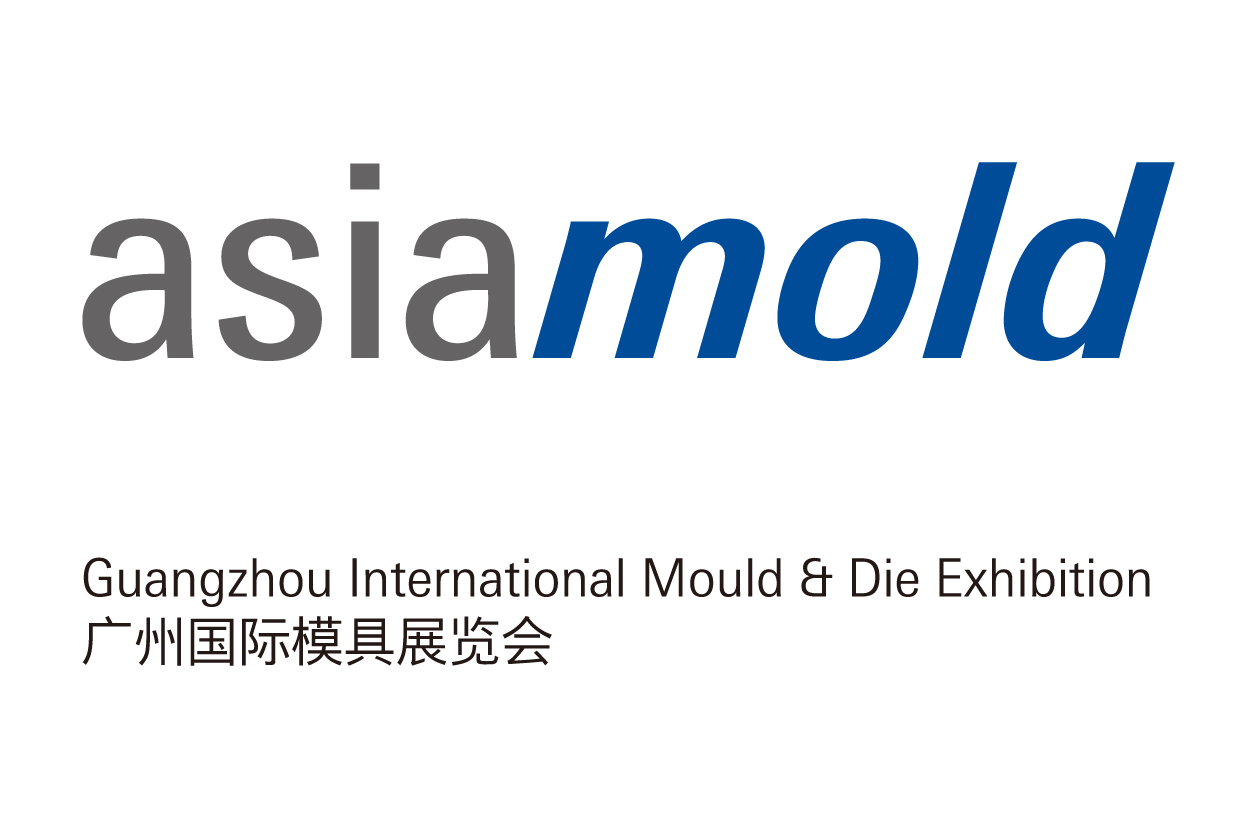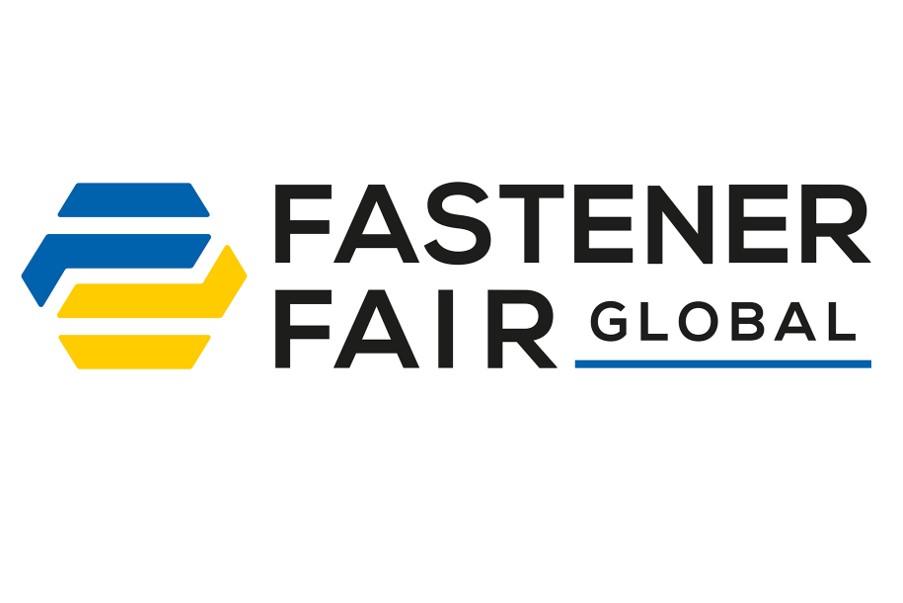 2023-03-21
FASTENER FAIR GLOBAL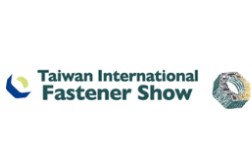 2023-05-03
TAIWAN INTERNATIONAL FASTENER SHOW