Exhibitions News
Exhibitions Review
Online Exhibitions
Buyers info
Exhibitor list
Back to Exhibitions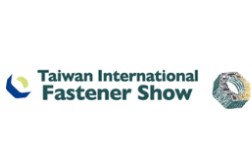 Taiwan International Fastener Show 2020
Taiwan International Fastener Show 2020 Date2020-10-14~2020-10-16
Venue
Kaohsiung Exhibition Center
The world's third largest and Asia's second largest Fastener Taiwan 2020 will be held at the Kaohsiung Exhibition Center from October 14-16. The scale of the exhibition has reached a new high. Currently, more than 420 manufacturers will use nearly 1,200 booths. In addition to extending the exhibition area to the conference rooms and corridors on the third floor, an outdoor exhibition area has been planned for the first time. Various fasteners, screws, nuts, production equipment, fastener tools, molds, testing equipment and wire-related products and services will be exhibited. Interested vendors are welcome to visit and register in advance.

The strength of Taiwan's fastener industry is obvious. The last exhibition attracted 2,193 international buyers from 73 countries, which is 10% higher than the previous exhibition. The number of domestic and foreign visitors exceeded 30,000. Up to 90% of buyers expressed their recognition and satisfaction with the exhibition; over 80% of buyers expressed that they'll visit the exhibition again in 2020. In 2020, fastener companies from Germany, Belgium, Spain, Singapore and Hong Kong registered for the exhibition. The degree of internationalization will increase, which will inevitably drive the exhibition's visibility, strengthen the interaction and exchange of domestic vendors, and help the fastener industry continue its steady development.
To invite more overseas buyers to visit Taiwan, TAITRA went to the world's largest fastener exhibition, Fastener Fair Stuttgart, in March and Fastener Fair USA in May this year for promotion, and will hold a Fastener Taiwan seminar in Brazil in October. Moreover, in early September, professional fastener journalists from Britain, Poland, Turkey and Japan will be invited to visit Taiwan to visit 10 domestic fastener manufacturers. Through first-hand observation, journalists will report on industry dynamics and, at the same time, publish exhibition-related information through well-known media platforms such as overseas fastener industry professional publications and websites, to comprehensively enhance international exhibition exposure.

In addition to the exchanges during the exhibition, the Global Fastener Summit is also an important platform for exchange between attendees. This year will focus on the development and innovation of fastener products, explore the application of fasteners in the automotive, aerospace, and medical industries, and invite global industry leaders to come to Taiwan to promote the industry. Furthermore, during the exhibition, one-on-one procurement meetings and overseas talent matchmaking meetings will be held to strengthen cooperation opportunities and become more competitive globally.

The grandness of this exhibition is unprecedented. International buyers are welcome to visit and register in advance to receive the latest exhibition information and grab market opportunities. For more information, please visit www.fastenertaiwan.com.tw.

Fastener World at N1307a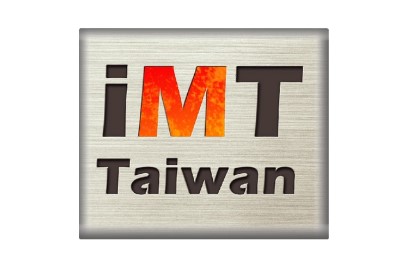 2020-06-12
INTERNATIONAL METAL TECHNOLOGY TAIWAN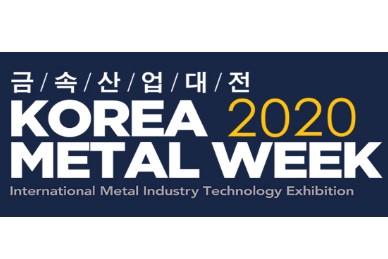 2020-06-17
KOREA METAL WEEK 2020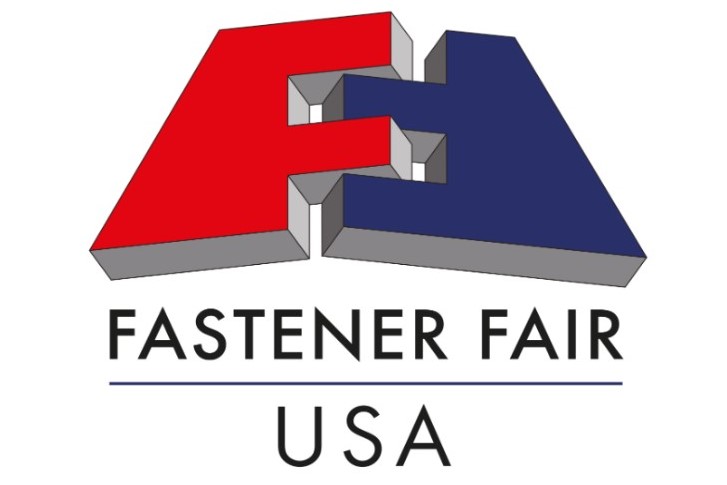 2020-07-14
FASTENER FAIR USA
2020-08-04
CHINA (GUANGZHOU) INTERNATIONAL EXHIBITION FOR STEEL CONSTRUCTION & METAL BUILDING MATERIALS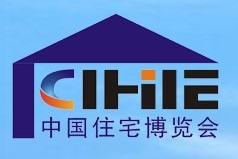 2020-08-04
CHINA INT'L INTEGRATED HOUSING INDUSTRY & BUILDING INDUSTRIALIZATION EXPO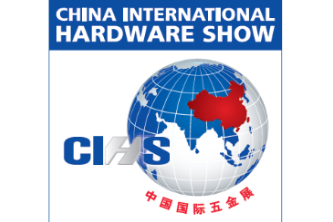 2020-08-07
CHINA INTERNATIONAL HARDWARE SHOW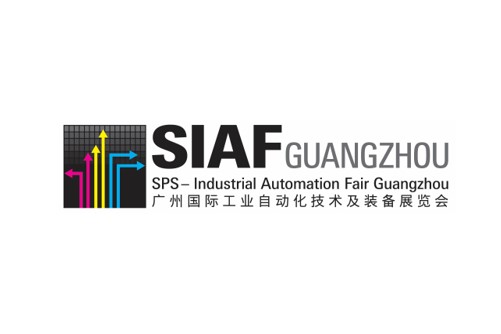 2020-08-11
SIAF GUANGZHOU 2020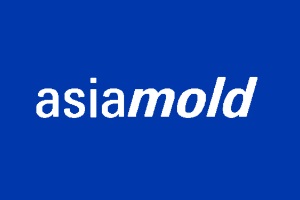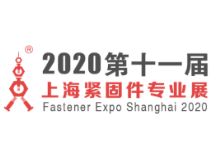 2020-08-18
FASTENER EXPO SHANGHAI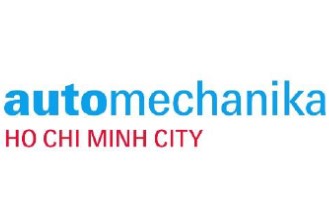 2020-08-20
AUTOMECHANIKA HO CHI MINH CITY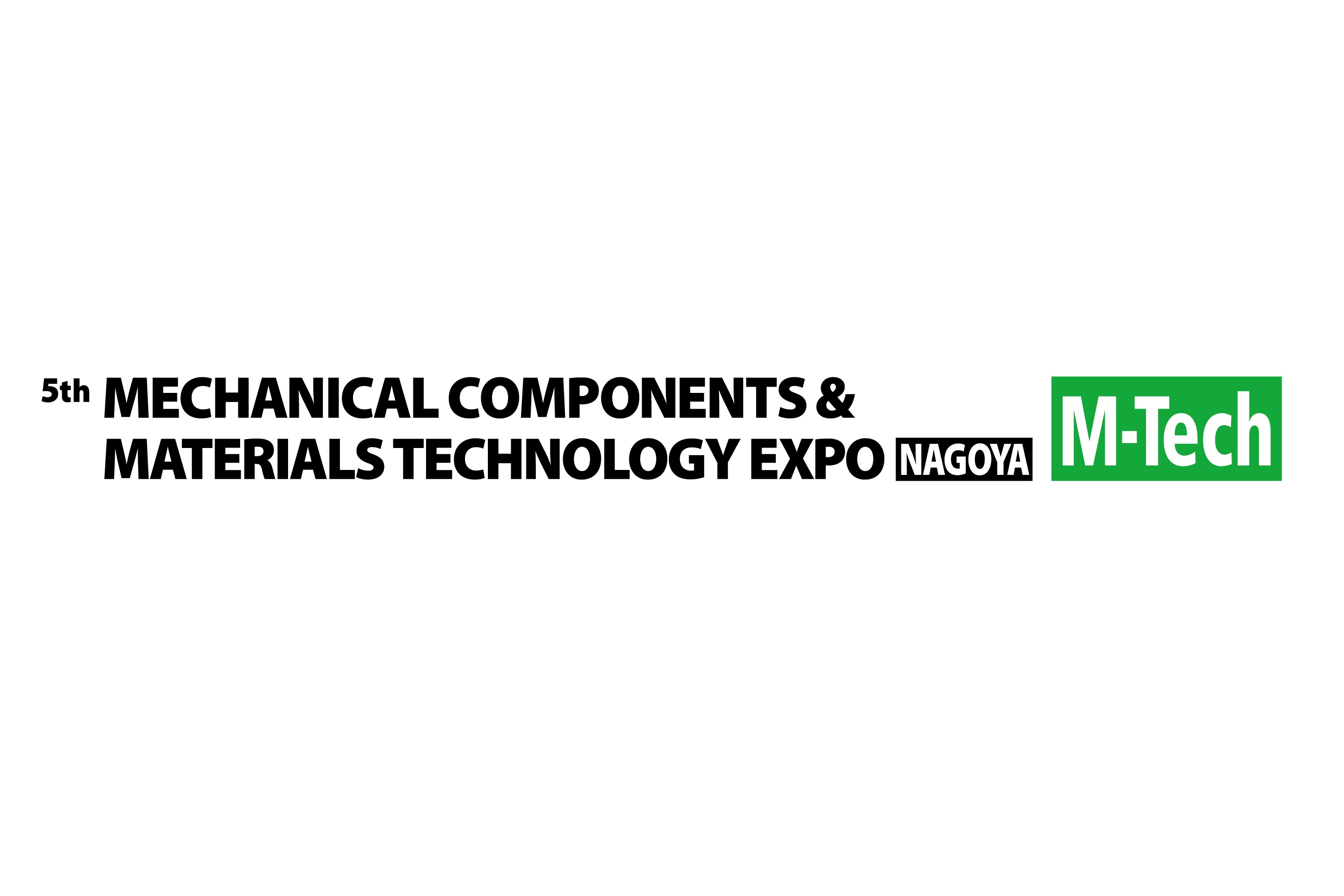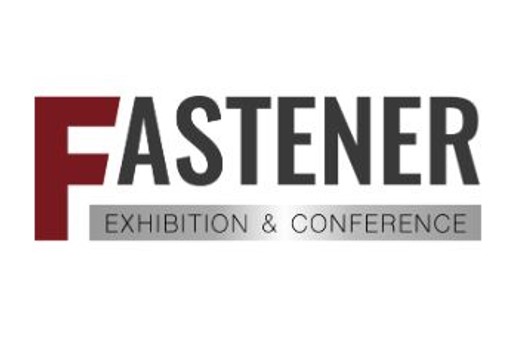 2020-09-16
THE FASTENER EXHIBITION & CONFERENCE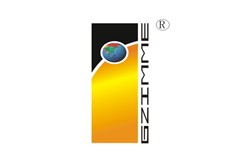 2020-09-22
GUANGZHOU INTERNATIONAL FASTENER & EQUIPMENT EXHIBITION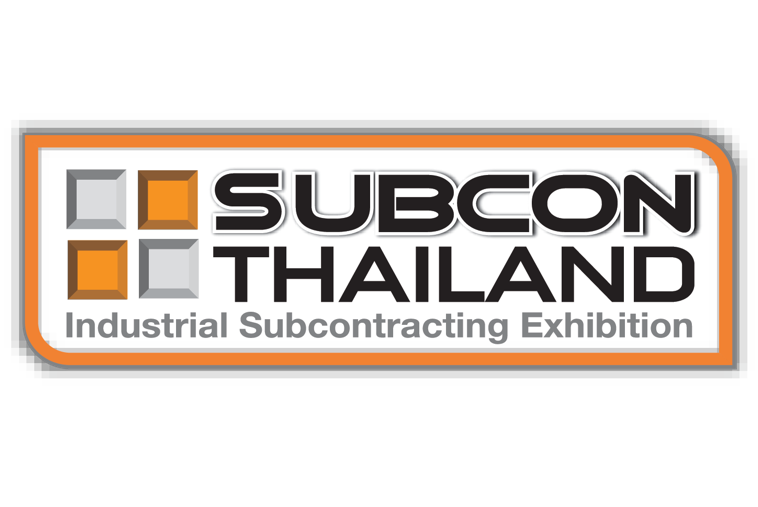 2020-09-23
SUBCON THAILAND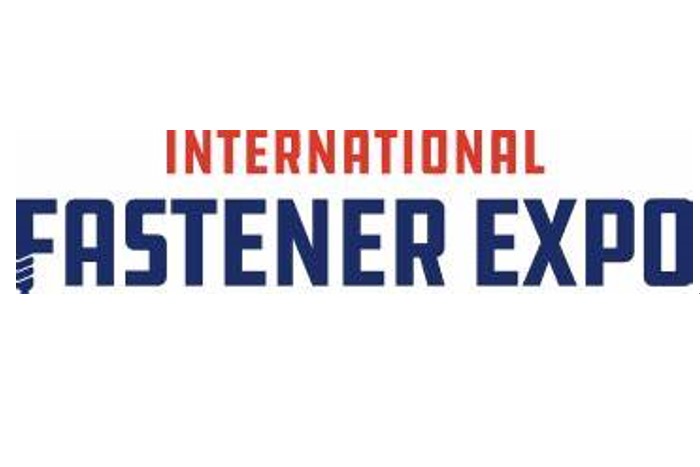 2020-09-29
INTERNATIONAL FASTENER EXPO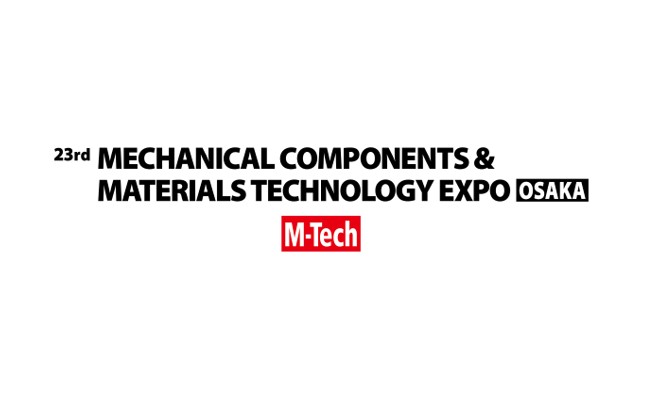 2020-10-07
M-TECH OSAKA 2020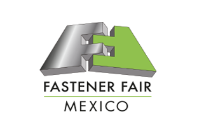 2020-10-08
FASTENER FAIR MEXICO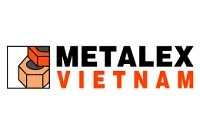 2020-10-08
METALEX VIETNAM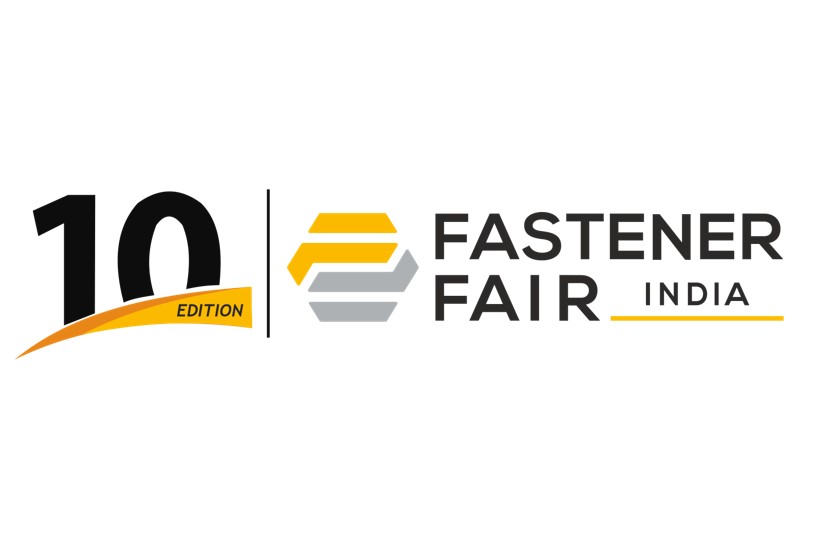 2020-10-09
FASTENER FAIR INDIA NEW DELHI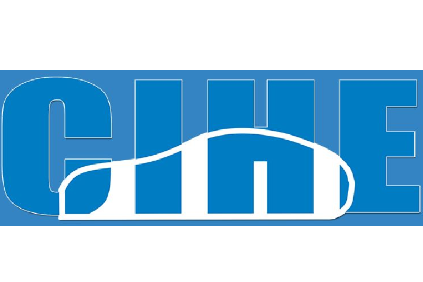 2020-10-13
GUANGZHOU INTERNATIONAL HARDWARE EXPO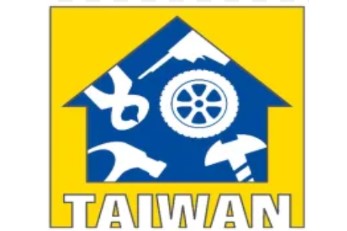 2020-10-13
TAIWAN INTERNATIONAL HARDWARE SHOW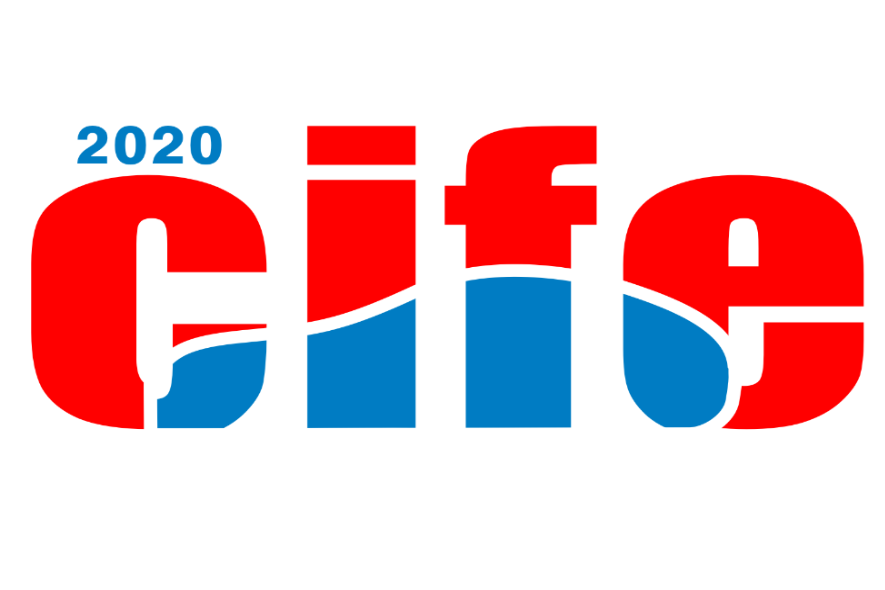 2020-10-13
GUANGZHOU INTERNATIONAL FASTENER EXPO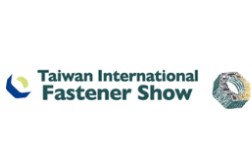 2020-10-14
TAIWAN INTERNATIONAL FASTENER SHOW 2020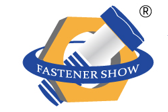 2020-11-03
INTERNATIONAL FASTENER SHOW CHINA 2020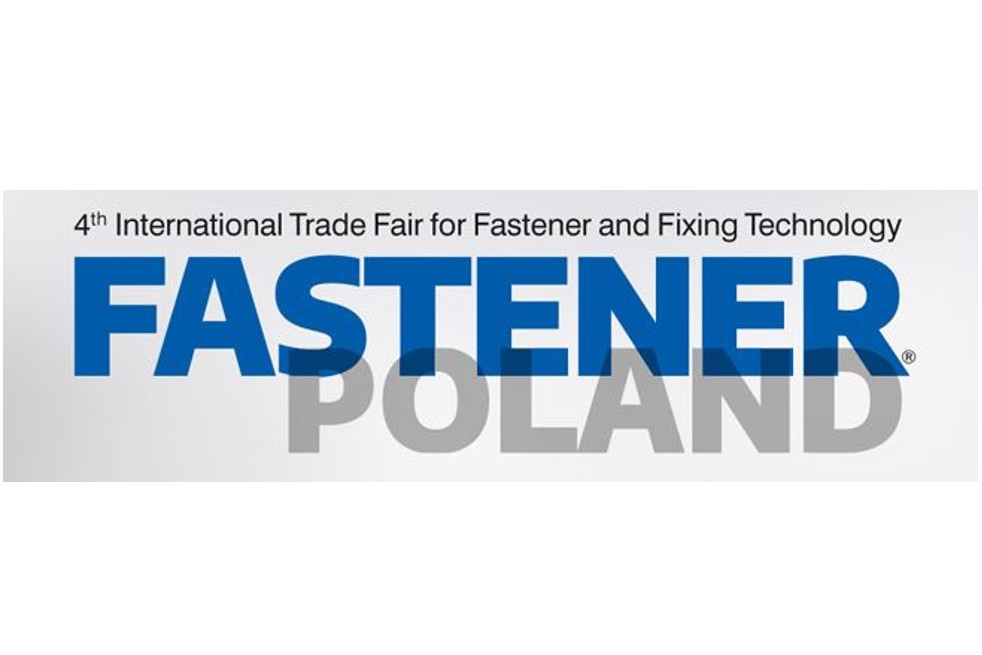 2020-11-24
FASTENER POLAND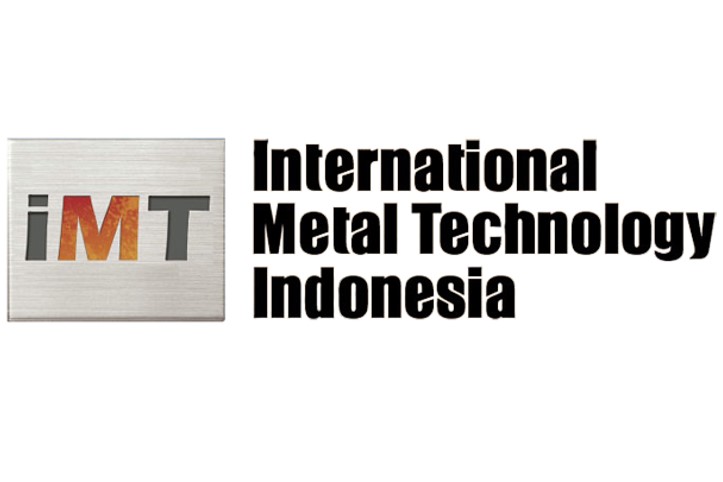 2020-11-25
INTERNATIONAL METAL TECHNOLOGY INDONESIA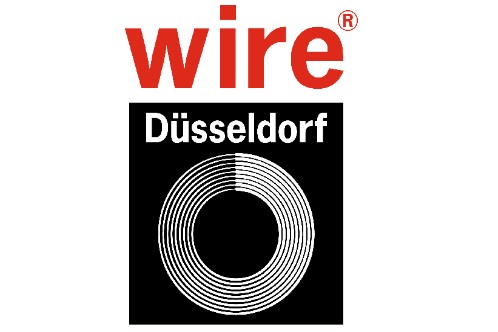 2020-12-07
WIRE DUSSELDORF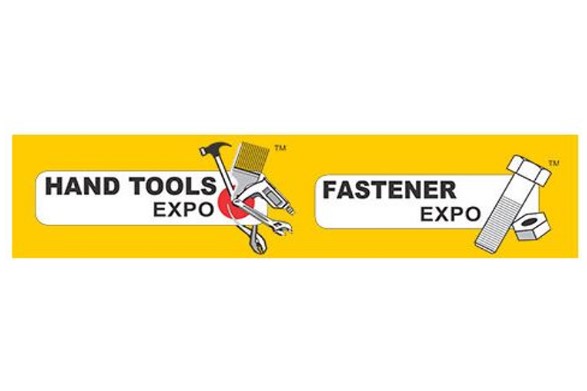 2020-12-17
HAND TOOLS AND FASTENER EXPO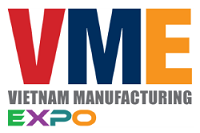 2021-01-13
VIETNAM MANUFACTURING EXPO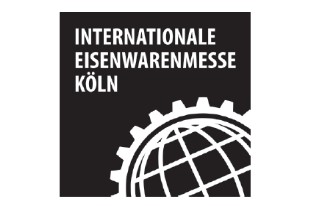 2021-02-21
INTERNATIONAL HARDWARE FAIR COLOGNE 2021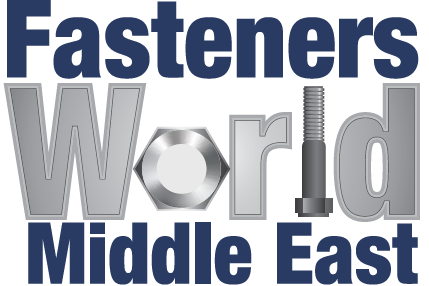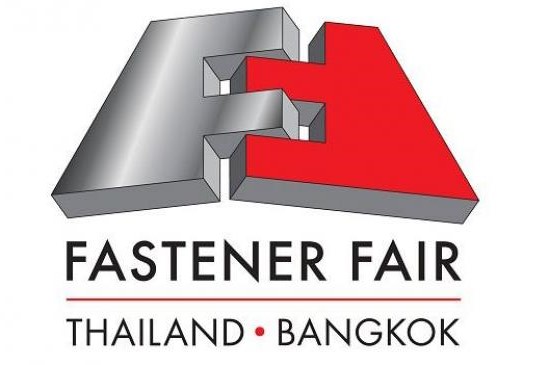 2021-06-23
FASTENER FAIR THAILAND