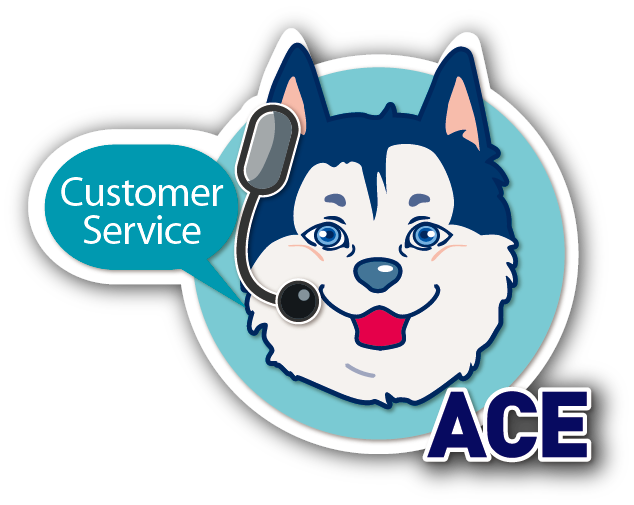 To continue to browse our website will mean that you agree us to use Cookie. We use Cookie to provide our service and carry out analysis and marketing. To further understand how we use Cookie, please refer to our Privacy Policy.
Exhibitions News
Exhibitions Review
Online Exhibitions
Buyers info
Exhibitor list
Back to Exhibitions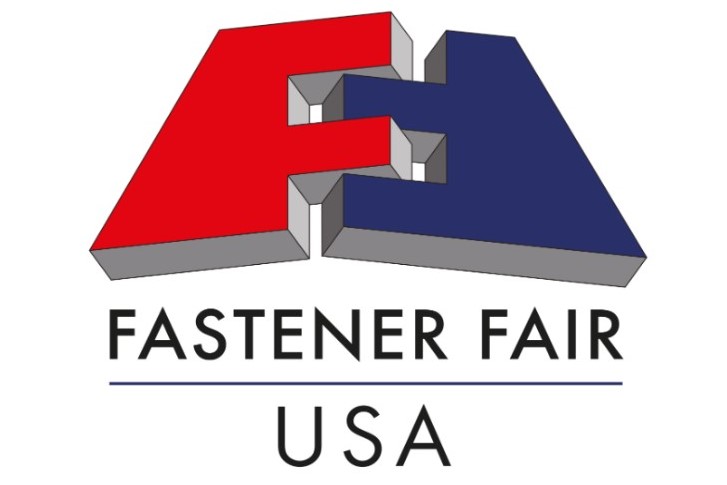 FASTENER FAIR USA
FASTENER FAIR USA Date2020-07-14~2020-07-15
Venue
Charlotte Convention Center
The show is unique in the industry, offering an unrivaled opportunity for the entire supply chain – manufacturers, master distributors, equipment makers, processors, packagers and end users – to meet, collaborate and network.

The 2020 Fastener Fair USA will tap into its location in Charlotte as a gathering point for fastener business strategists and technology experts. North Carolina is a hotbed of aerospace, automotive and furniture manufacturing, providing one of the country's greatest concentration of fastener buyers and end users.

This year's event kicks off July 13, with a full-day, pre-show conference program. Fastener Fair USA's strategic partners at the Fastener Training Institute (FTI) and the Mid-West Fasteners Association (MDFA) were instrumental in developing the program.

Starting with an opening keynote on Industry 4.0 by factory automation expert Georg Frey, president of Lignum Consulting, the conference then splits into three-track:
•Fasteners 101 presented by the Fastener Training Institute
•Tom Reilly Training: Value Added Selling presented by the Mid-West Fasteners Association
•Fasteners in the Smart Factory presented by Fastener Fair USA

Fastener Fair USA's Expo runs July 14 and 15, opening at 10:00AM daily, and showcasing all major product lines and industry categories in the fastener and fixing sectors. To set the tone for the event, a 9:00AM general session titled, "Impact of Industry 4.0 on Fastener Firms," will be presented by Yannick Shilly of Altix Consulting.

Fastener Fair USA is designed to offer something for the entire fastener industry supply chain. This year's show theme, "For all the industry, in the heart of manufacturing," reflects Fastener Fair USA's expanding mission to serve all industry segments that involve fasteners while bringing them together in one of the United States' fastest growing manufacturing regions.

Two days of free, on-the-expo-floor Industry Education Stage presentations will underscore this direction, with more than a dozen presenters examining everything from Blind Rivet Bolts, Import & Export Strategies, Smart Tools & Fasteners, to 3D Metal Printing.

Each day, the Industry Education Stage will conclude with an open forum style presentation and Q&A on two of the most pressing issues for the fastener industry: Tariffs - Where We Stand by legal expert Richard Wortman, Esq.; and Workforce Strategies, with a panel presentation by industry leaders from the Fastener Fair USA Advisory Board.

Also taking place at the Industry Education Stage will be an ongoing resource for fastener business managers: on July 14 the Industrial Fasteners Institute and the Fastener Training Institute will present ASK THE EXPERTS. Specialists in a variety of aspects of the fastener and fixing business will field questions from the audience, beginning at the stage, then continuing from an adjacent ASK THE EXPERTS Booth #1237 for the duration of the show.

Fastener World's booth no. is to be determined.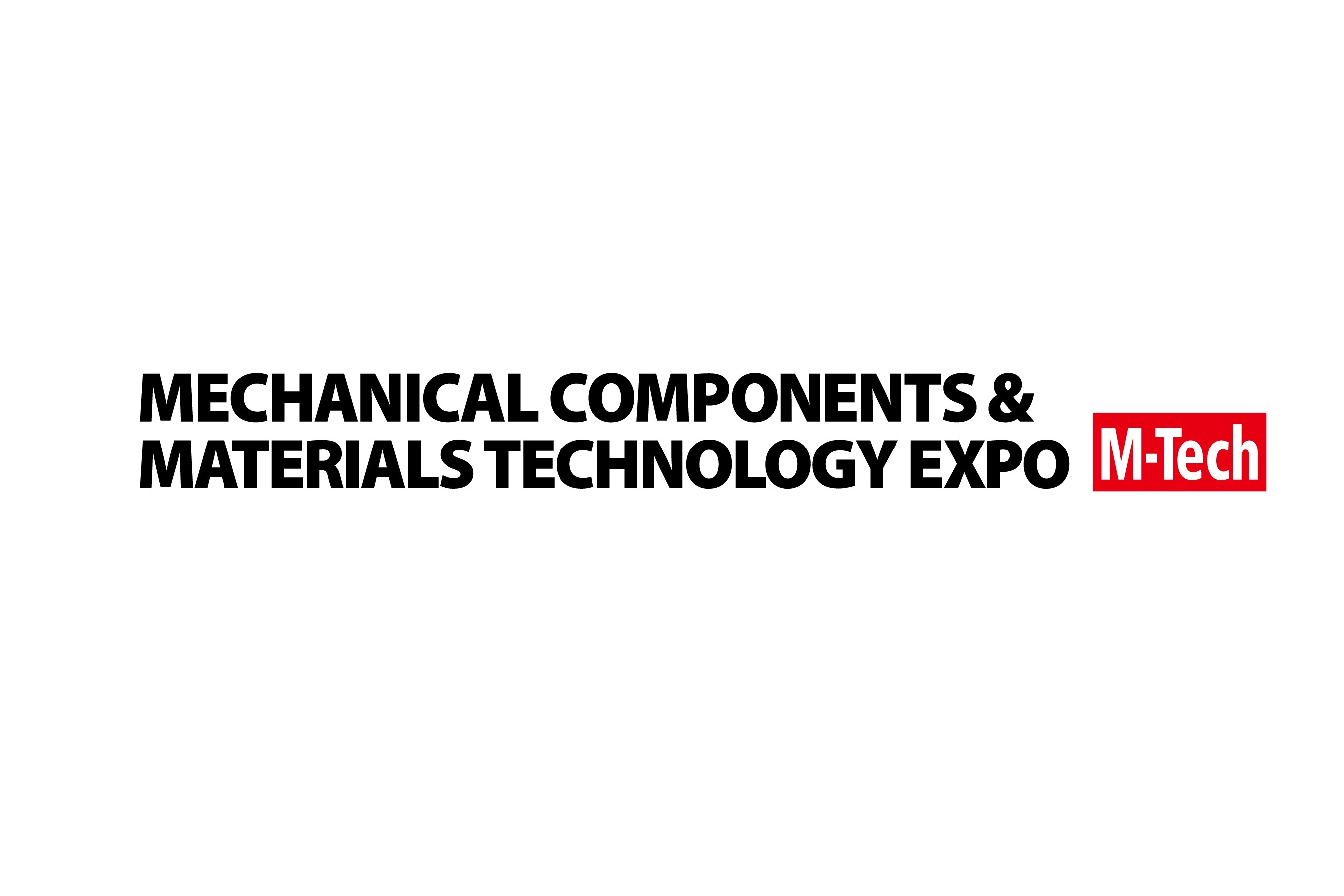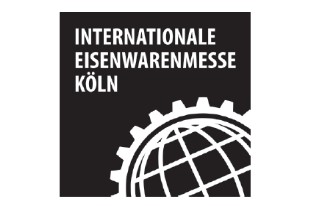 2021-02-21
INTERNATIONAL HARDWARE FAIR COLOGNE 2021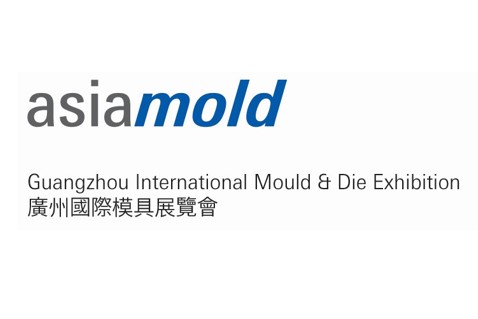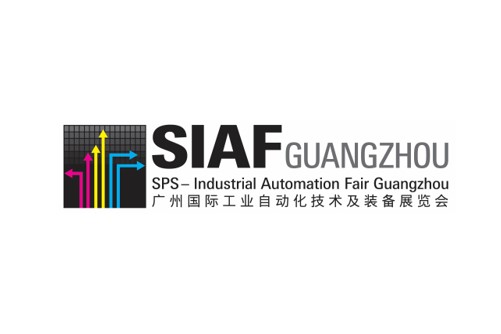 2021-03-03
SIAF GUANGZHOU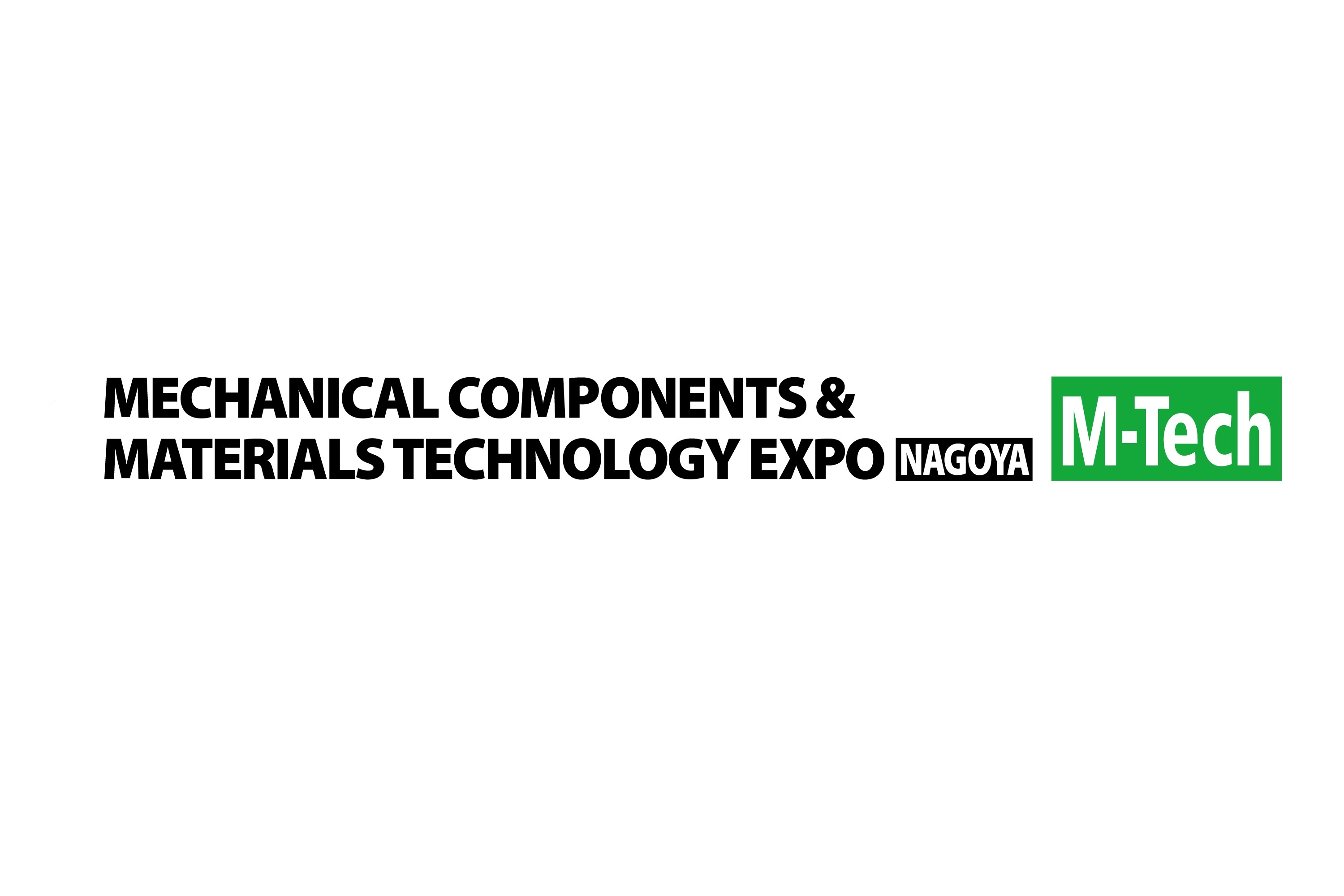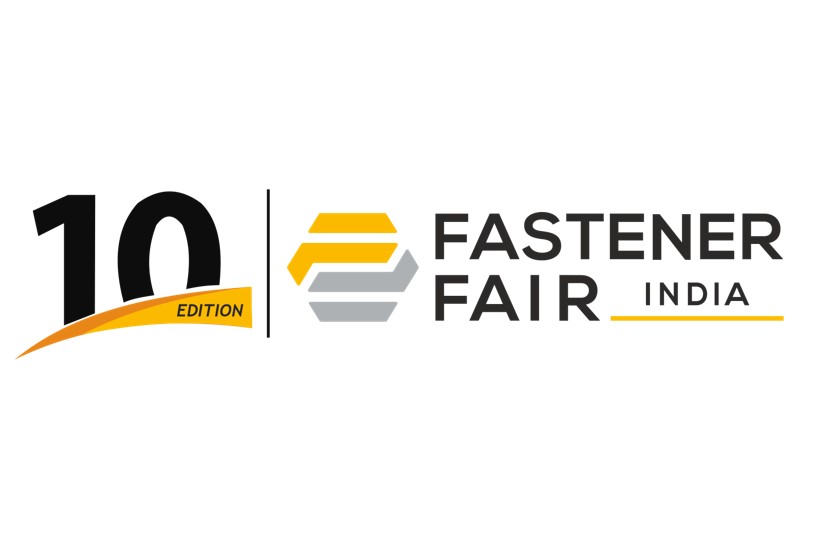 2021-04-22
FASTENER FAIR INDIA, MUMBAI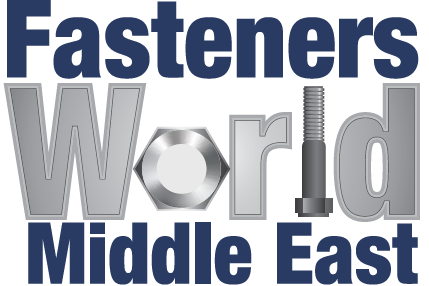 2021-06-07
FASTENERS WORLD MIDDLE EAST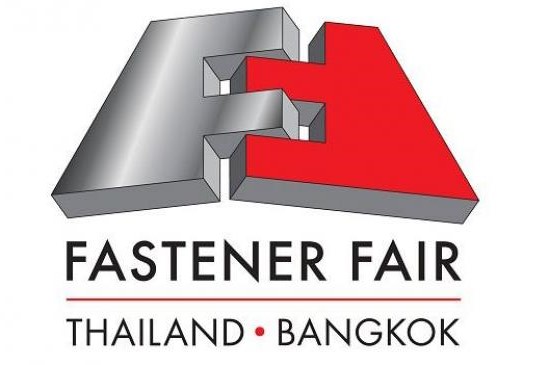 2021-06-23
FASTENER FAIR THAILAND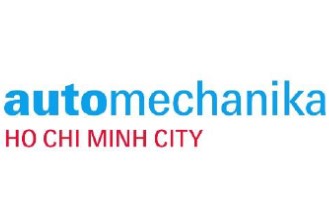 2021-06-30
AUTOMECHANIKA HO CHI MINH CITY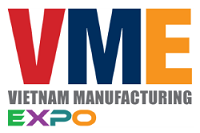 2021-08-11
VIETNAM MANUFACTURING EXPO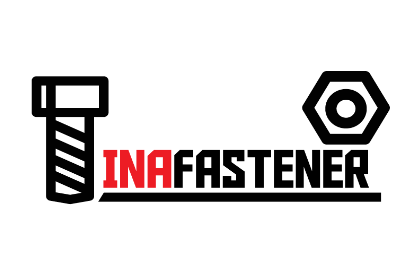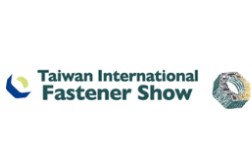 2021-09-01
TAIWAN INTERNATIONAL FASTENER SHOW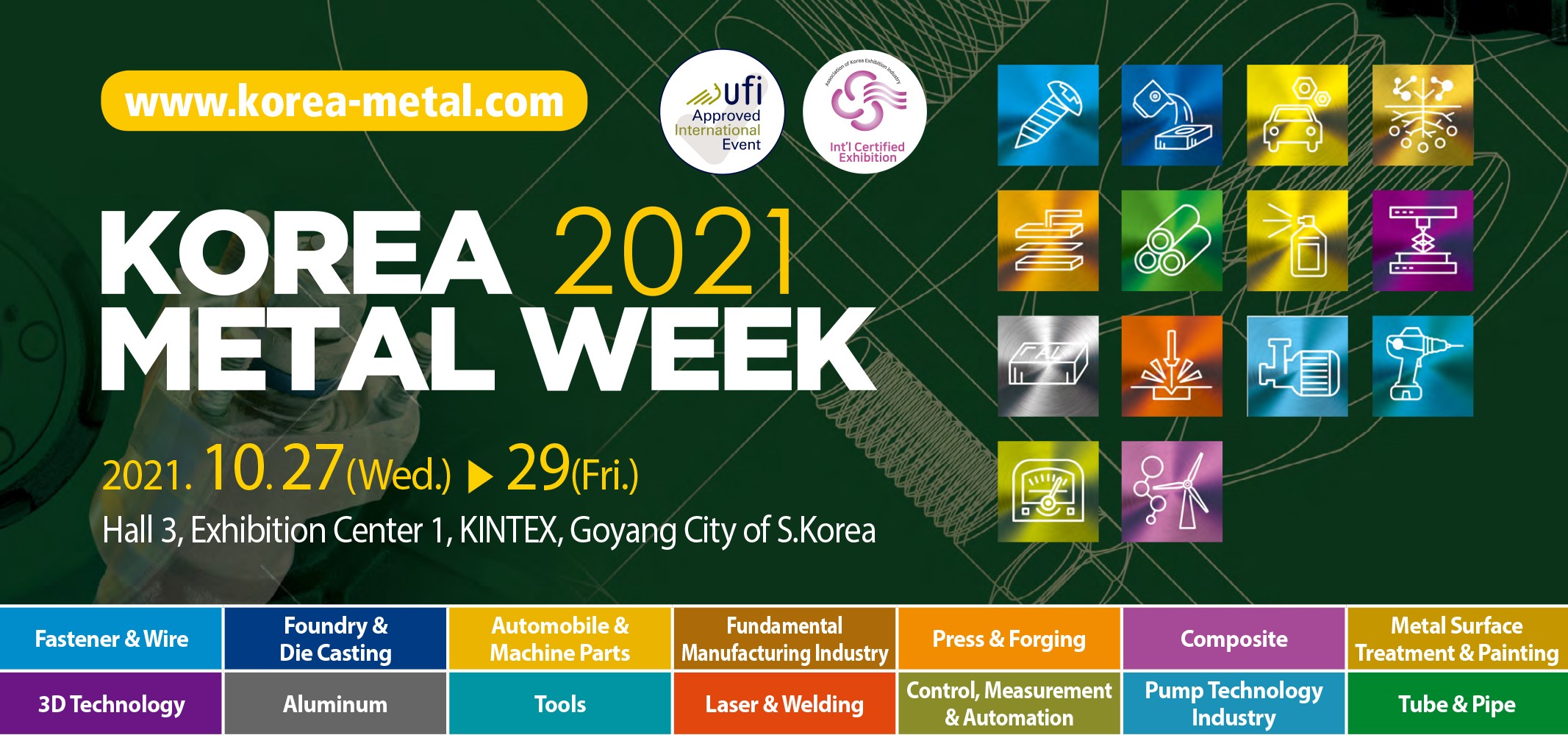 2021-09-01
KOREA METAL WEEK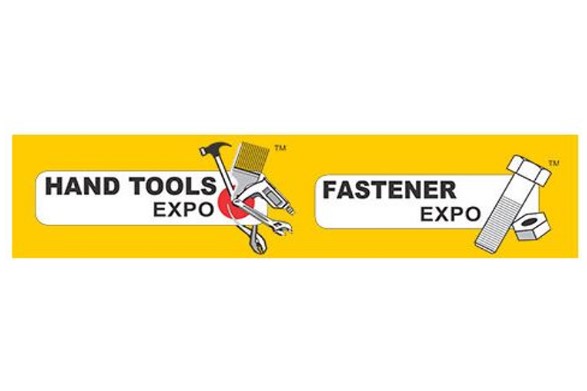 2021-09-03
HAND TOOLS AND FASTENER EXPO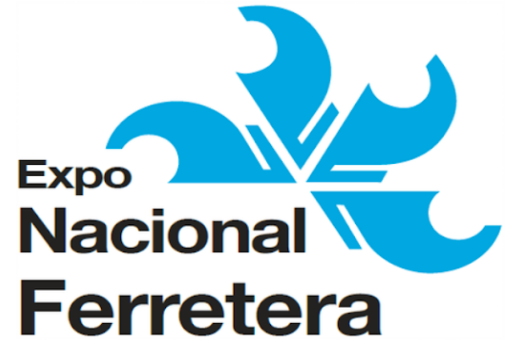 2021-09-09
EXPO NACIONAL FERRETERA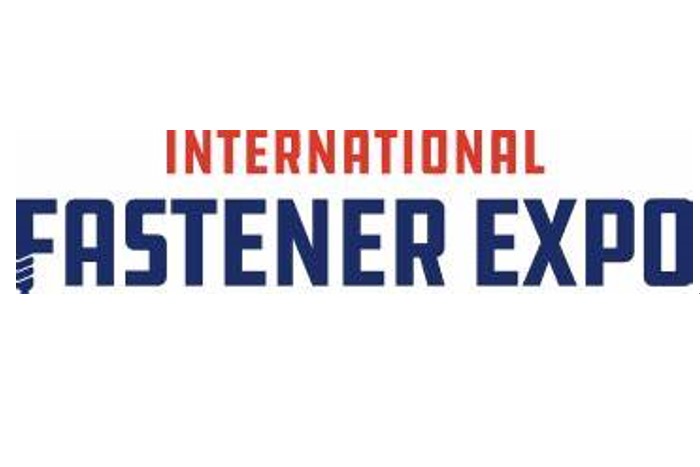 2021-09-22
INTERNATIONAL FASTENER EXPO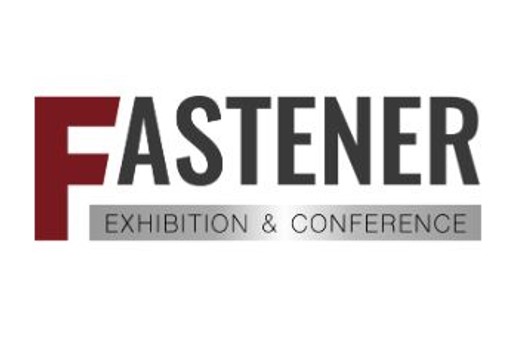 2021-09-22
THE FASTENER EXHIBITION & CONFERENCE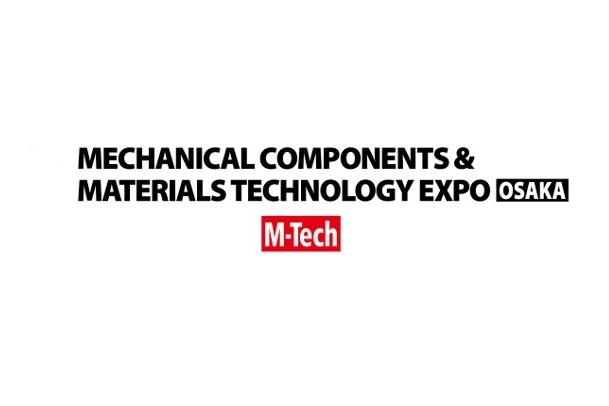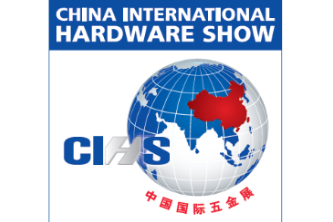 2021-10-08
CHINA INTERNATIONAL HARDWARE SHOW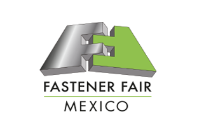 2021-10-13
FASTENER FAIR MEXICO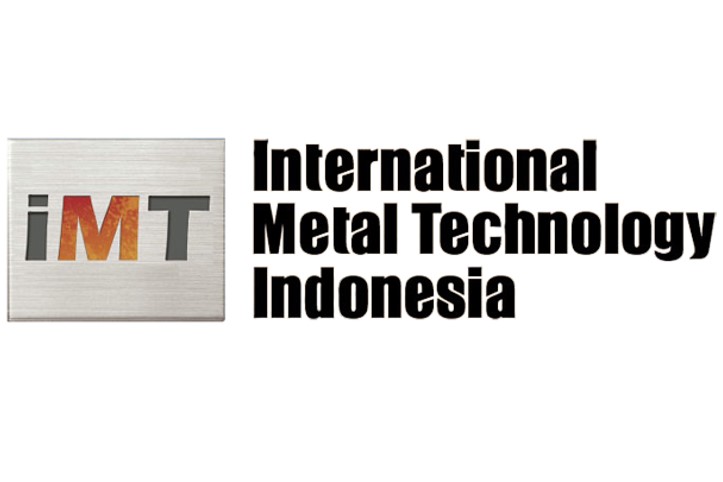 2021-10-13
INTERNATIONAL METAL TECHNOLOGY INDONESIA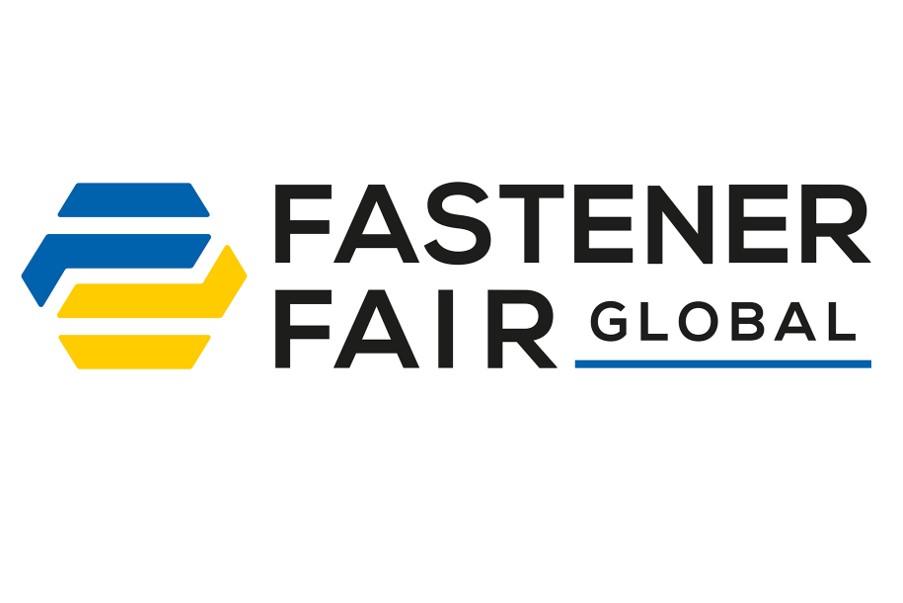 2021-11-09
FASTENER FAIR STUTTGART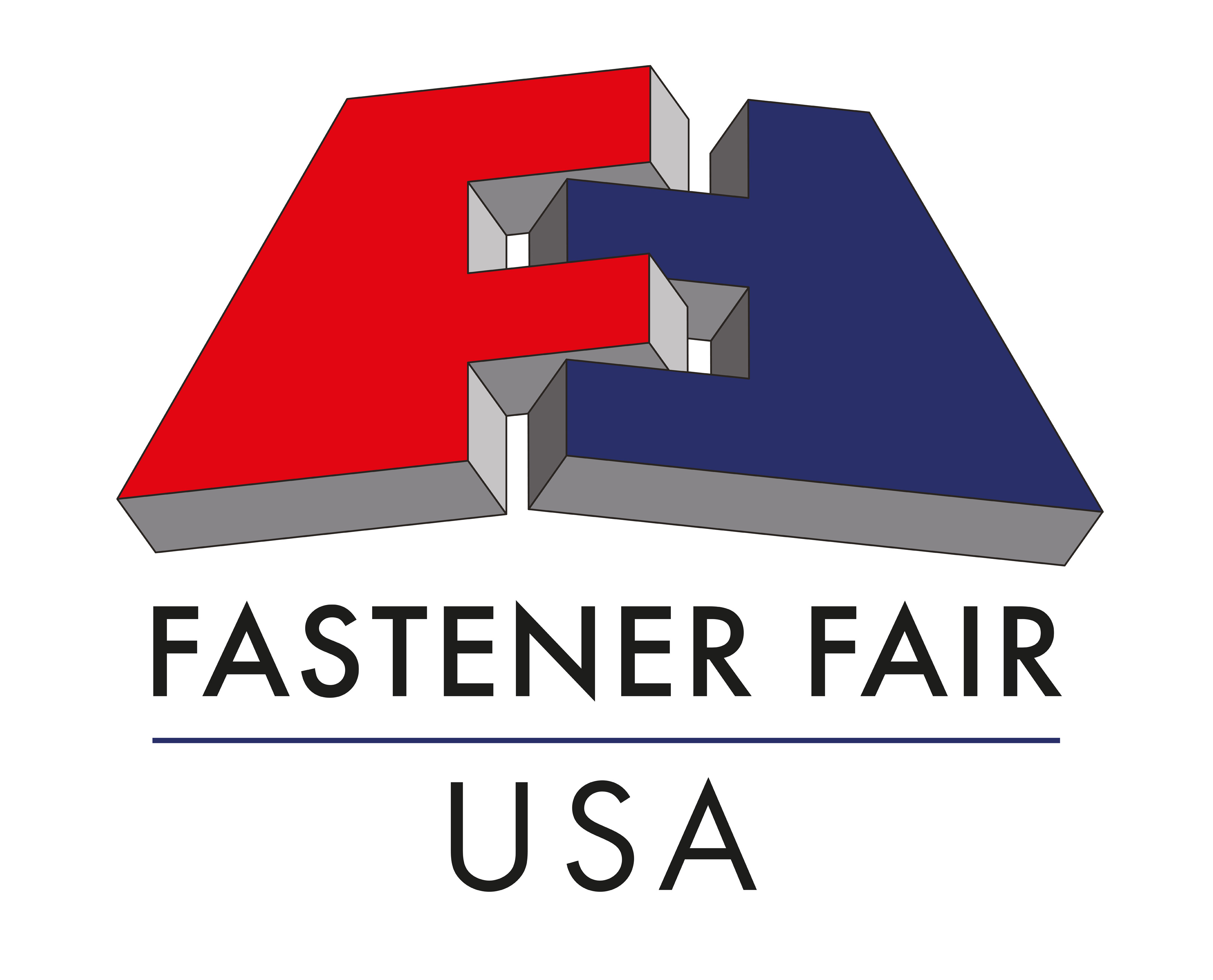 2021-11-09
FASTENER FAIR USA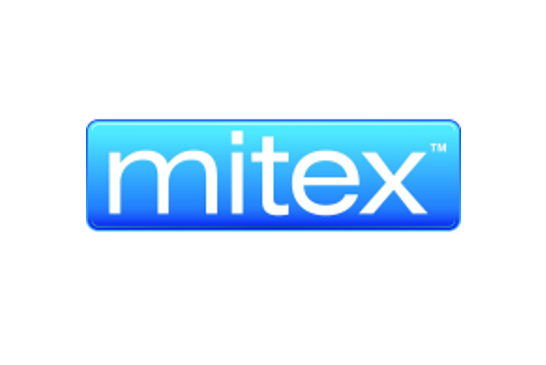 2021-11-09
MOSCOW INTERNATIONAL TOOL EXPO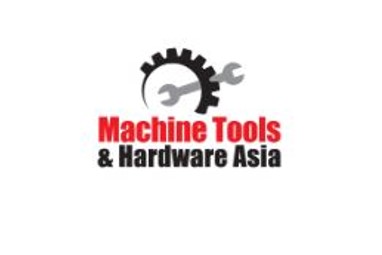 2021-11-16
MACHINE TOOLS & HARDWARE ASIA