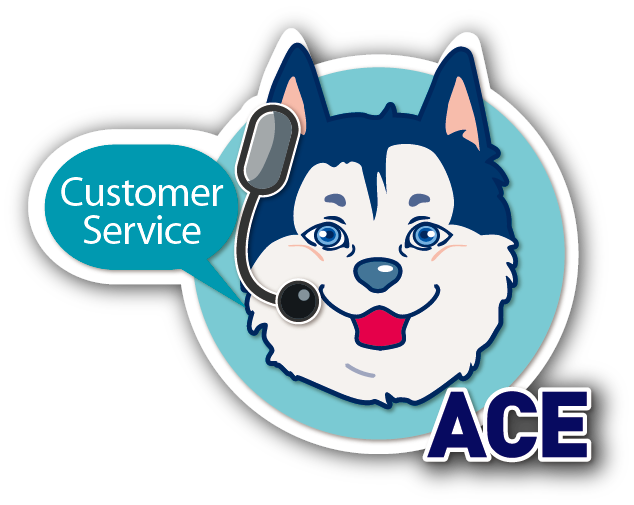 To continue to browse our website will mean that you agree us to use Cookie. We use Cookie to provide our service and carry out analysis and marketing. To further understand how we use Cookie, please refer to our Privacy Policy.
Exhibitions News
Exhibitions Review
Online Exhibitions
Buyers info
Exhibitor list
Back to Exhibitions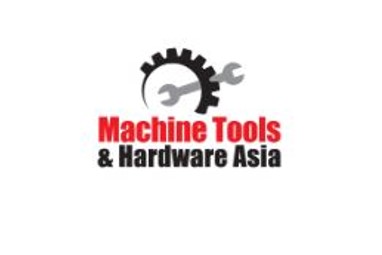 MACHINE TOOLS & HARDWARE ASIA
MACHINE TOOLS & HARDWARE ASIA Date2021-11-16~2021-11-18
Venue
Karachi Expo Centre
International Exhibition Machine Tools & Hardware Asia International trade exhibition is scheduled to take place on 16 - 18 November 2021 at Karachi Expo Centre, Pakistan. The Machine Tools & Hardware Asia International trade exhibition will provide the updates on industry trends and in-depth knowledge on the latest new innovations and products. More importantly, it will focus on applications and solutions for factories, residential, commercial and industrial sectors as well as construction, fabrication and technical industries. This is a significant exhibition supporting the key industries to develop sustainably, namely construction, automobile, road, shipbuilding, aerospace, woodworking, retail etc. with a series of commercial connection activities between sellers and buyers.
Machine Tools & Hardware Asia exhibition is an important business platform to meet the requirements of projects of all scales and complexities and represents vital aspects of this ever-growing industry to network with international manufacturers and suppliers, find a variety of brands across cost ranges and evaluate the market for tools, hardware, materials and machinery. The marketplace to discover the companies, which are on the cutting edge of construction & building developments and technology, to share a real connection with them and to increase the efficiency of your business and to meet the buyers that are relevant to your business and expand your market share in the region.
Fastener World's booth no. is to be determined.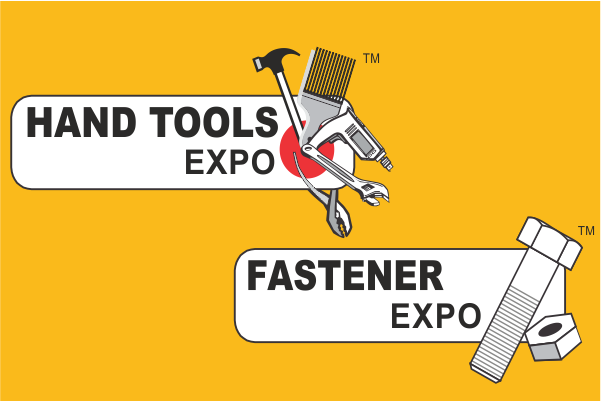 2022-08-25
HAND TOOLS & FASTENER EXPO

2022-09-08
FASTENER FAIR MEXICO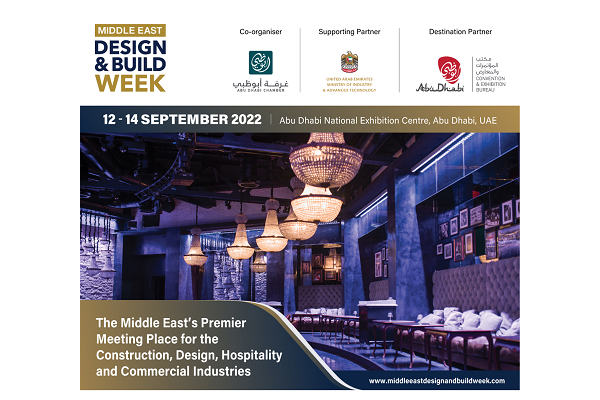 2022-09-12
MIDDLE EAST DESIGN AND BUILD WEEK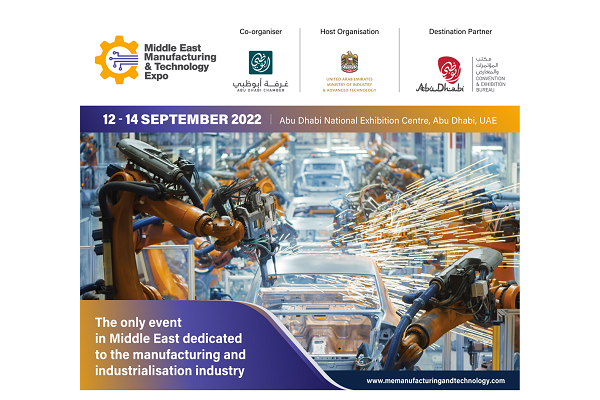 2022-09-12
MIDDLE EAST MANUFACTURING & TECHNOLOGY EXPO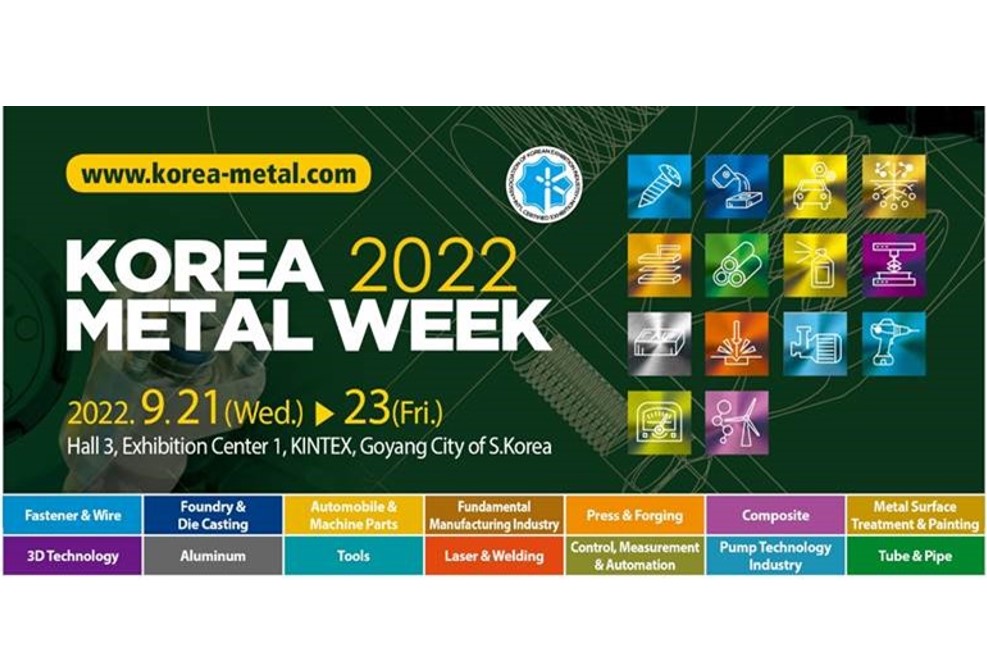 2022-09-21
KOREA METAL WEEK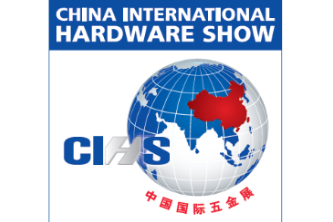 2022-09-21
CHINA INTERNATIONAL HARDWARE SHOW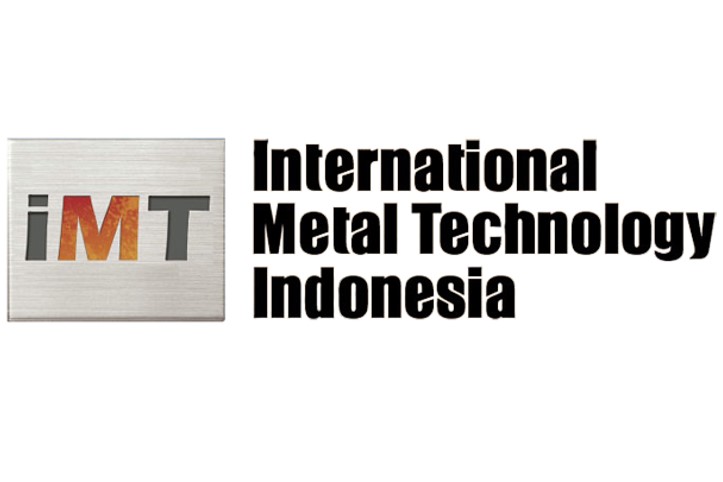 2022-09-21
INTERNATIONAL METAL TECHNOLOGY INDONESIA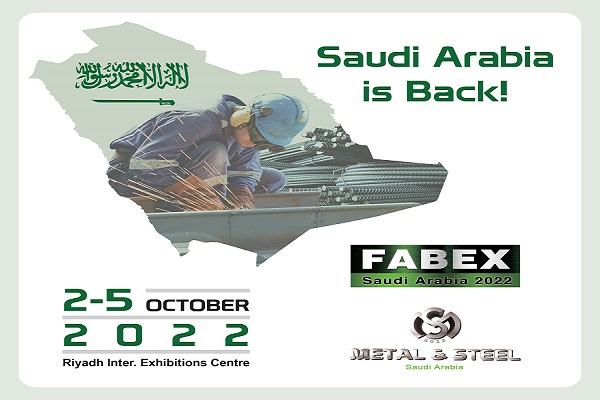 2022-10-02
SAUDI FASTENER & MACHINE TOOLS EXPO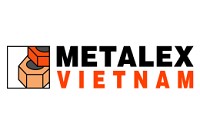 2022-10-06
METALEX VIETNAM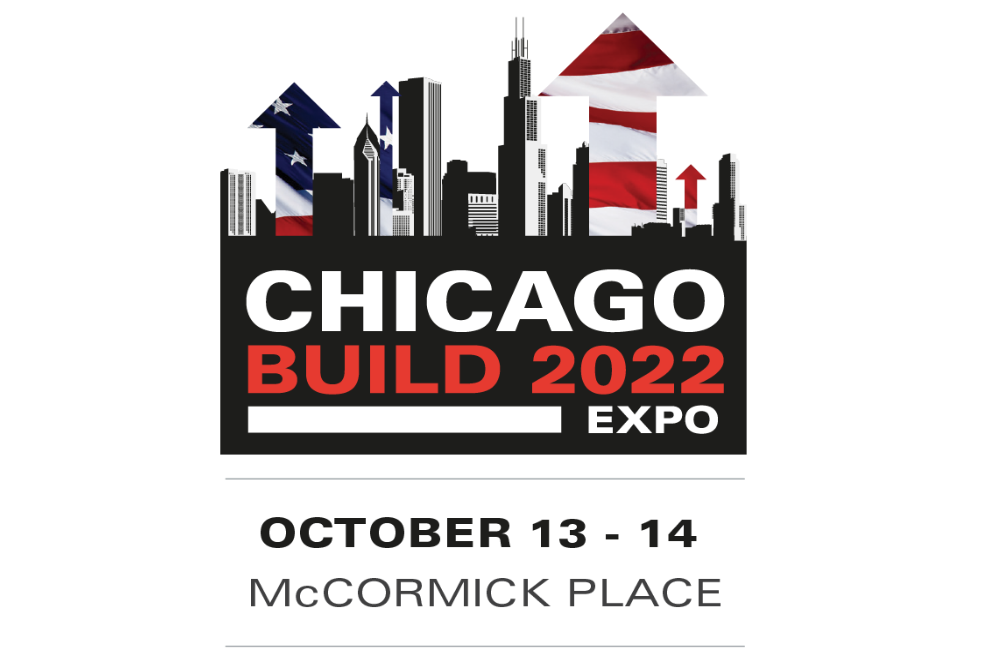 2022-10-13
CHICAGO BUILD EXPO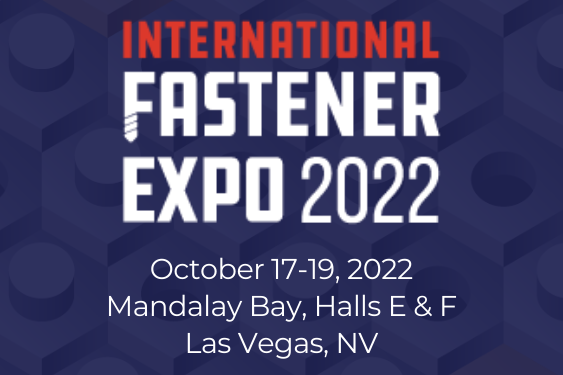 2022-10-17
INTERNATIONAL FASTENER EXPO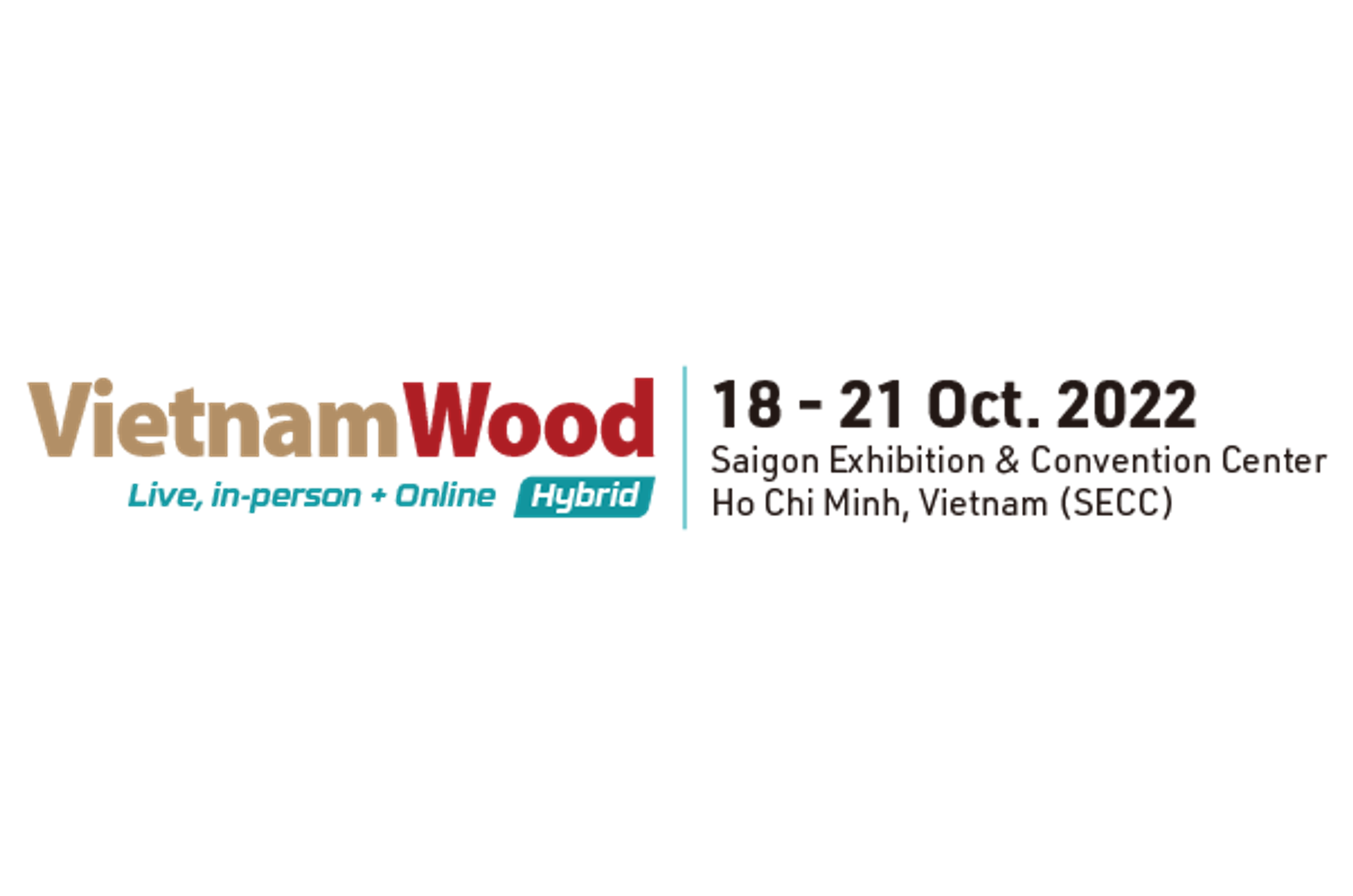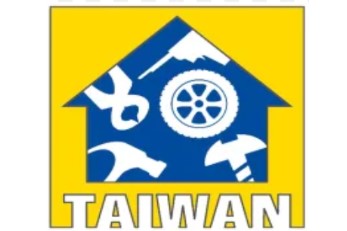 2022-10-19
TAIWAN HARDWARE SHOW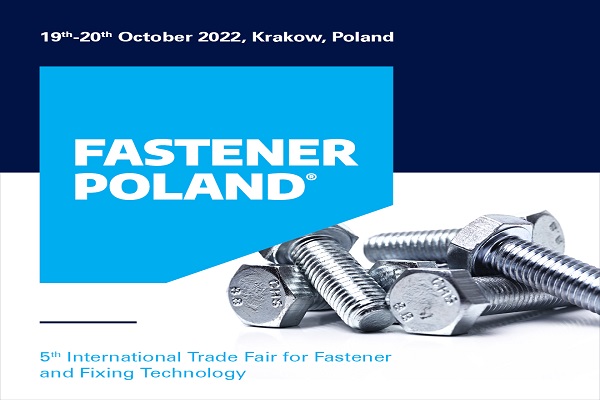 2022-10-19
FASTENER POLAND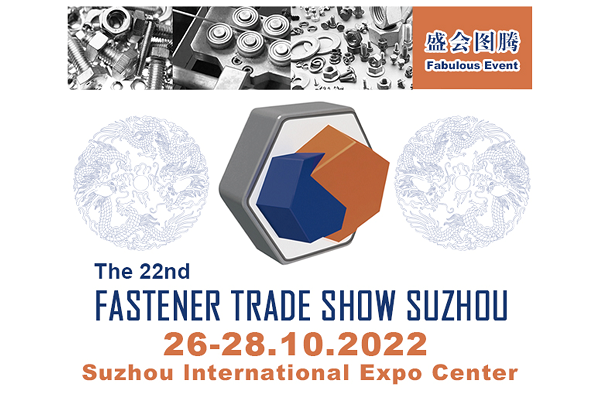 2022-10-26
THE 22ND FASTENER TRADE SHOW SUZHOU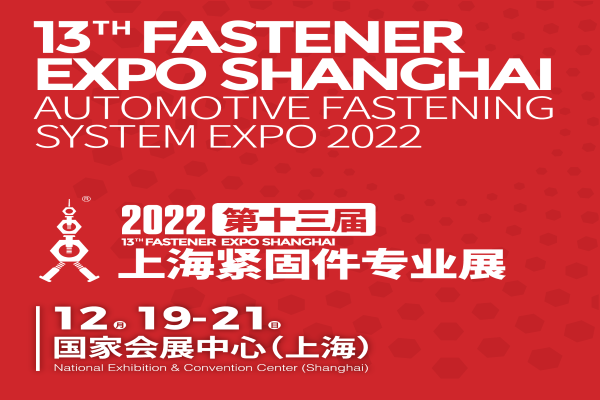 2022-11-16
FASTENER EXPO SHANGHAI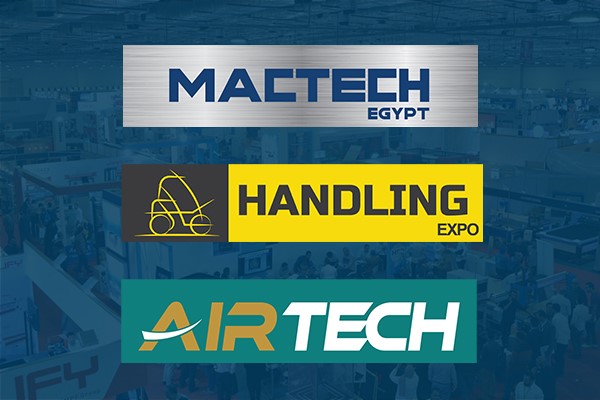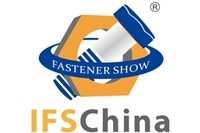 2022-11-28
INTERNATIONAL FASTENER SHOW CHINA 2022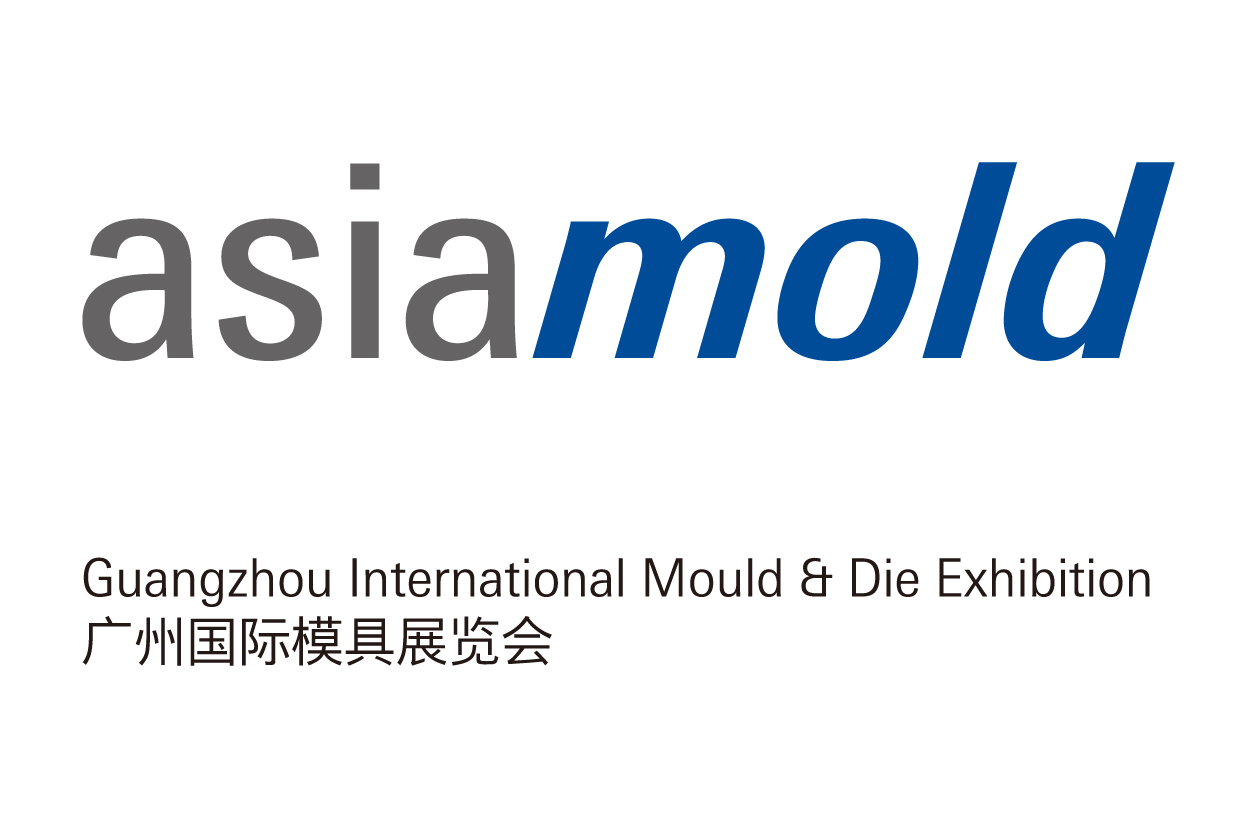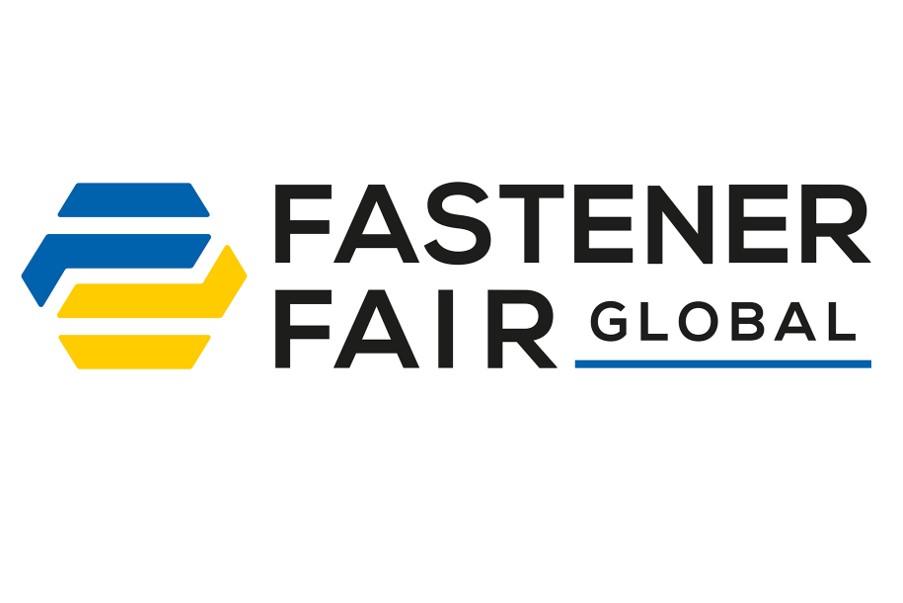 2023-03-21
FASTENER FAIR GLOBAL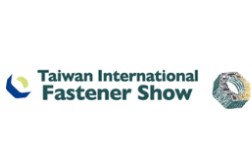 2023-05-03
TAIWAN INTERNATIONAL FASTENER SHOW