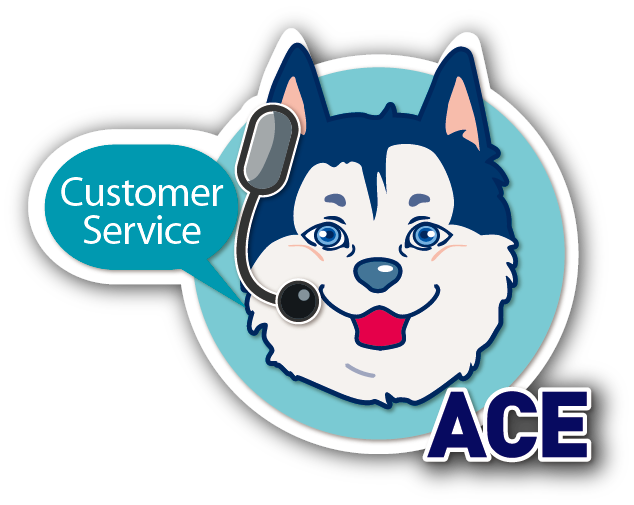 To continue to browse our website will mean that you agree us to use Cookie. We use Cookie to provide our service and carry out analysis and marketing. To further understand how we use Cookie, please refer to our Privacy Policy.
Exhibitions News
Exhibitions Review
Online Exhibitions
Buyers info
Exhibitor list
Back to Exhibitions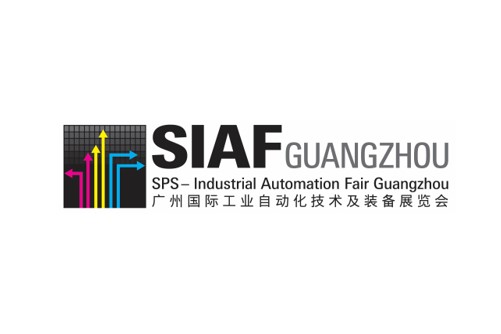 SIAF GUANGZHOU
SIAF GUANGZHOU Date2021-03-03~2021-03-05
Venue
China Import and Export Fair Complex in Guangzhou
SIAF Guangzhou 2021 returns next March debuting new Internet of Things Pavilion
The 12th edition of SPS – Industrial Automation Fair Guangzhou (SIAF Guangzhou) will return from 3 – 5 March 2021 at the China Import and Export Fair Complex in Guangzhou. The fair will cover the latest worldwide industrial automation innovations with a spotlight on a broad spectrum of robotics, drives, sensors, human machine interface (HMI) and embedded systems, connectivity and electrical technologies. Reflecting the tremendous business potential of industrial internet in the current digital innovation era, the fair organisers will set up a new Internet of Things Pavilion, to effectively display internet of things, software and systems related solutions.
SIAF, a sister event of the world-renowned SPS Smart Production Solutions in Nuremburg, Germany, is the premier hub for intelligent automation solutions in South China. Held concurrently with Asiamold – Guangzhou International Mould & Die Exhibition, both fairs are dedicated to showcasing a variety of the latest smart manufacturing solutions, bringing insights from industry leaders and providing rich networking opportunities for fairgoers within the South China region. Together, SIAF and Asiamold 2021 expect to welcome over 65,000 visitors and host more than 850 exhibitors across 50,000 sqm of exhibition space.
In just a few months after the conclusion of the 2020 fair, approximately 300 exhibitors have already confirmed their participation for 2021. The fair's international profile welcomes solution providers from all around the world, while its home presence in Guangzhou provides the opportunity to take advantage of China's strong economy and manufacturing industry.

New Internet of Things Pavilion to unveil latest manufacturing innovations
In recent years, digital transformation has become a business priority for many manufacturers, particularly with the introduction of industrial internet. It is gradually transforming the industry, changing how manufacturers operate from day-to-day. Utilising the latest high-speed 5G wireless transmission technology, industrial internet is capable of unleashing the full potential of future cyber-physical manufacturing systems and enhancing production efficiency. To highlight this revolutionary development, SIAF will debut the Internet of Things Pavilion and help fairgoers uncover the latest industrial internet solutions and innovations available on the market.
To highlight the importance of the latest technological advancements in digital transformation and industrial internet, the International Smart Manufacturing Industry Alliance organised the 'Smart manufacturing + IoT – Industrial Automation meets IoT seminar' at SIAF 2020 which acted as a prelude event for exhibitors to showcase their latest findings at the new Internet of Things Pavilion in the upcoming edition.
Similar to last year, various product categories will be arranged into different halls to make navigation for fairgoers more convenient. Hall 13.2 will feature sensors and applications of machine vision as well as industrial internet and smart logistics, while industrial robotic technologies and accessories, pneumatic systems and components as well as intelligent equipment will all be featured in halls 9.2. Halls 10.2 and 11.2 will house advanced electrical systems, connectivity technologies, IPCs and industrial software.
For more information about the 2021 show, please visit www.spsinchina.com, or email sps@china.messefrankfurt.com.
Fastener World's booth no. is to be determined.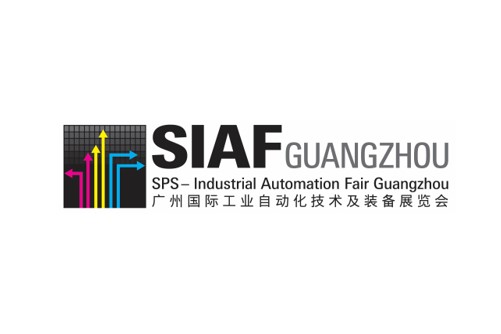 2021-03-03
SIAF GUANGZHOU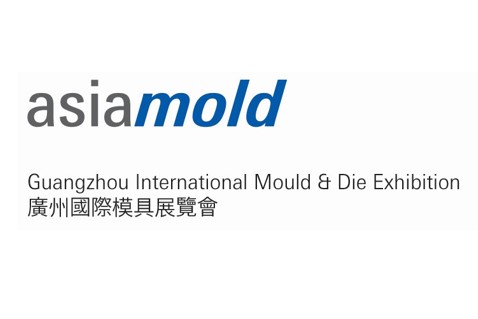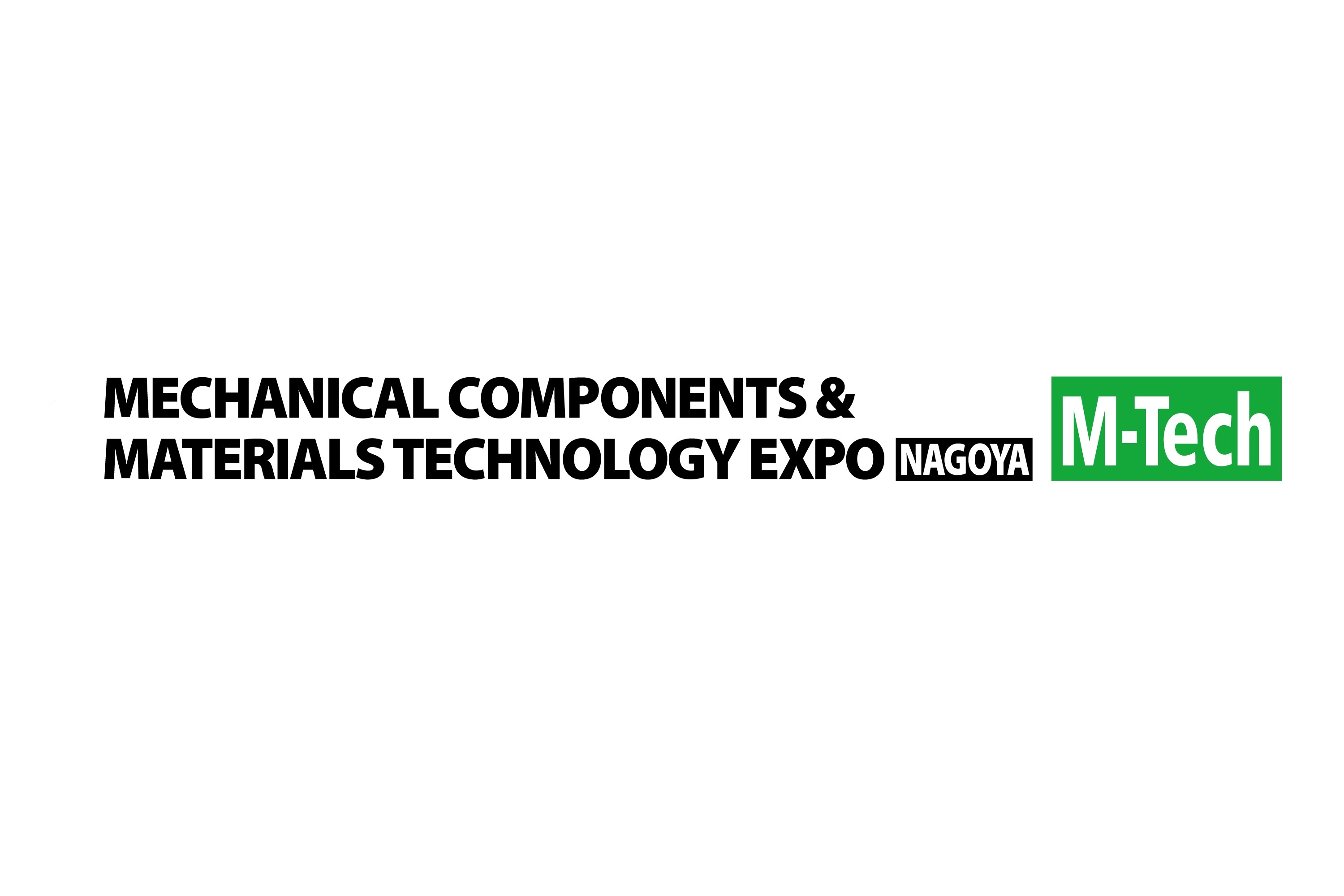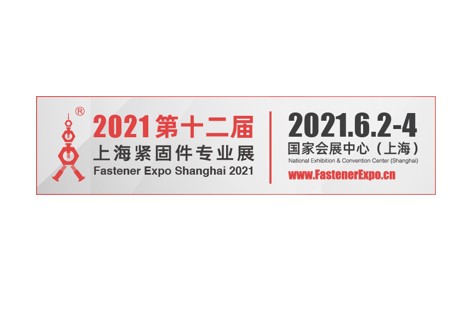 2021-06-02
FASTENER EXPO SHANGHAI 2021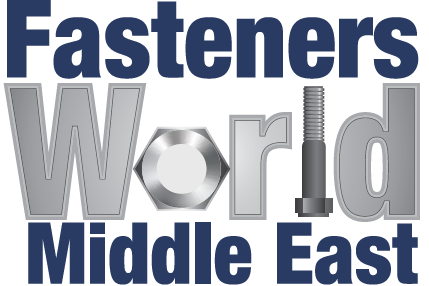 2021-06-07
FASTENERS WORLD MIDDLE EAST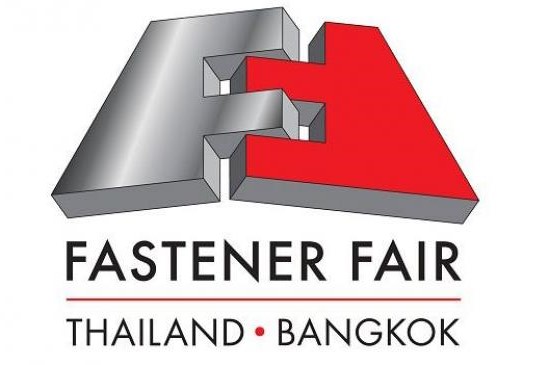 2021-06-23
FASTENER FAIR THAILAND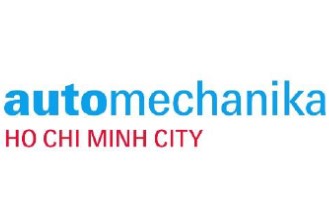 2021-06-30
AUTOMECHANIKA HO CHI MINH CITY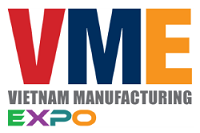 2021-08-11
VIETNAM MANUFACTURING EXPO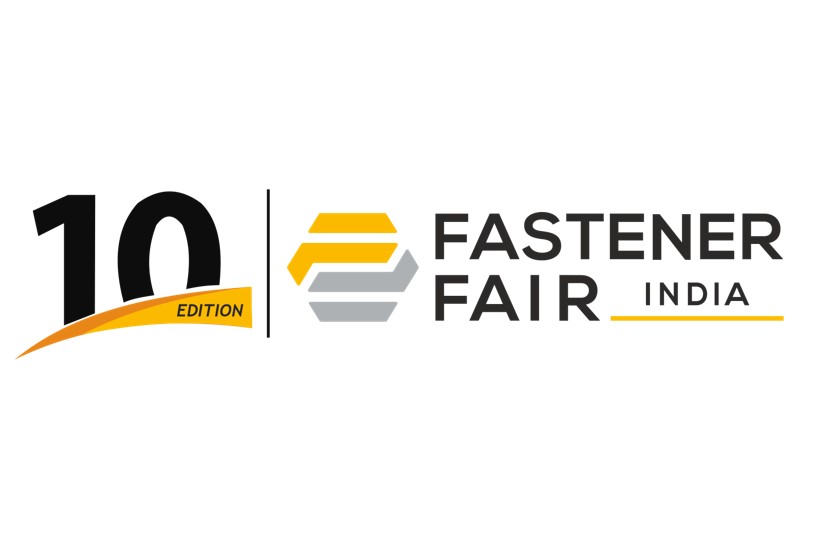 2021-08-17
FASTENER FAIR INDIA, MUMBAI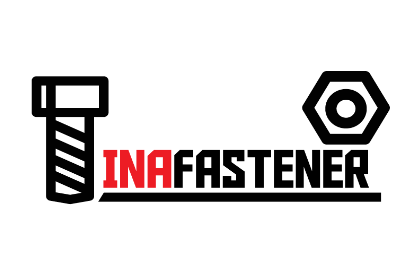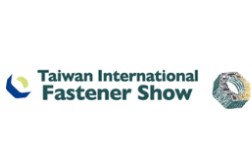 2021-09-01
TAIWAN INTERNATIONAL FASTENER SHOW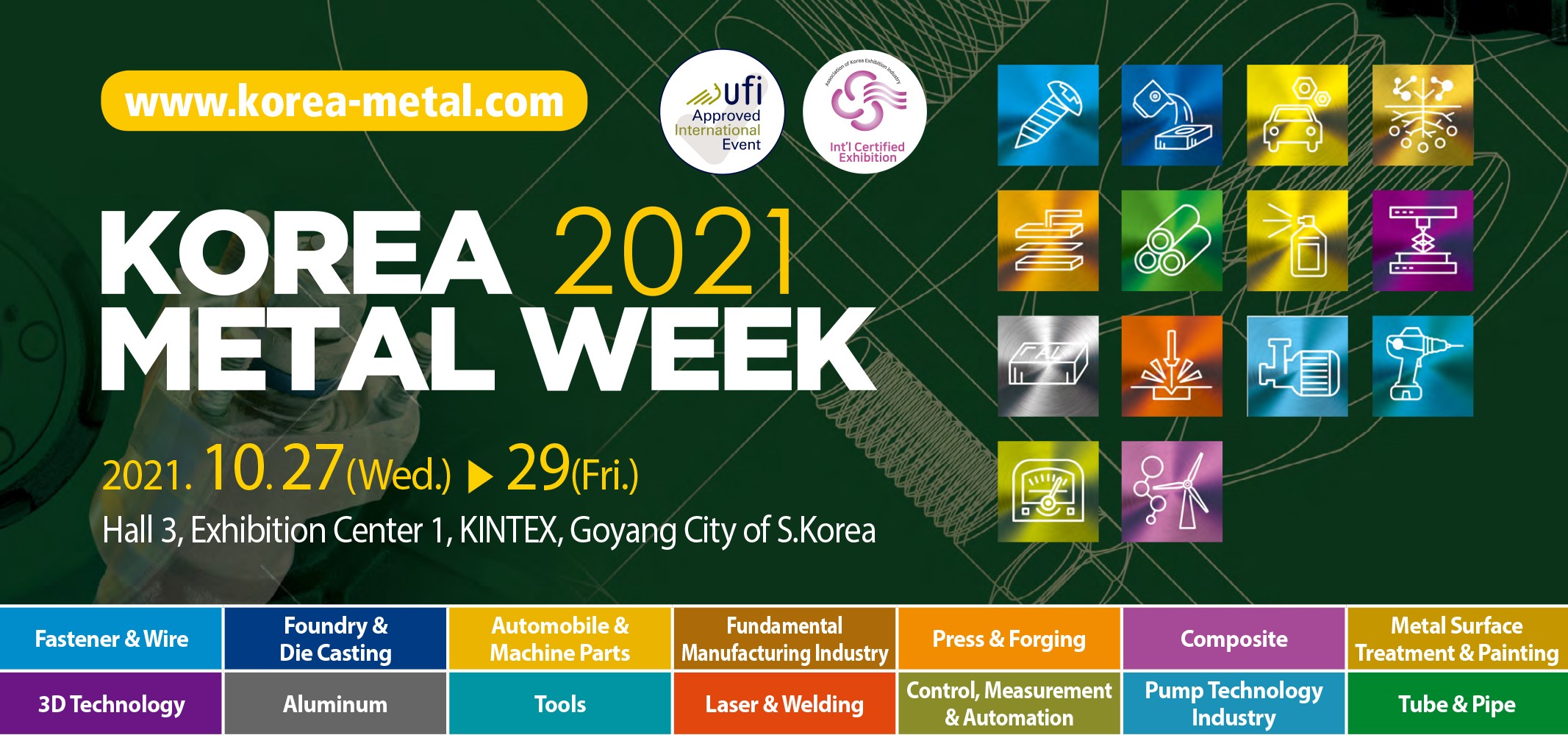 2021-09-01
KOREA METAL WEEK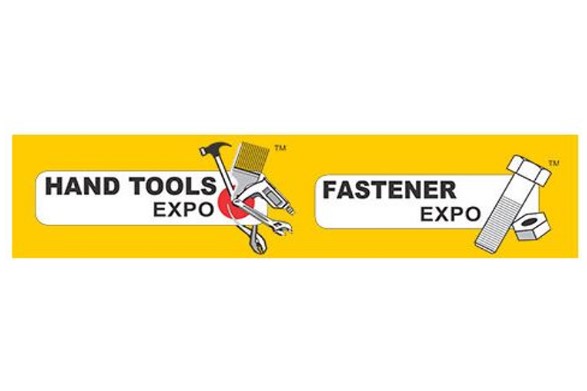 2021-09-03
HAND TOOLS AND FASTENER EXPO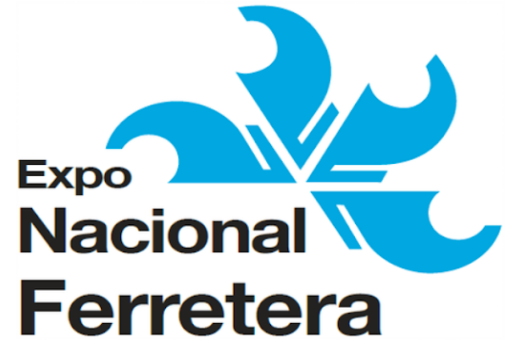 2021-09-09
EXPO NACIONAL FERRETERA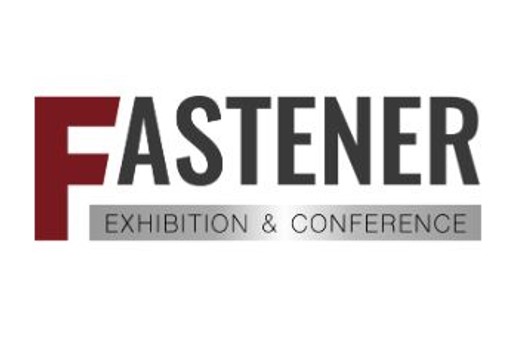 2021-09-22
THE FASTENER EXHIBITION & CONFERENCE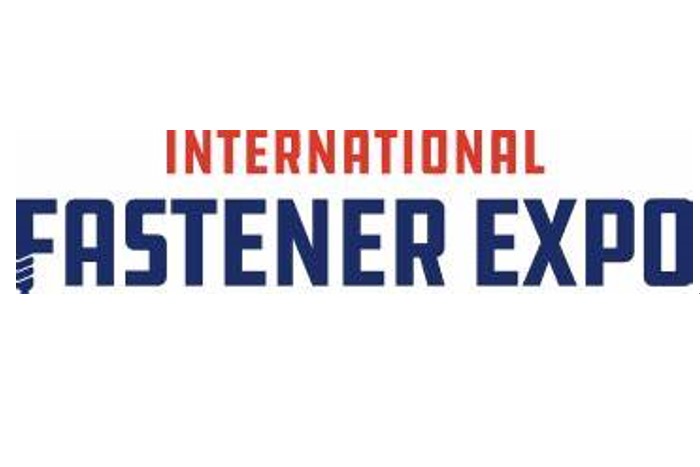 2021-09-22
INTERNATIONAL FASTENER EXPO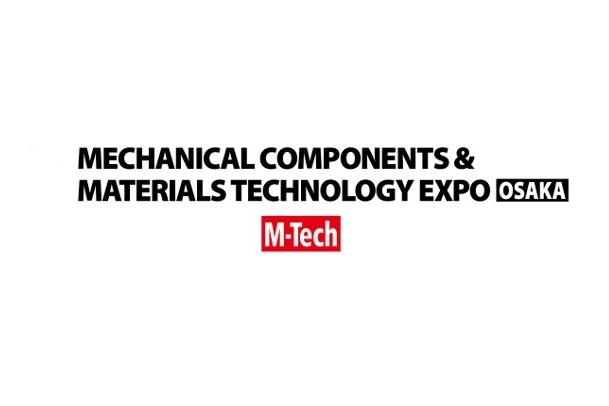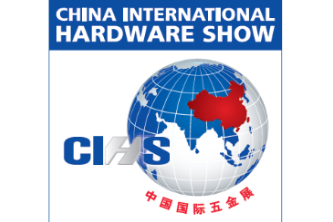 2021-10-08
CHINA INTERNATIONAL HARDWARE SHOW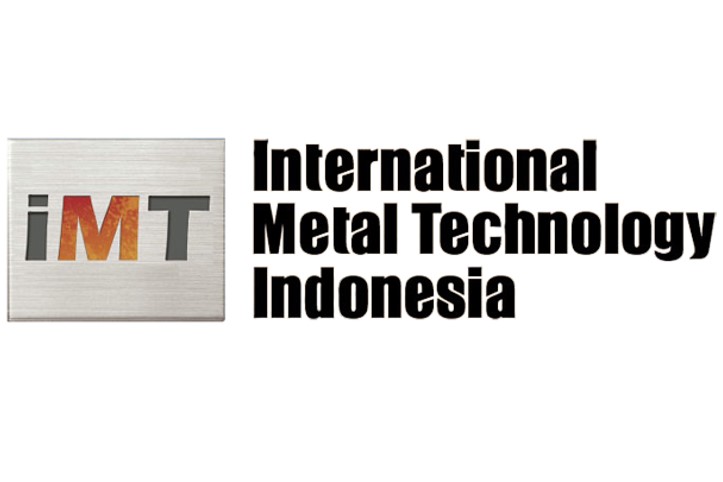 2021-10-13
INTERNATIONAL METAL TECHNOLOGY INDONESIA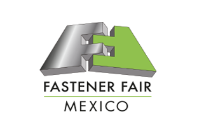 2021-10-13
FASTENER FAIR MEXICO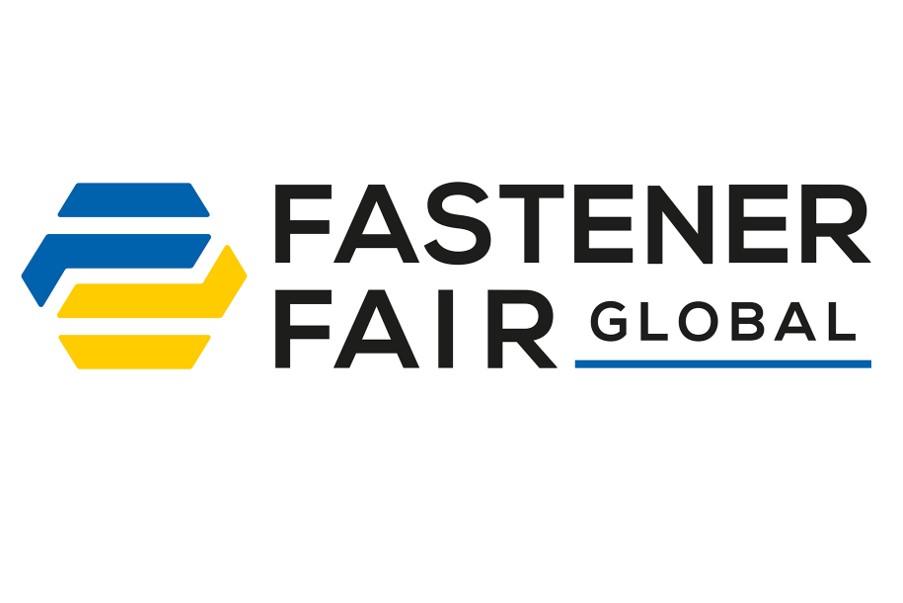 2021-11-09
FASTENER FAIR STUTTGART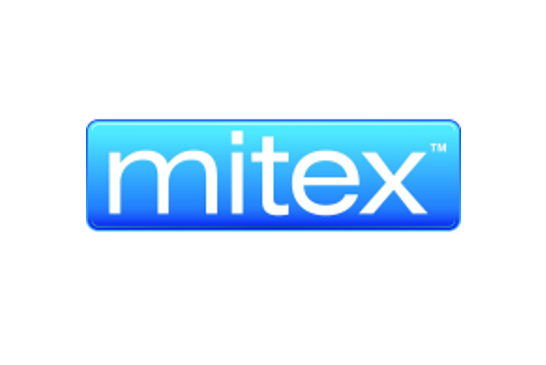 2021-11-09
MOSCOW INTERNATIONAL TOOL EXPO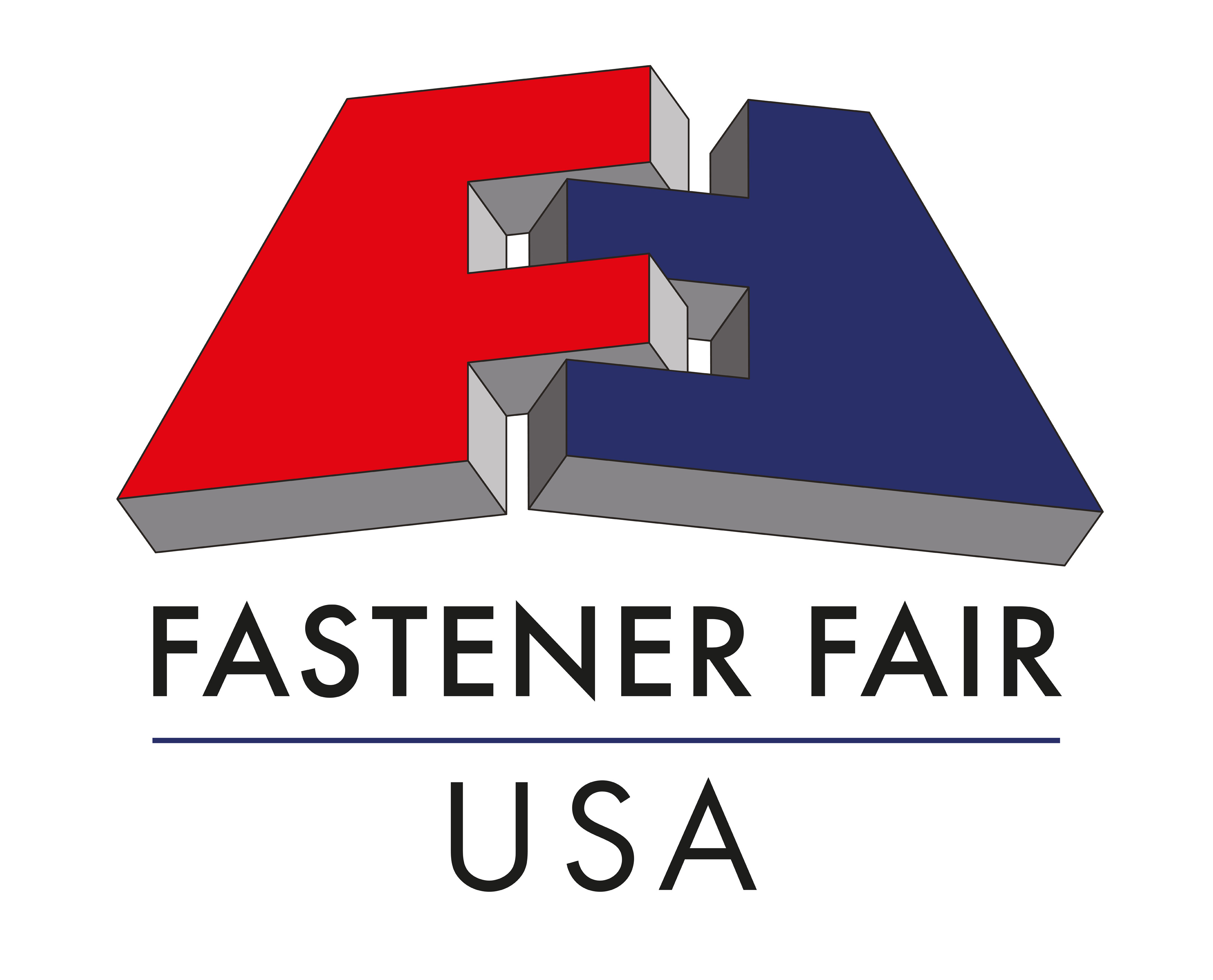 2021-11-09
FASTENER FAIR USA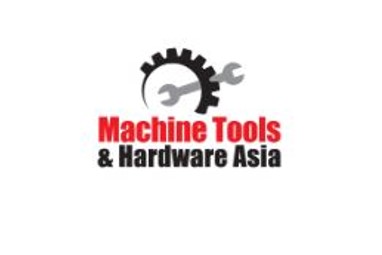 2021-11-16
MACHINE TOOLS & HARDWARE ASIA