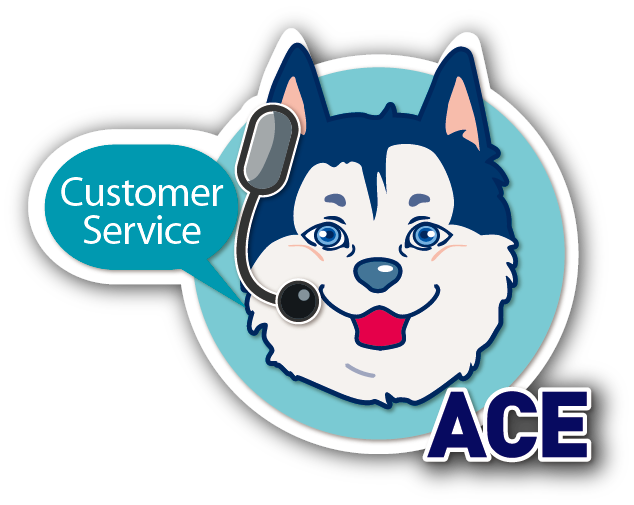 To continue to browse our website will mean that you agree us to use Cookie. We use Cookie to provide our service and carry out analysis and marketing. To further understand how we use Cookie, please refer to our Privacy Policy.
Exhibitions News
Exhibitions Review
Online Exhibitions
Buyers info
Exhibitor list
Back to Exhibitions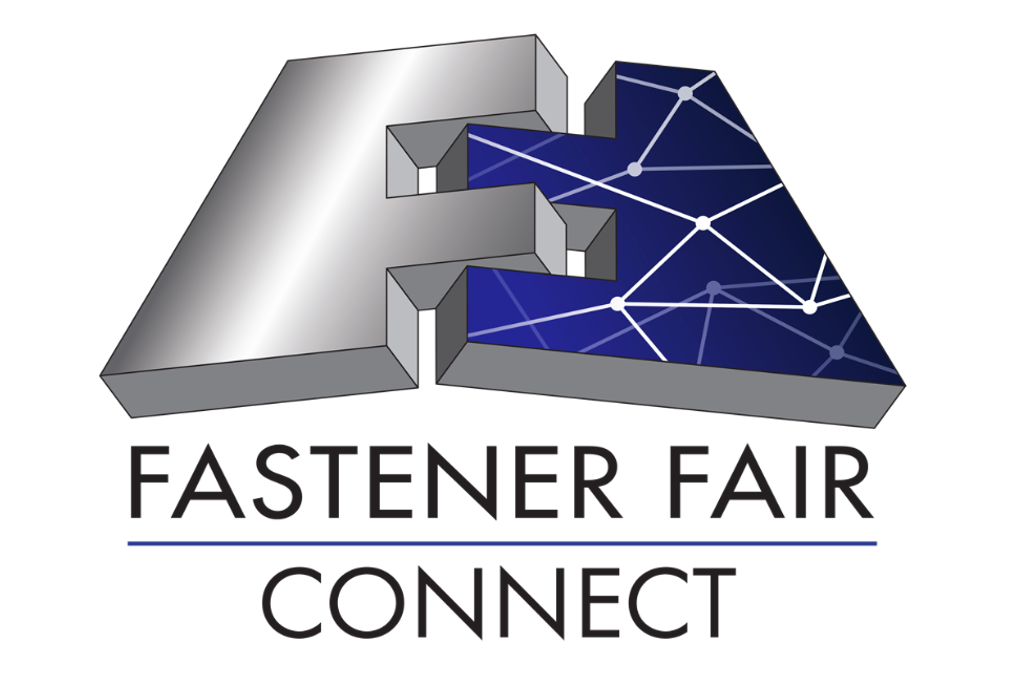 Fastener Fair CONNECT
Fastener Fair CONNECT Date2021-11-17~2021-11-18
Venue
ONLINE
Fastener Fair CONNECT is the first online marketplace and digital business platform unifying Fastener Fair shows worldwide. Fastener Fair Stuttgart, Fastener Fair Italy, Fastener Fair Mexico, Fastener Fair USA and Fastener Fair India are joining forces to provide a unique networking event targeting the global fastener and fixing industry. The digital event, scheduled to take place from 17-18 November 2021, will offer a comprehensive programme for trade professionals, including virtual product showcases, expert webinars and interactive matchmaking opportunities.
Fastener Fair CONNECT offers a three-in-one experience:
SOURCE: Virtual Stands and Product Showcases
The Exhibitor Directory offers an easy starting point to discover fastener and fixing manufacturers and suppliers. The virtual stands will allow attendees to access exhibitor information, including product details, corporates videos, and much more. In addition, product showcases will provide a detailed sourcing directory for products and services.
NETWORK: Matchmaking and Virtual Meetings
Upon registration, participants will be prompted to select their desired product categories and interests. A matchmaking system will combine the information chosen to help buyers connect with relevant suppliers by pairing contacts with compatible profiles. Attendees will be able to send contact requests and pre-schedule meetings with the right supplier before the event.
LEARN: Webinar sessions on the latest industry and technology trends
Through the collaboration with international key partners and industry associations, Fastener Fair CONNECT will shape a webinar programme addressing the current challenges faced by the fastener and fixing supply chain. Industry experts will cover the sector's trending topics and provide valuable insights into the latest developments for fastener and fixing technologies.
Please get in touch with the event team for enquiries:
Fastener World's booth no. is to be determined.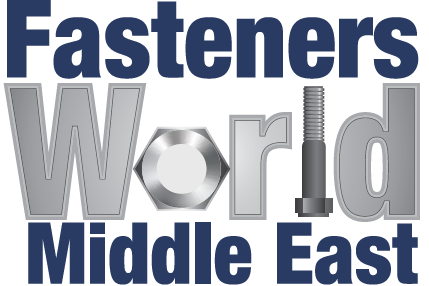 2022-01-10
FASTENERS WORLD MIDDLE EAST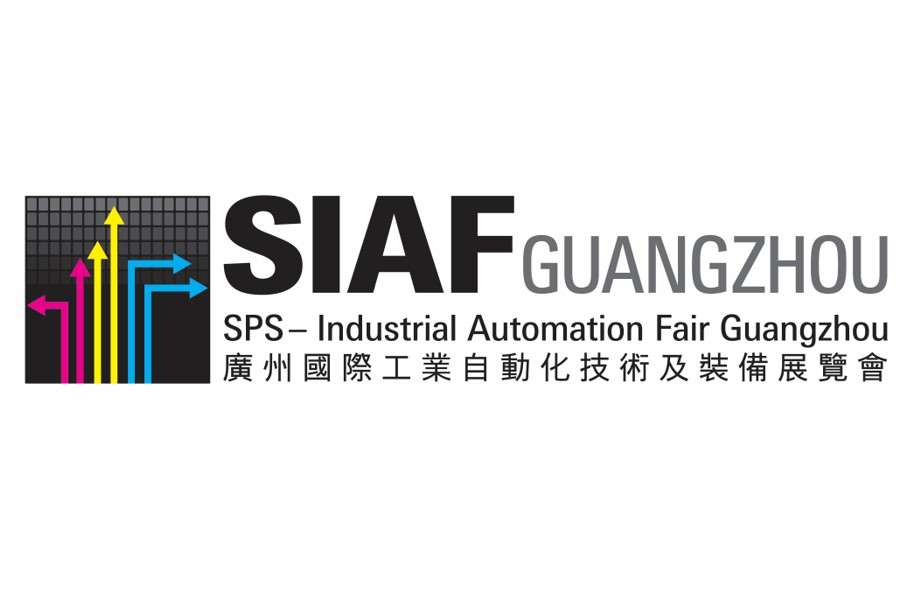 2022-03-03
SPS- INDUSTRIAL AUTOMATION FAIR GUANGZHOU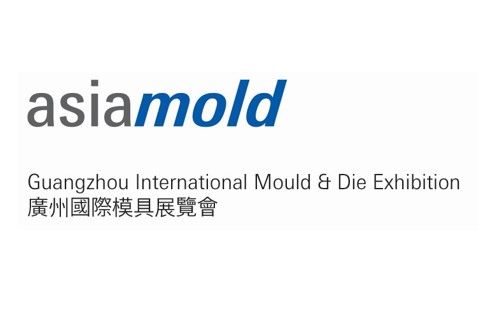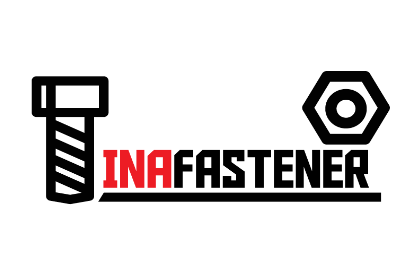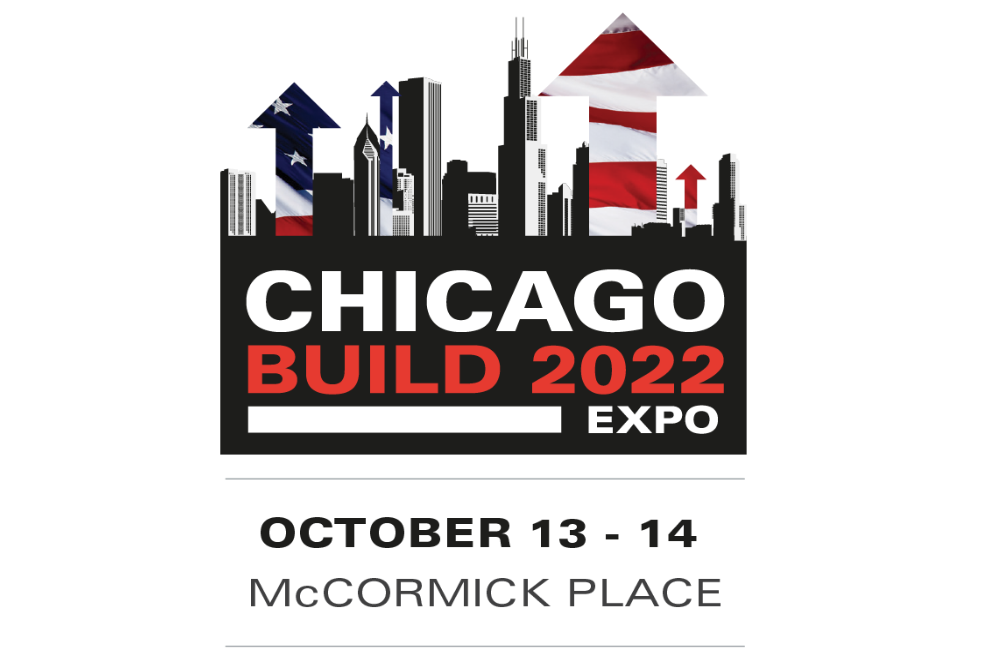 2022-03-31
CHICAGO BUILD EXPO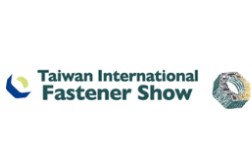 2022-04-19
TAIWAN INTERNATIONAL FASTENER SHOW
2022-05-18
SUBCON THAILAND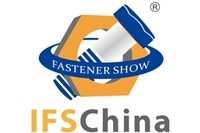 2022-06-01
INTERNATIONAL FASTENER SHOW CHINA 2022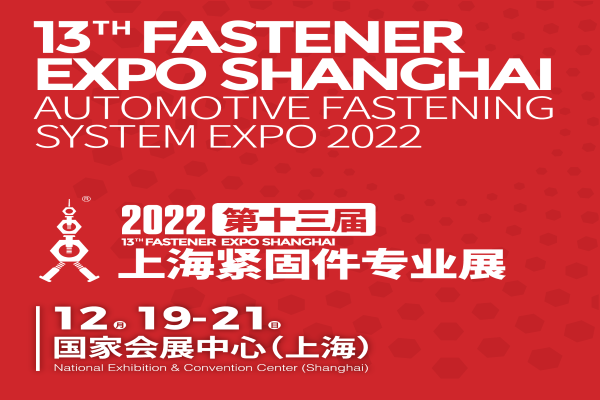 2022-06-08
FASTENER EXPO SHANGHAI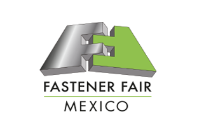 2022-06-22
FASTENER FAIR MEXICO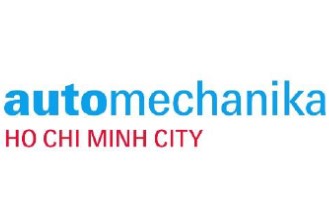 2022-06-29
AUTOMECHANIKA HO CHI MINH CITY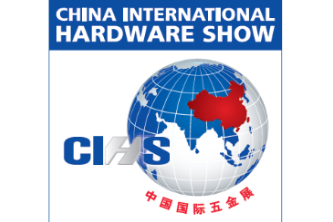 2022-09-21
CHINA INTERNATIONAL HARDWARE SHOW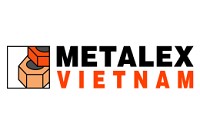 2022-10-06
METALEX VIETNAM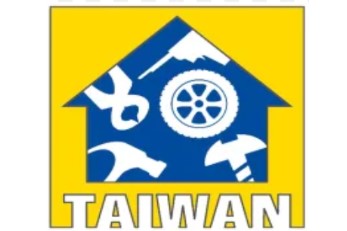 2022-10-19
TAIWAN HARDWARE SHOW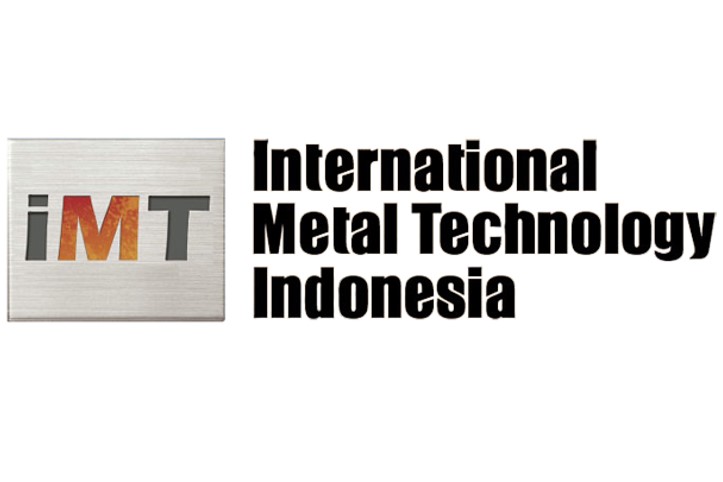 2022-10-26
INTERNATIONAL METAL TECHNOLOGY INDONESIA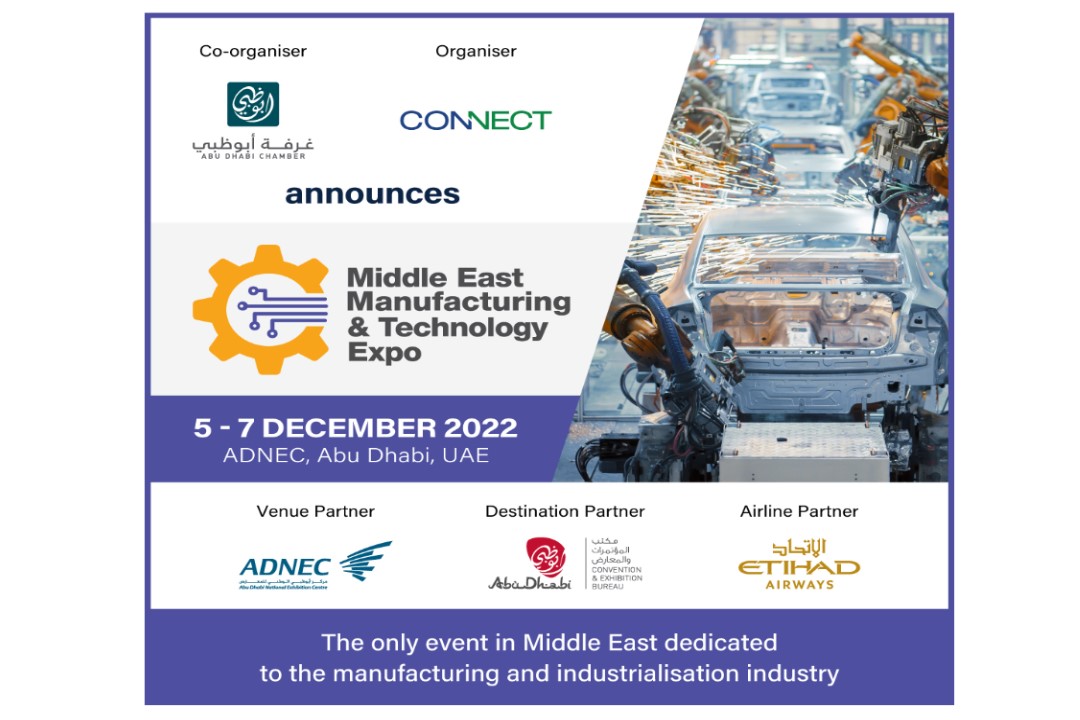 2022-12-05
MIDDLE EAST MANUFACTURING & TECHNOLOGY EXPO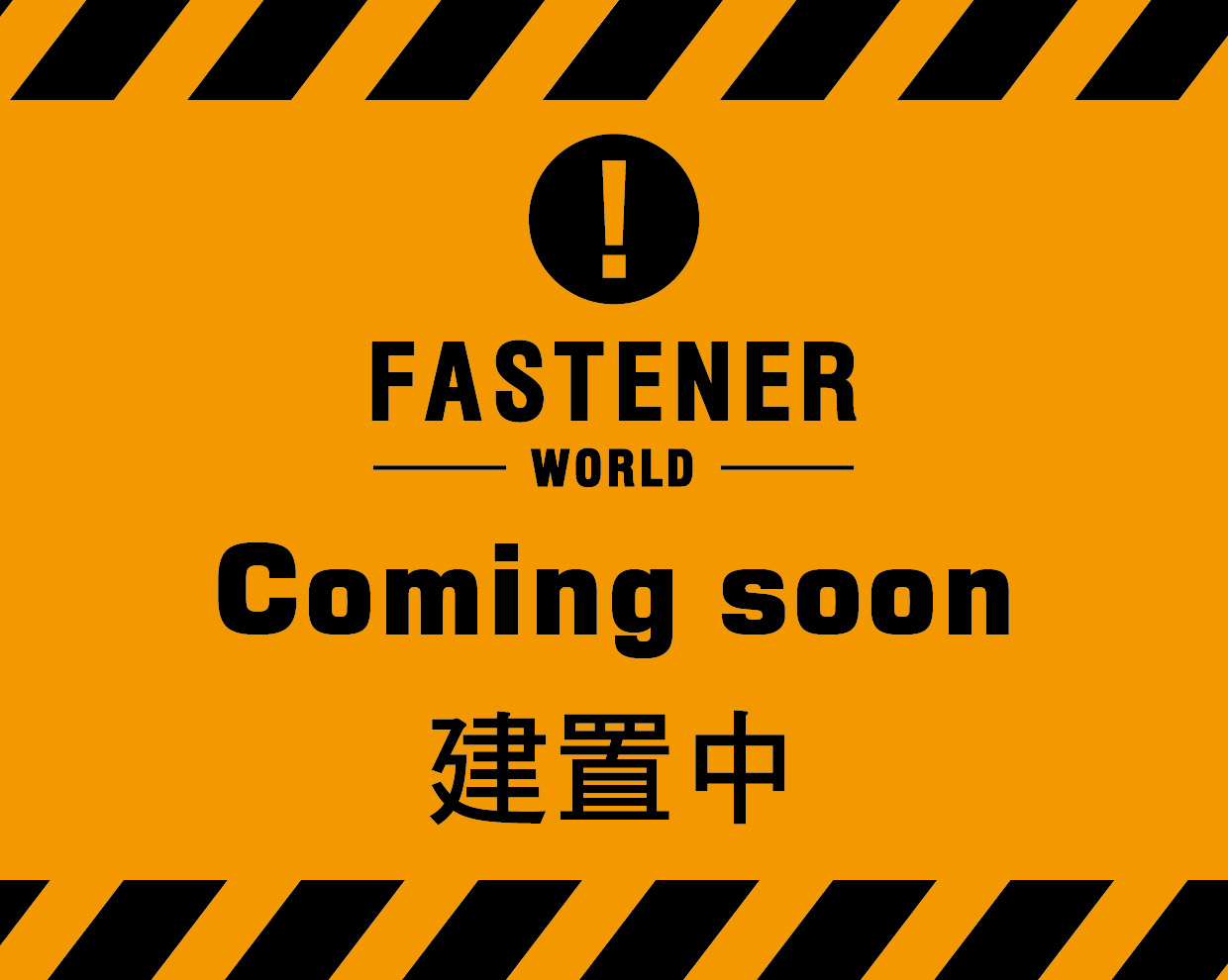 2022-12-05
MIDDLE EAST DESIGN AND BUILD WEEK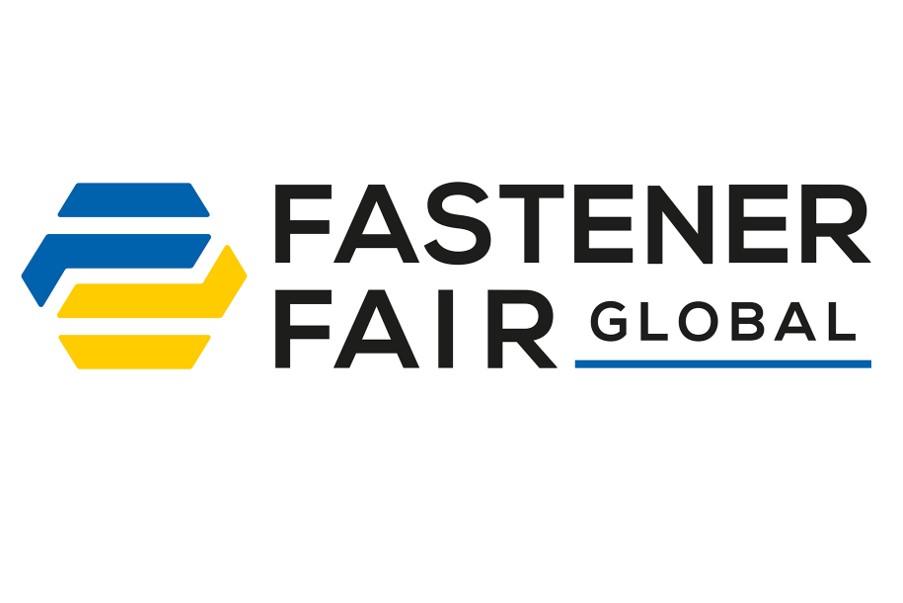 2023-03-21
FASTENER FAIR GLOBAL