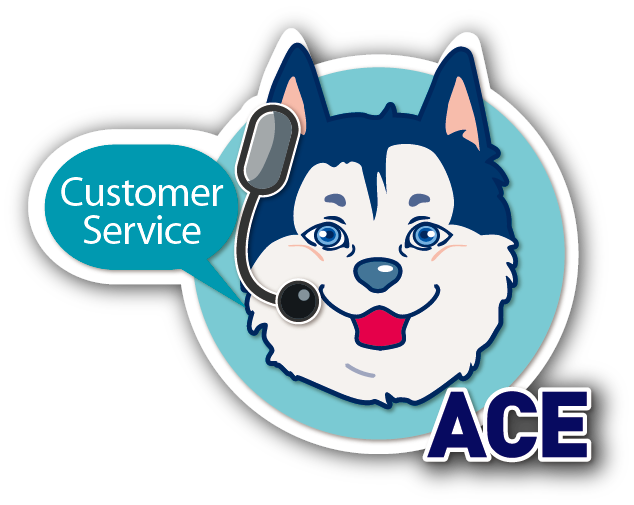 To continue to browse our website will mean that you agree us to use Cookie. We use Cookie to provide our service and carry out analysis and marketing. To further understand how we use Cookie, please refer to our Privacy Policy.
Exhibitions News
Exhibitions Review
Online Exhibitions
Buyers info
Exhibitor list
Back to Exhibitions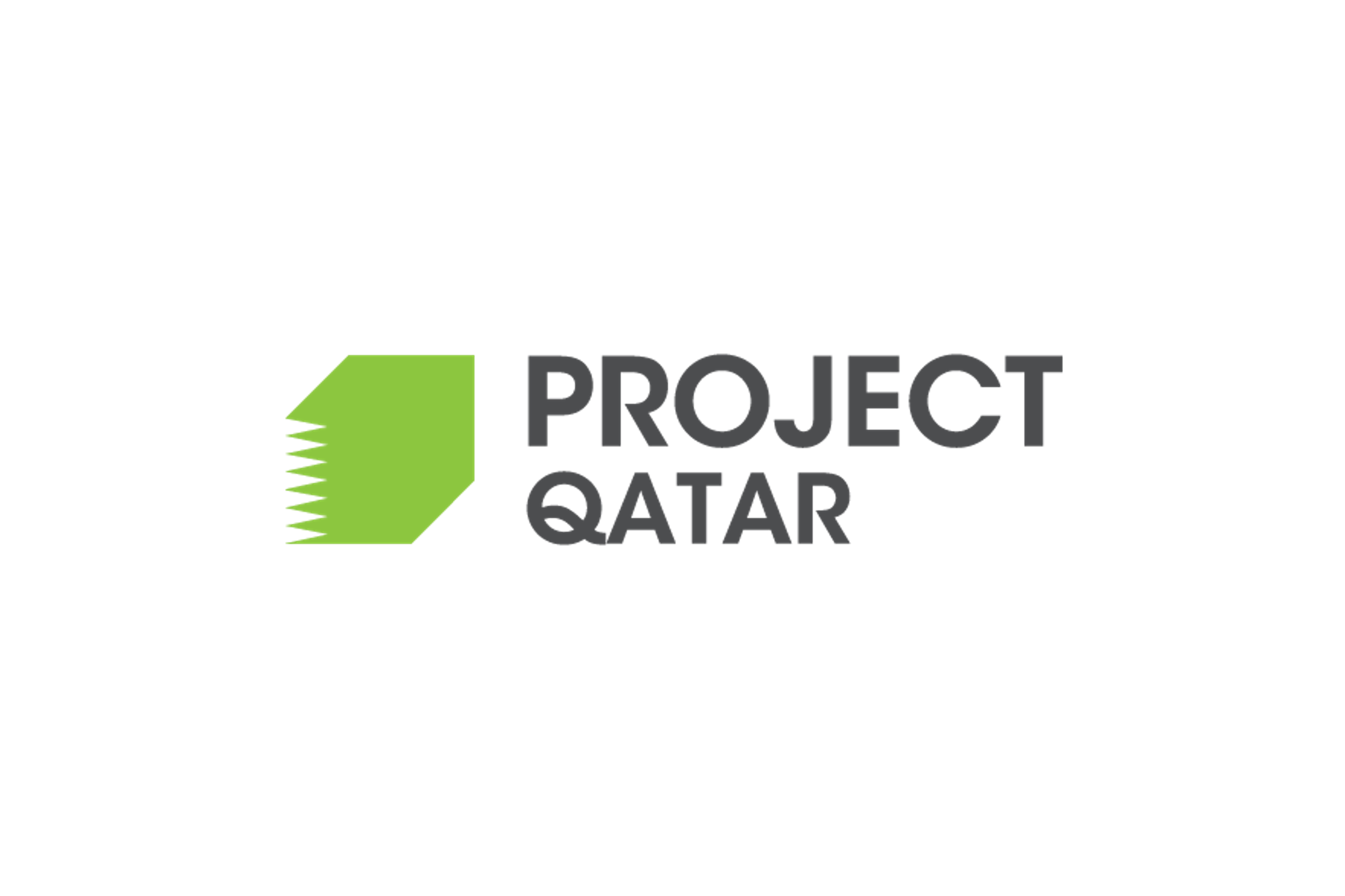 PROJECT QATAR
PROJECT QATAR Date2022-06-06~2022-06-09
Venue
Doha Exhibition & Convention Center
Project Qatar is the international construction technology and building materials exhibition, which has been contributing to the development of Qatar's construction sector and related fields. The event offers quick access to the lucrative construction market of the country, along with opportunities to generate new business leads with companies of all sizes.
Project Qatar, thus, serves as a peerless platform that provides a unique opportunity for participants, enabling them to take advantage of business prospects in the country.
The 17 years of experience in the Qatari market has positioned Project Qatar as the biggest and most comprehensive construction business platform. The exhibition attracts leading brands from around the world and connects industry professionals to high-ranking decision makers in Qatar, making way for solid partnerships and agreements.
Fastener World's booth no. is to be determined.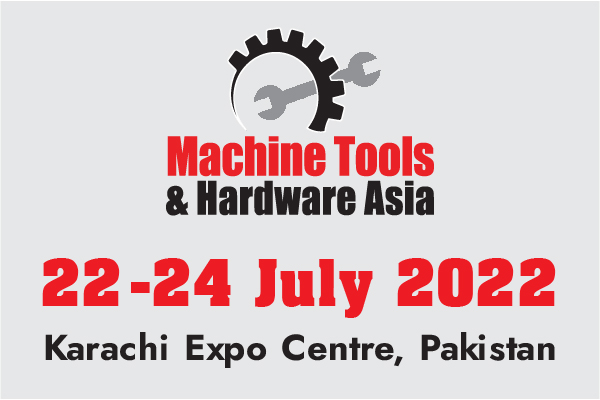 2022-07-22
MACHINE TOOLS & HARDWARE ASIA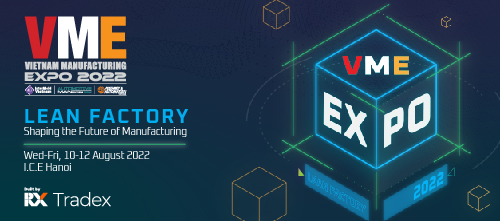 2022-08-10
VIETNAM MANUFACTURING EXPO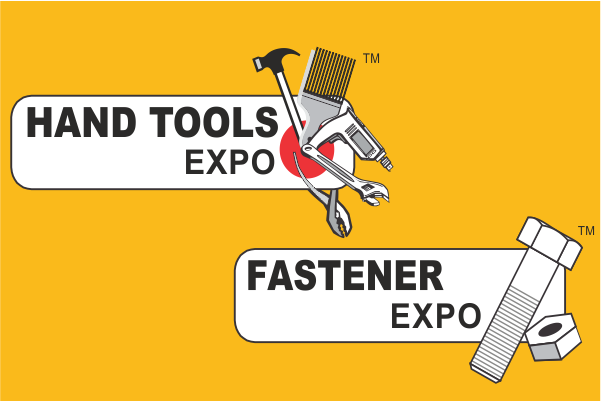 2022-08-25
HAND TOOLS & FASTENER EXPO

2022-09-08
FASTENER FAIR MEXICO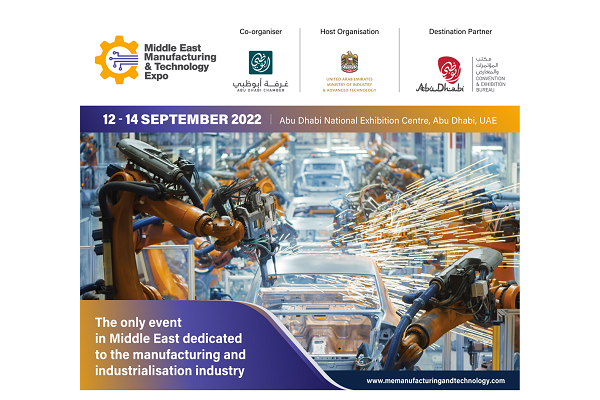 2022-09-12
MIDDLE EAST MANUFACTURING & TECHNOLOGY EXPO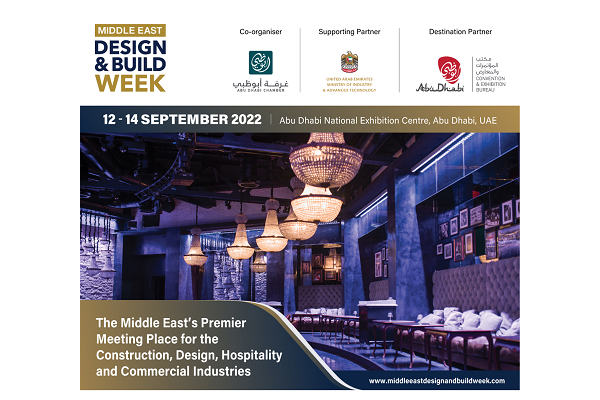 2022-09-12
MIDDLE EAST DESIGN AND BUILD WEEK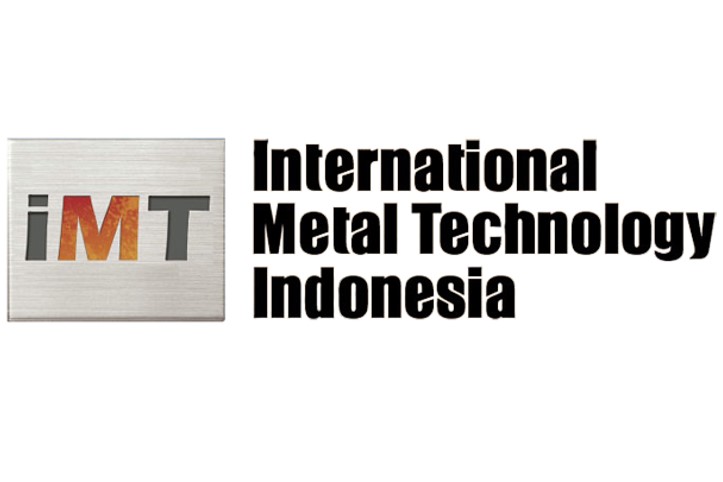 2022-09-21
INTERNATIONAL METAL TECHNOLOGY INDONESIA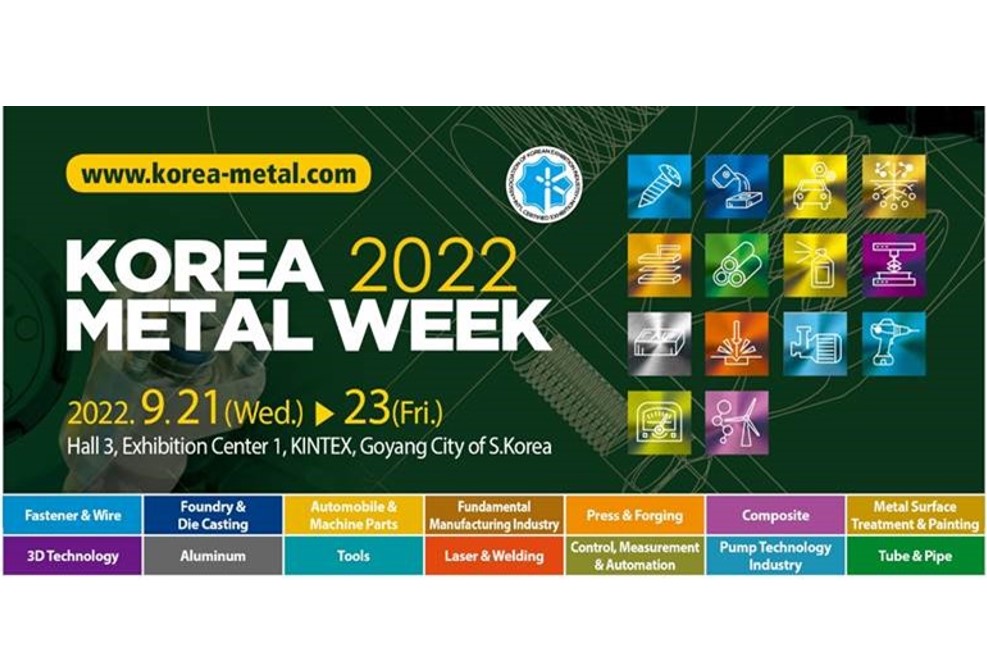 2022-09-21
KOREA METAL WEEK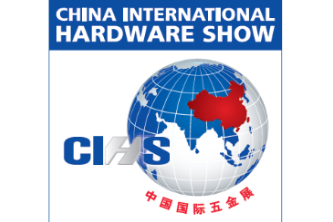 2022-09-21
CHINA INTERNATIONAL HARDWARE SHOW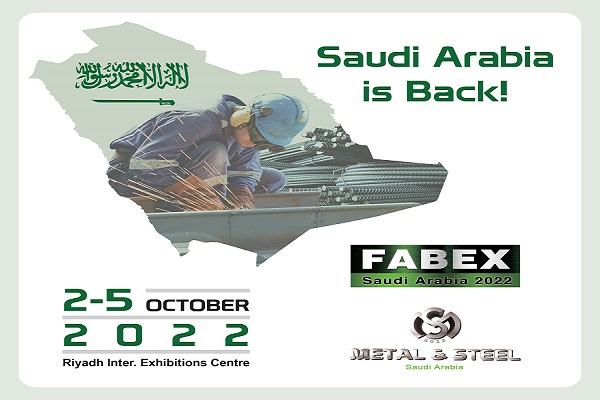 2022-10-02
SAUDI FASTENER & MACHINE TOOLS EXPO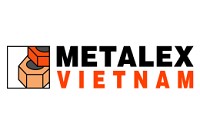 2022-10-06
METALEX VIETNAM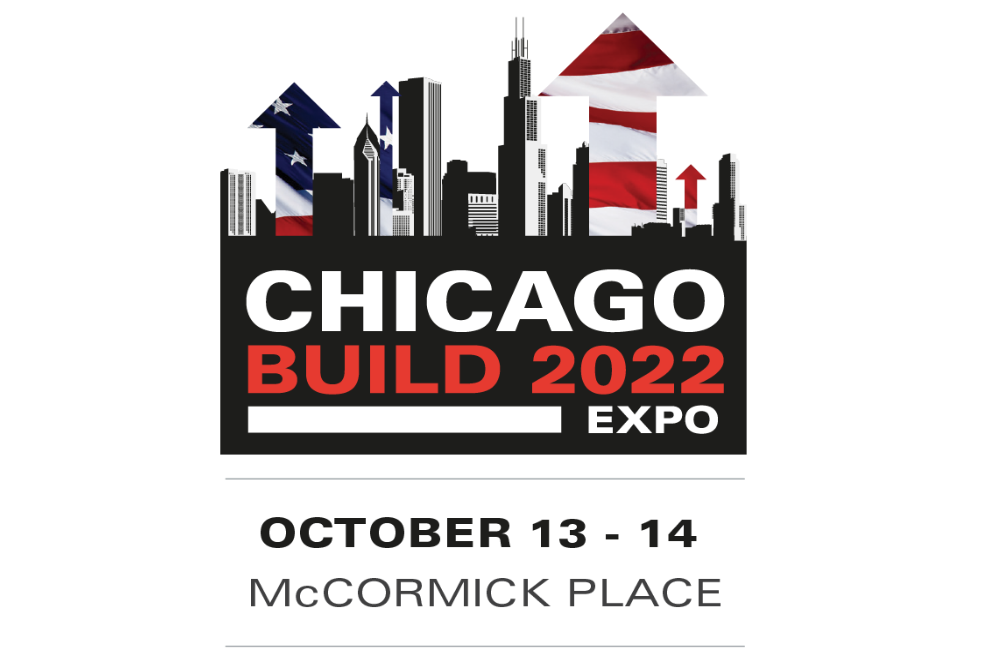 2022-10-13
CHICAGO BUILD EXPO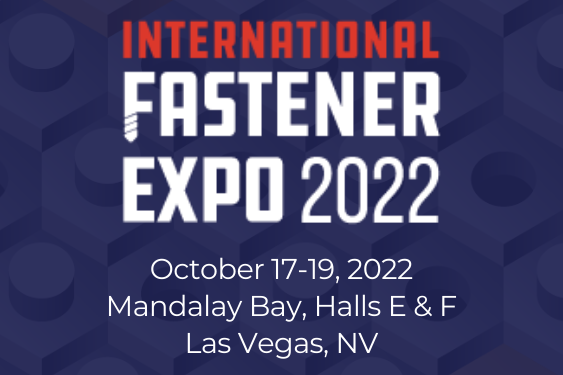 2022-10-17
INTERNATIONAL FASTENER EXPO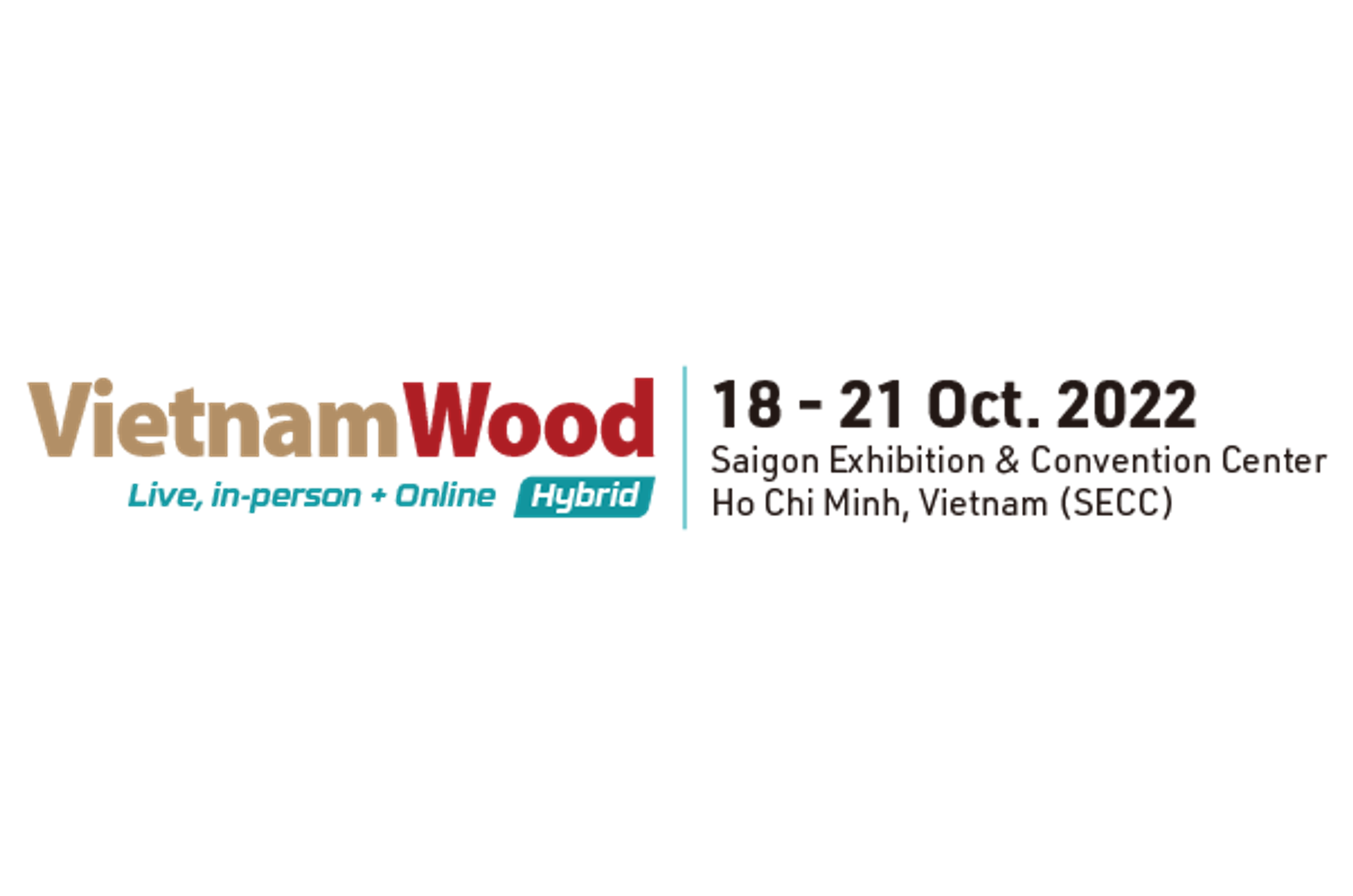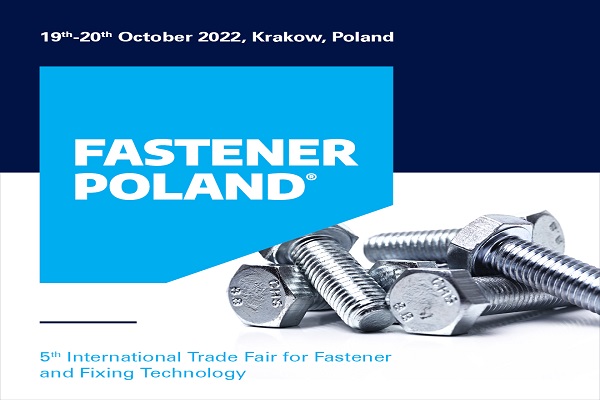 2022-10-19
FASTENER POLAND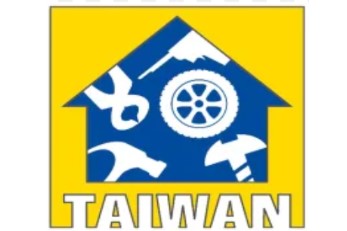 2022-10-19
TAIWAN HARDWARE SHOW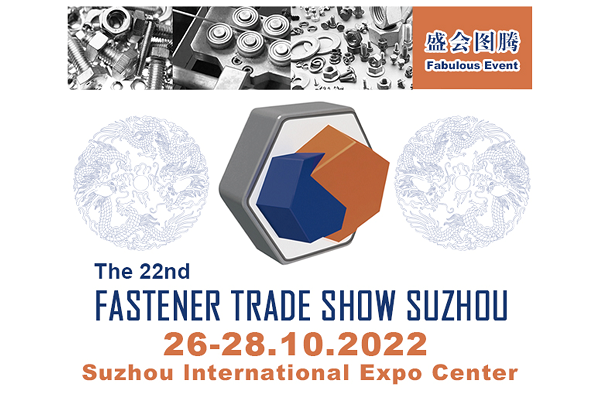 2022-10-26
THE 22ND FASTENER TRADE SHOW SUZHOU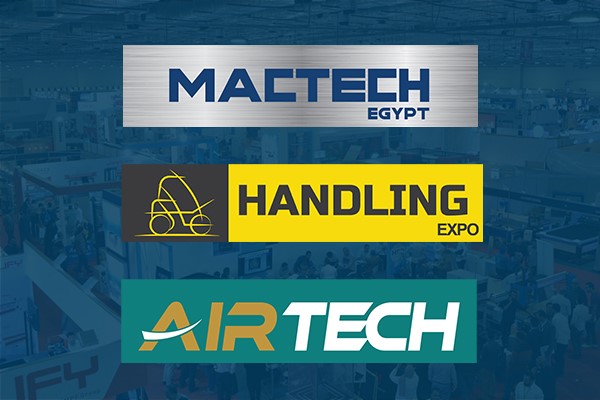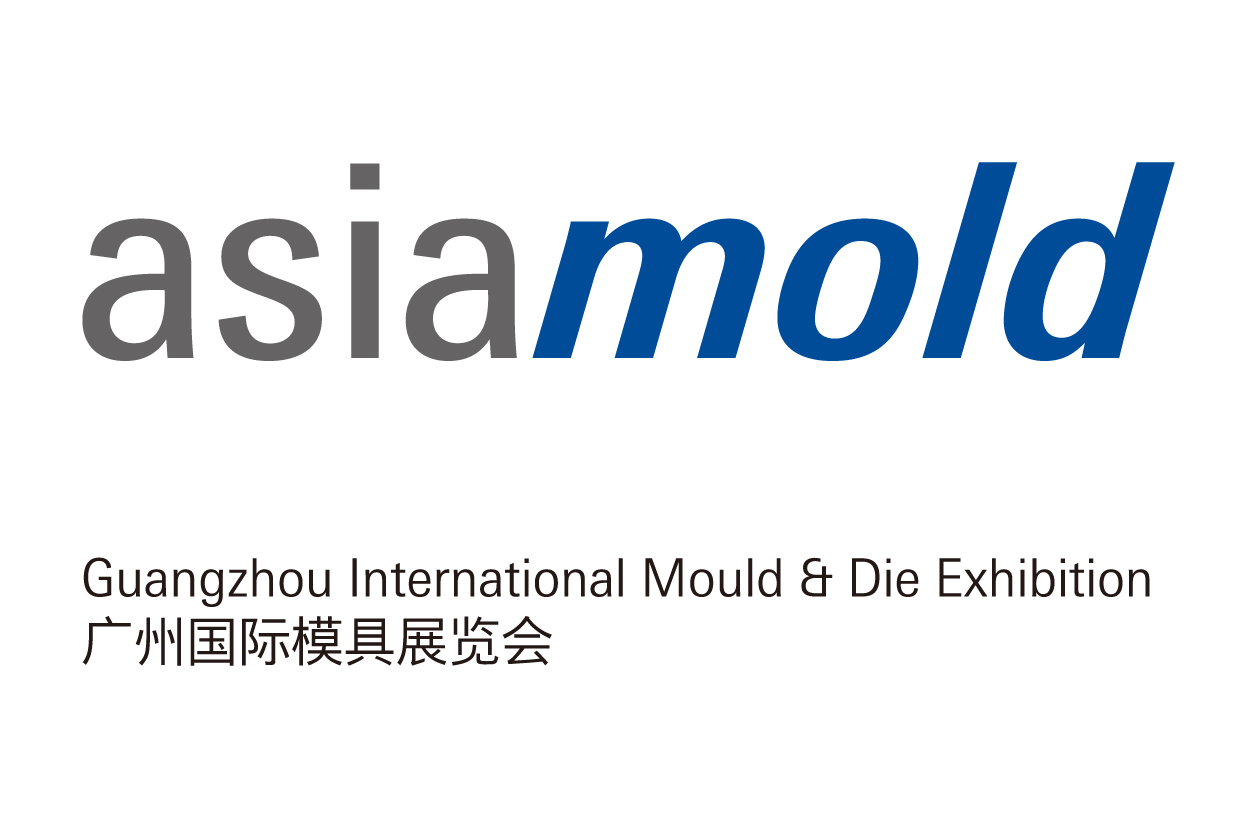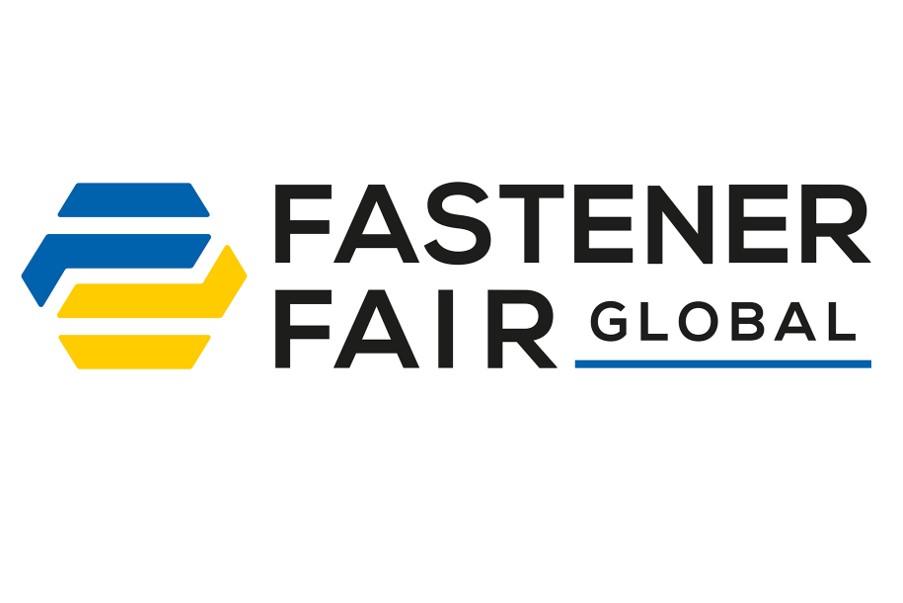 2023-03-21
FASTENER FAIR GLOBAL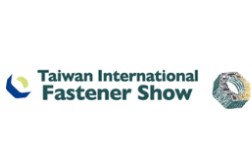 2023-05-03
TAIWAN INTERNATIONAL FASTENER SHOW