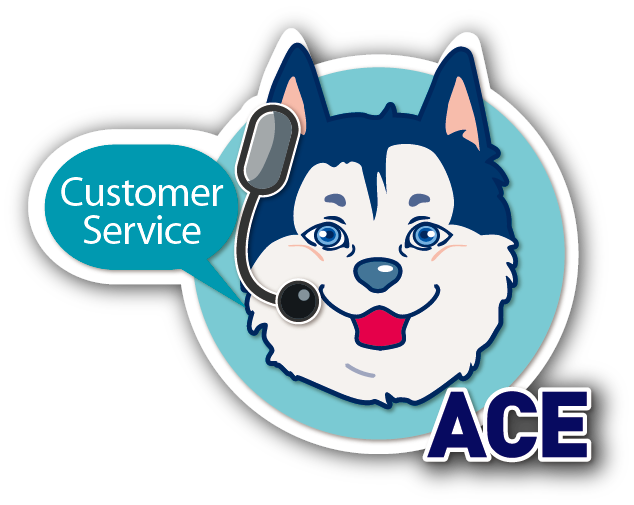 To continue to browse our website will mean that you agree us to use Cookie. We use Cookie to provide our service and carry out analysis and marketing. To further understand how we use Cookie, please refer to our Privacy Policy.
Exhibitions News
Exhibitions Review
Online Exhibitions
Buyers info
Exhibitor list
Back to Exhibitions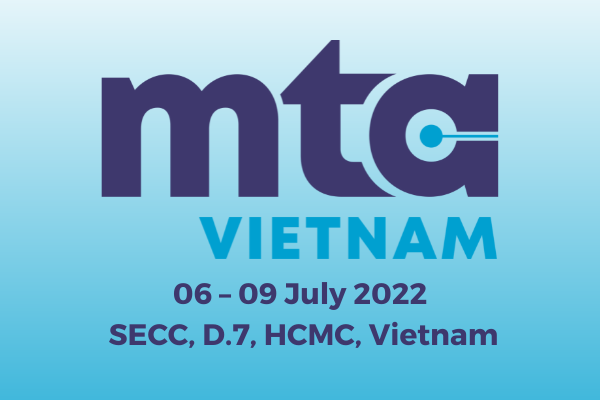 MTA VIETNAM
MTA VIETNAM Date2022-07-06~2022-07-09
Venue
SECC
MTA VIETNAM 2022 IS SET TO WELCOME HUNDREDS OF INTERNATIONAL & LOCAL EXHIBITORS IN PRECISION ENGINEERING, MANUFACTURING INDUSTRY
HCM City – The opportunities for the engineering and manufacturing industry will be many in the upcoming times. According to the Vietnam Association of Mechanical Manufacturers (VAMI), demands of the mechanical industry in Vietnam aim to reach more than US$300 billion until 2030. Meanwhile, Vietnam has about 25,000 mechanical manufacturing enterprises in operation, which serves only 1/3 percent of the country's mechanical demands. Therefore, the potential for the development of Vietnam's mechanical manufacturing industry is certainly promising.
Only 2 months to go, MTA Vietnam, the annual precision engineering, machine tools and metalworking expo for Vietnam and region, operates the 18th edition at SECC, Ho Chi Minh City, Vietnam from 06 – 09 July 2022. The expo is organised by Informa Markets Vietnam - the world's leading exhibitions organisers, providing customers and partners around the globe with opportunities to engage, experience and do business through face-to-face exhibitions, specialist digital content and actionable data solutions.
This year, MTA Vietnam sets to welcome hundreds of international and local exhibitors to showcase their cutting-edge technologies, products and innovations in the industry. There will be some international pavilions from 12 countries & regions presenting at MTA Vietnam 2022, including: China, Germany, Hong Kong, Korea, Japan, Singapore, Switzerland, Sweden, Taiwan, Thailand, United Kingdom and USA.
Some well-known exhibitors, such as: Bystronic, Trumpf, Takamaz, Vạn Sự Lợi, Hwacheon, Mitsubishi, Shandong Leiming, Jinan Bodor, Horn, Mazak, Renishaw, etc and other industry players join to network, exchange information and showcase their latest technologies and products.
Mr. Tee Boon Teong, General Manager, Informa Markets Vietnam says "the return of MTA Vietnam, after two years of Covid-19 disruption, will be an opportunity to support local enterprises to connect, update the new technologies, expertises with the regional and international enterprises. We hope MTA Vietnam 2022 will attract over 10,000 attendees, including owners, key decision makers, managers, engineers, technician, experts and bankers to network, exchange expertise and knowledge and seek business opportunities."
MTA Vietnam 2022 will introduce a wide range of engineering products for Vietnam's manufacturing industries, from additive manufacturing/3D printing, machine tools and tooling systems, metrology and laser systems to precision engineering and semiconductor manufacturing equipment and materials and components for automated manufacturing, he also said.
Onsite Conferences & Seminars
Aside from innovation showcasing at the expo, there are some full and half date of symposia, conferences and seminars, where the industry experts and enterprises share their best-practices and know-how.
The Conference and Workshop with the theme "3D Metal Printing: From potential to application reality for professional manufacturing in Vietnam" will be taking place in the event on 9 July 2022, providing insightful knowledge about Vietnam's 3D metal printing market and its application to reduce cost, increase productivity and profits.
Other interesting topics are also presented during 4-day expo to support enterprises in manufacturing industry to have an overview about the industry and its opportunities and challenges, as well as case-studies on how to efficiently manage manufacturing operations.
Register your visit!
About Informa Markets
Informa Markets creates platforms for industries and specialist markets to trade, innovate and grow. Our portfolio is comprised of more than 550 international B2B events and brands in markets including Healthcare & Pharmaceuticals, Infrastructure, Construction & Real Estate, Fashion & Apparel, Hospitality, Food & Beverage, and Health & Nutrition, among others. We provide customers and partners around the globe with opportunities to engage, experience and do business through face-to-face exhibitions, specialist digital content and actionable data solutions. As the world's leading exhibitions organiser, we bring a diverse range of specialist markets to life, unlocking opportunities and helping them to thrive 365 days of the year. For more information, please visit www.informamarkets.com.
Fastener World's booth no. is to be determined.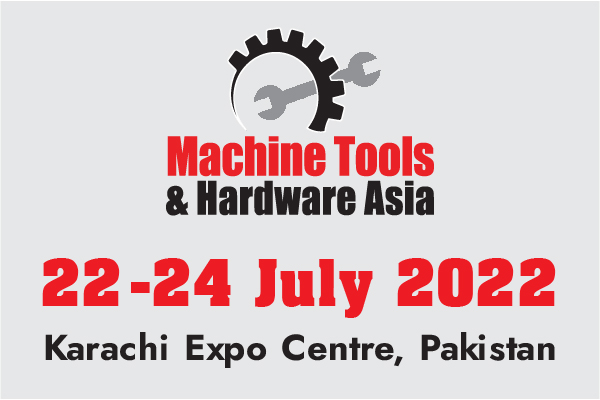 2022-07-22
MACHINE TOOLS & HARDWARE ASIA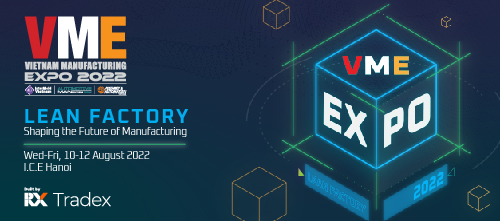 2022-08-10
VIETNAM MANUFACTURING EXPO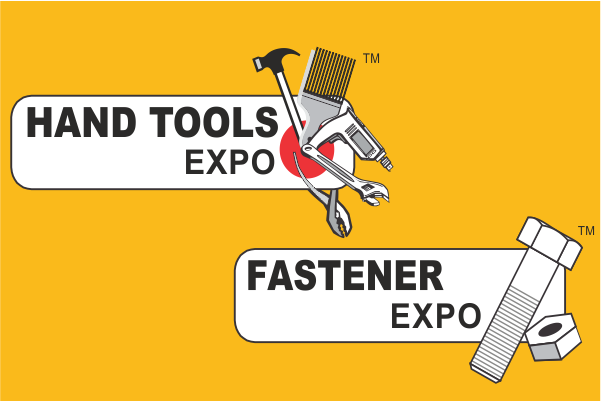 2022-08-25
HAND TOOLS & FASTENER EXPO

2022-09-08
FASTENER FAIR MEXICO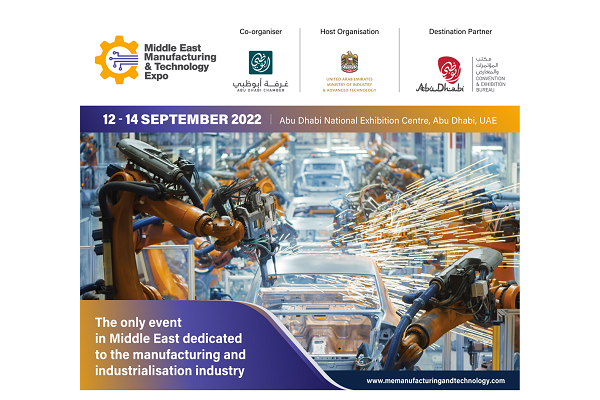 2022-09-12
MIDDLE EAST MANUFACTURING & TECHNOLOGY EXPO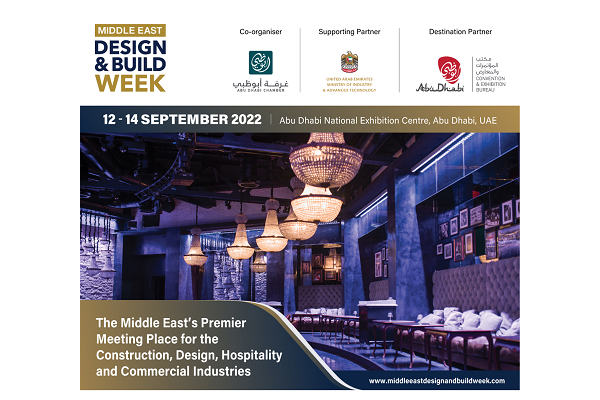 2022-09-12
MIDDLE EAST DESIGN AND BUILD WEEK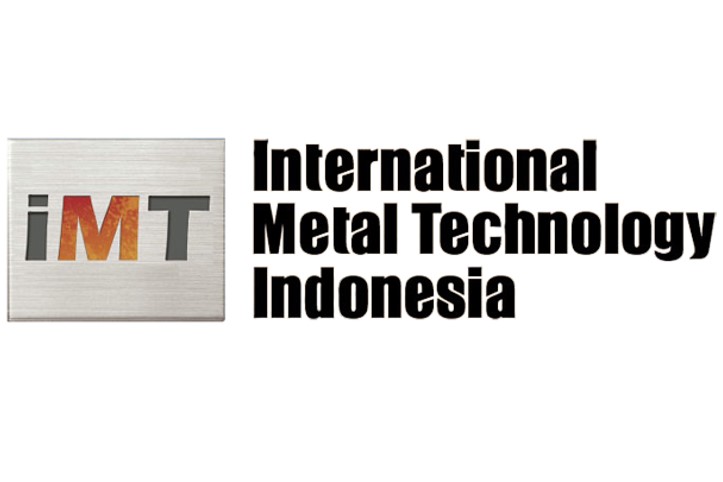 2022-09-21
INTERNATIONAL METAL TECHNOLOGY INDONESIA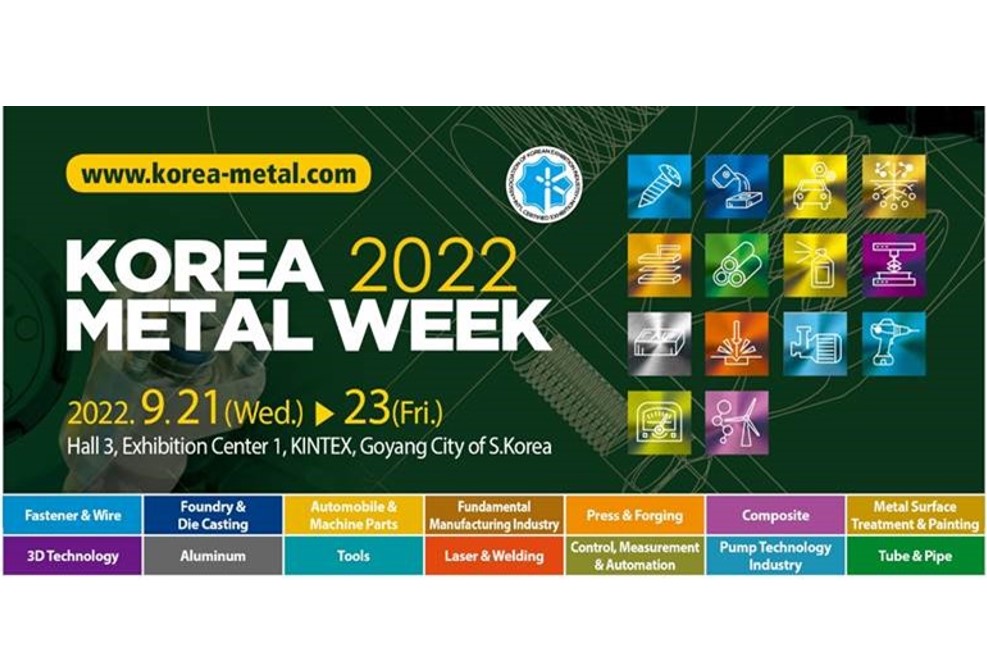 2022-09-21
KOREA METAL WEEK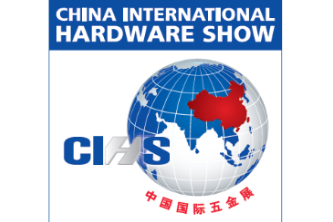 2022-09-21
CHINA INTERNATIONAL HARDWARE SHOW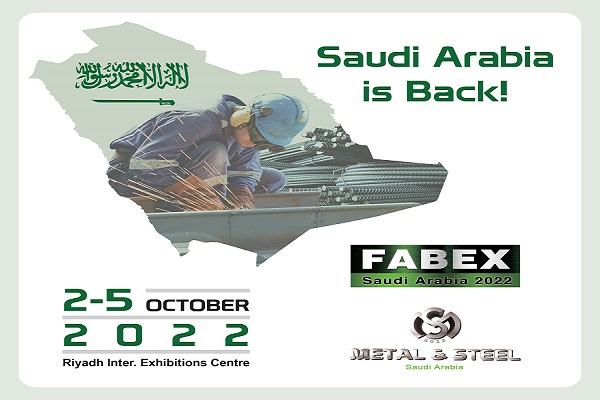 2022-10-02
SAUDI FASTENER & MACHINE TOOLS EXPO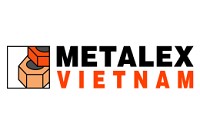 2022-10-06
METALEX VIETNAM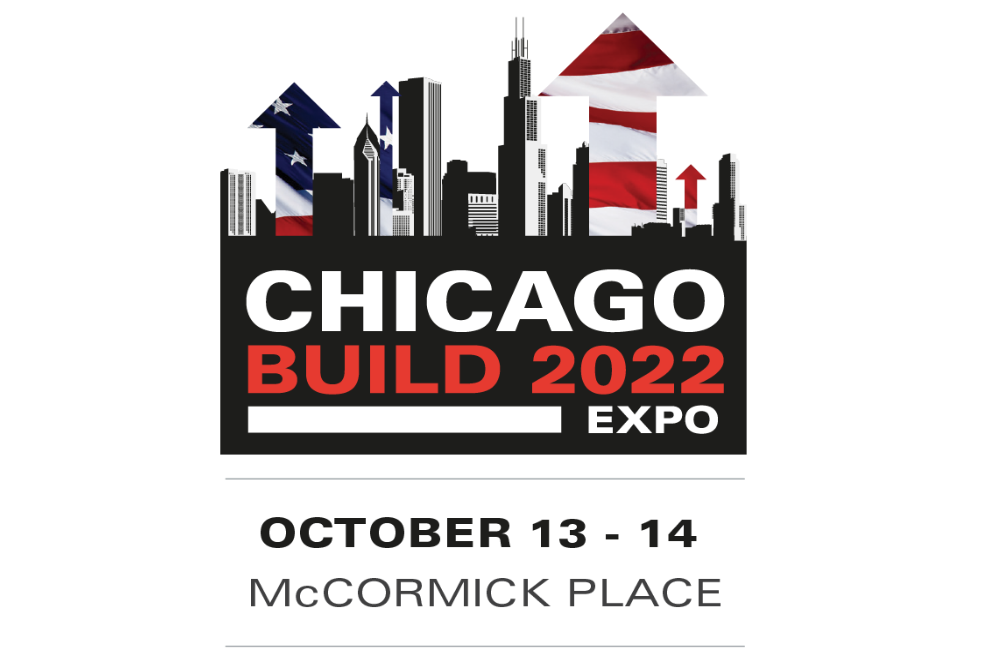 2022-10-13
CHICAGO BUILD EXPO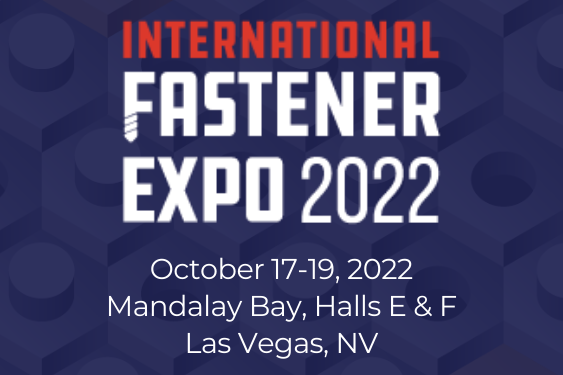 2022-10-17
INTERNATIONAL FASTENER EXPO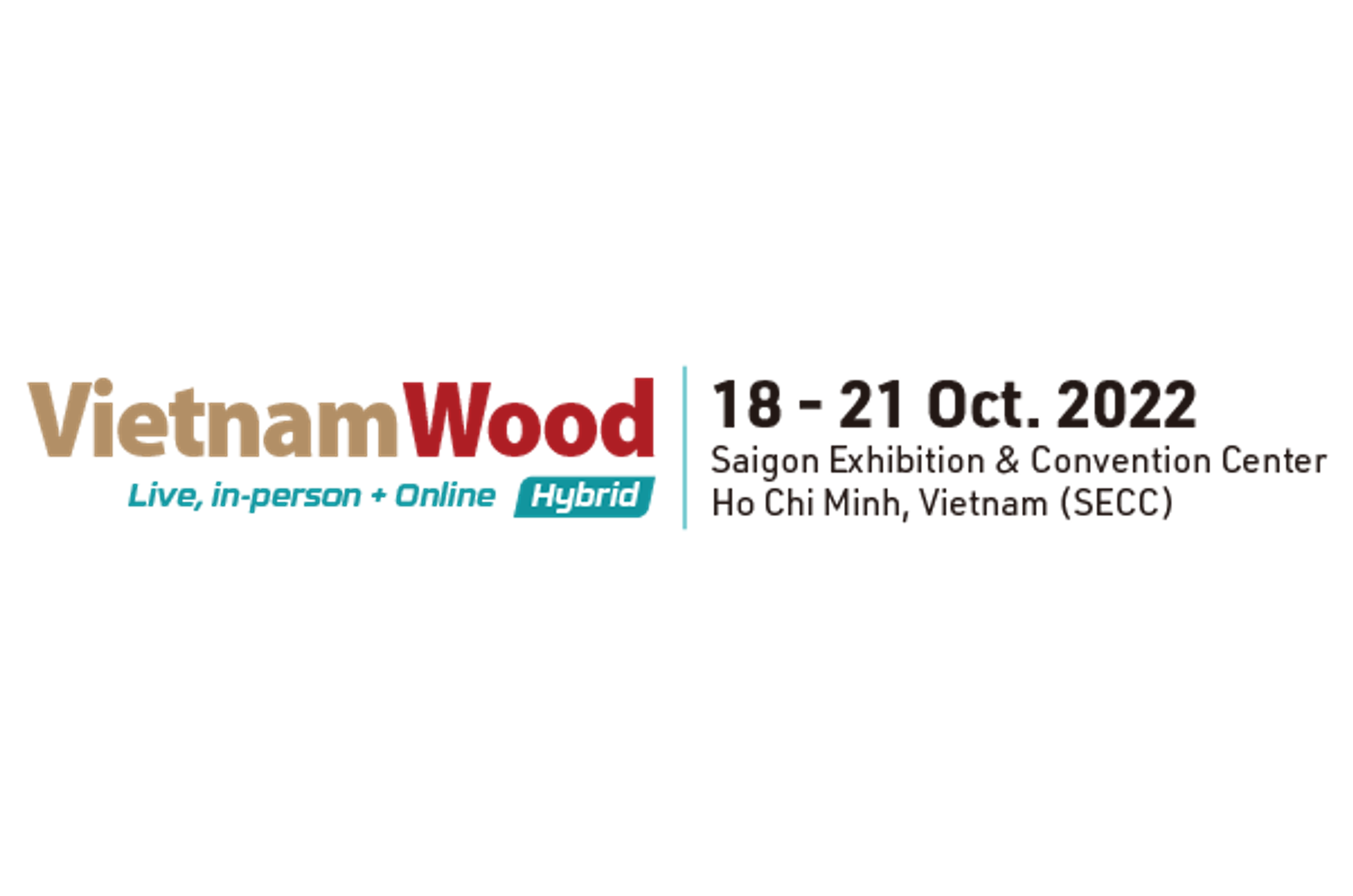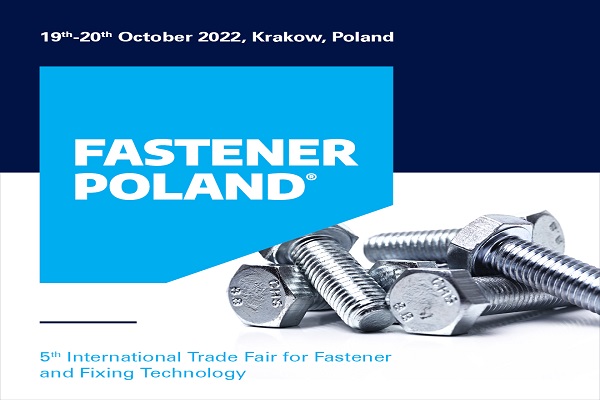 2022-10-19
FASTENER POLAND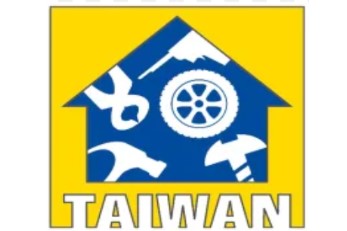 2022-10-19
TAIWAN HARDWARE SHOW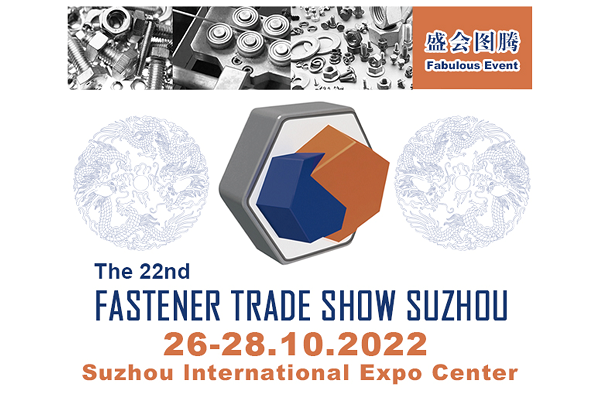 2022-10-26
THE 22ND FASTENER TRADE SHOW SUZHOU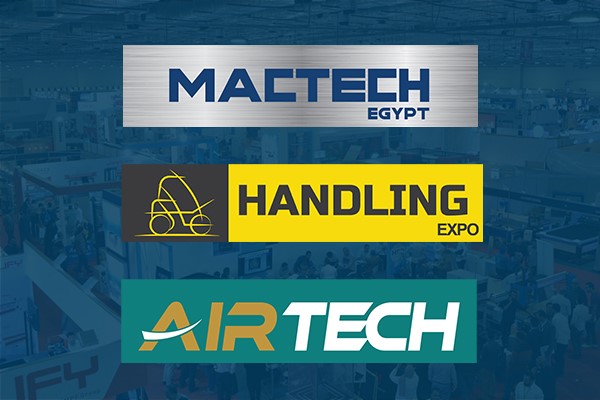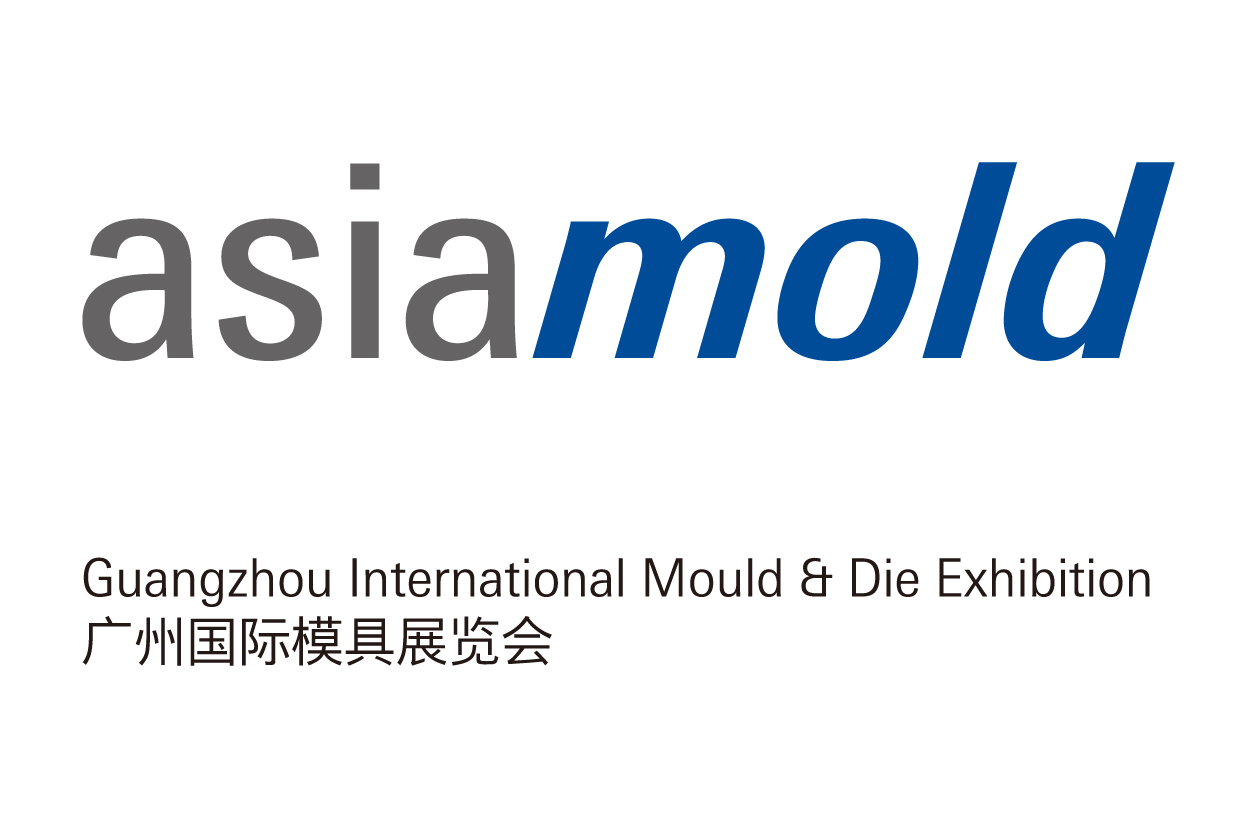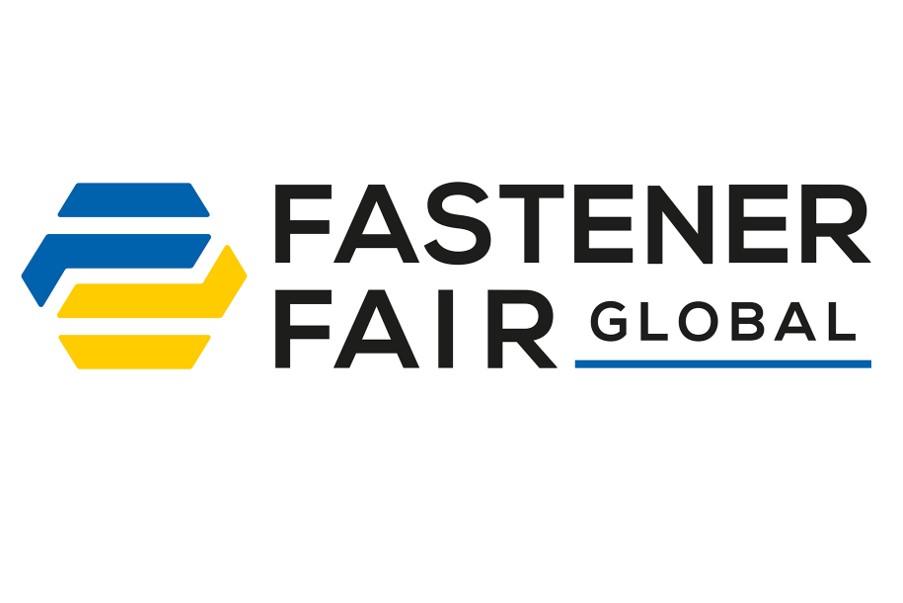 2023-03-21
FASTENER FAIR GLOBAL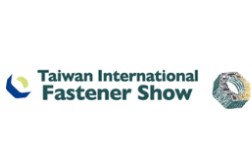 2023-05-03
TAIWAN INTERNATIONAL FASTENER SHOW