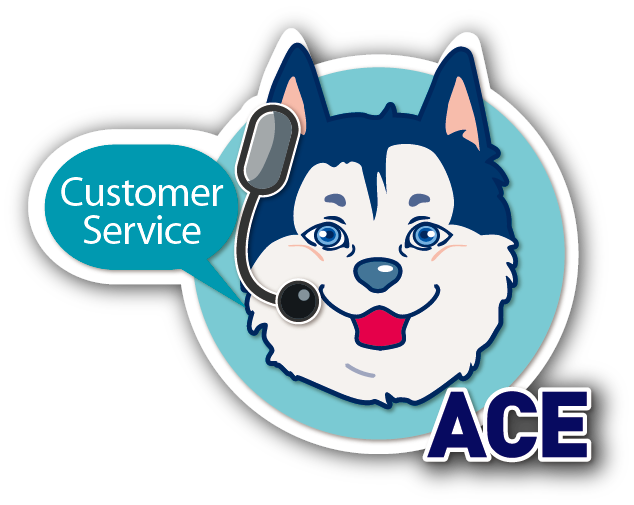 To continue to browse our website will mean that you agree us to use Cookie. We use Cookie to provide our service and carry out analysis and marketing. To further understand how we use Cookie, please refer to our Privacy Policy.
Exhibitions News
Exhibitions Review
Online Exhibitions
Buyers info
Exhibitor list
Signup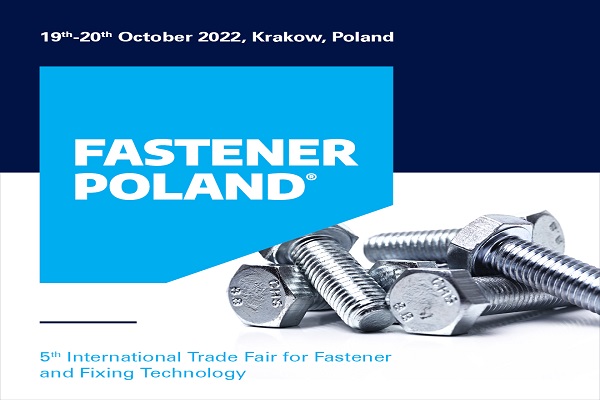 FASTENER POLAND
FASTENER POLAND Date2022-10-19~2022-10-20
Venue
International Exhibition and Convention Centre Expo
Together with our exclusive agent in Taiwan – @FASTENER WORLD, we invite you to participate in the International Trade Fair of Fasteners and Fixing Technology FASTENER POLAND® , which take place OCT, 19-20 in EXPO Krakow, Poland. More information about event at: https://tiny.pl/9kl2b
FASTENER POLAND® Trade Fair is a convenient space for decision makers, engineers and purchasing professionals from key manufacturing sectors to meet with leading fastener manufacturers from around the world. The show provides insight into industry trends and provides key information on the latest developments in the fastener and fastening sector. For Exhibitors, participation in FASTENER POLAND® is an excellent opportunity to reach thousands of specialists in one place and at the same time and to present innovative solutions, which translates into strengthening the market position, brand recognition and most importantly, maximising profits while saving time and money. A wide offer of technologies and products attracts specialists, who unanimously claim that FASTENER POLAND® is the most important industry meeting forum in Central and Eastern Europe.
In 2019, domestic exports of fasteners increased by 11% to PLN 2.03 billion. In 2020, it decreased by only 1%, still being 10% higher than in 2018. Good indicators were also achieved by the import of these materials to Poland. In 2019, it increased by 7.3%, and in 2020 it fell by 3 percentage points. Apart from exports, the domestic consumption of fasteners is also growing. It already amounts to PLN 3.7 billion. Already in 2019, Poland became the 4th largest producer of fittings in the European Union (including the United Kingdom). The coronavirus pandemic hit the Polish market only in 2020, slowing down a bit of dynamic growth, and already in 2021, producers could count on a return of double-digit dynamics. It should also be added that thanks to the increasing automation of work, Polish entrepreneurs report a much greater demand for high-quality fasteners. FASTENER POLAND® Trade Fair show the strength of the industry by responding to its growing needs from year to year.
Fastener World's booth no. is to be determined.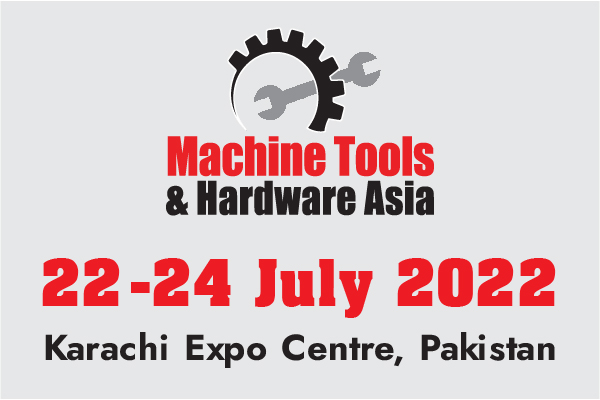 2022-07-22
MACHINE TOOLS & HARDWARE ASIA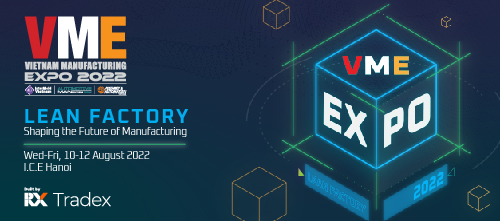 2022-08-10
VIETNAM MANUFACTURING EXPO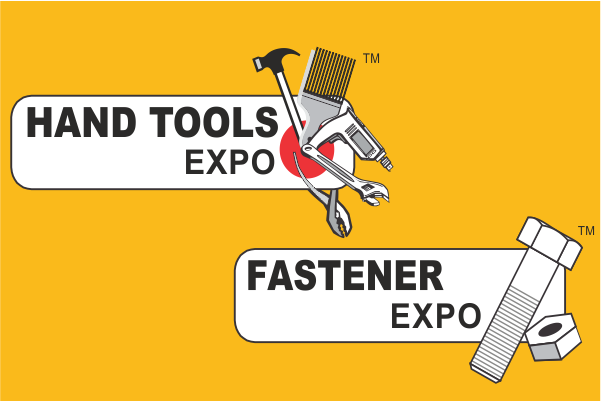 2022-08-25
HAND TOOLS & FASTENER EXPO

2022-09-08
FASTENER FAIR MEXICO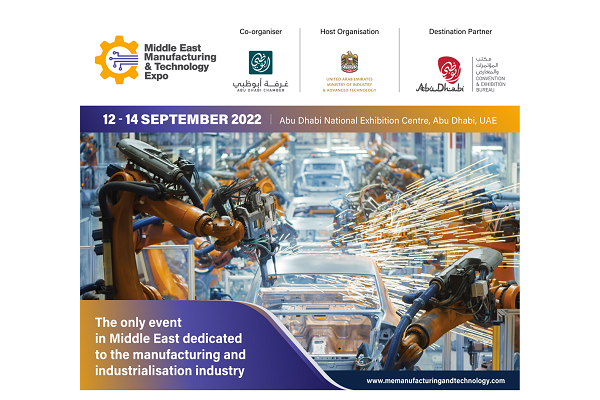 2022-09-12
MIDDLE EAST MANUFACTURING & TECHNOLOGY EXPO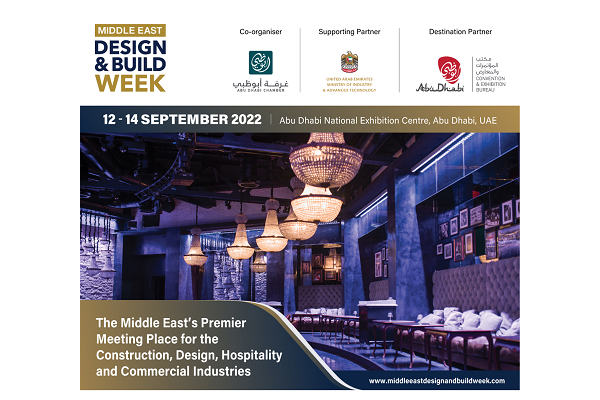 2022-09-12
MIDDLE EAST DESIGN AND BUILD WEEK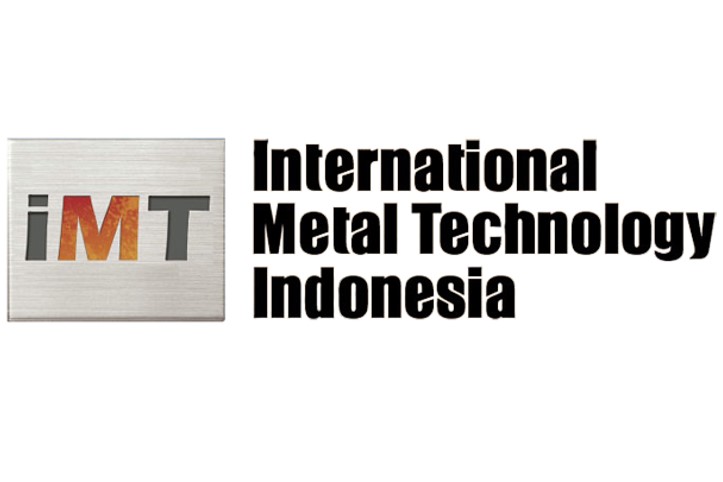 2022-09-21
INTERNATIONAL METAL TECHNOLOGY INDONESIA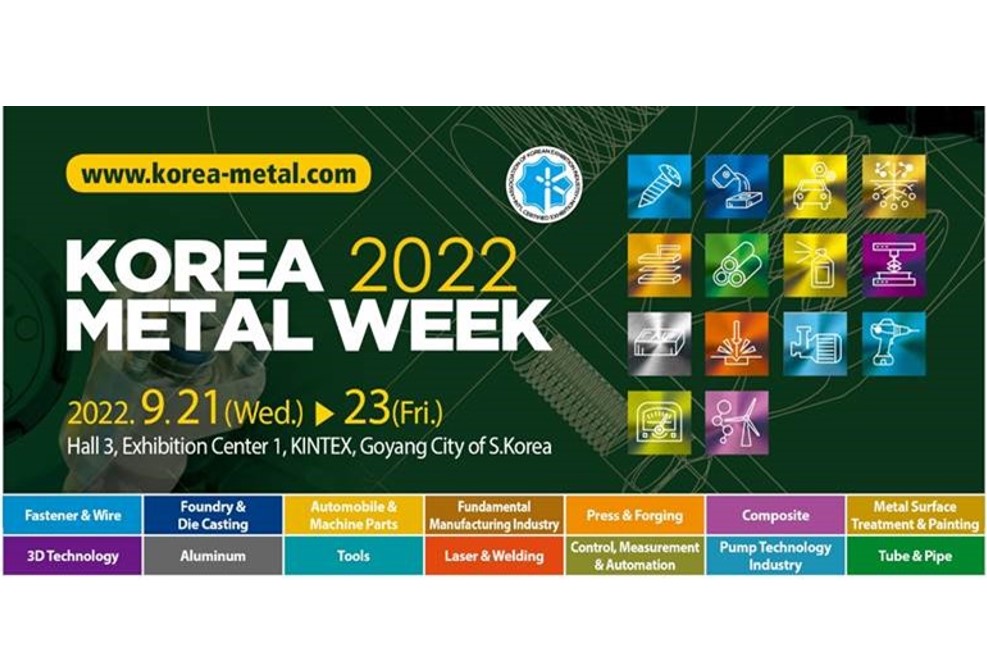 2022-09-21
KOREA METAL WEEK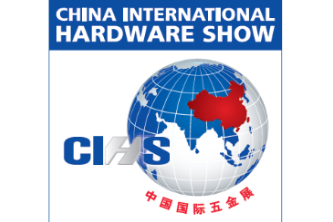 2022-09-21
CHINA INTERNATIONAL HARDWARE SHOW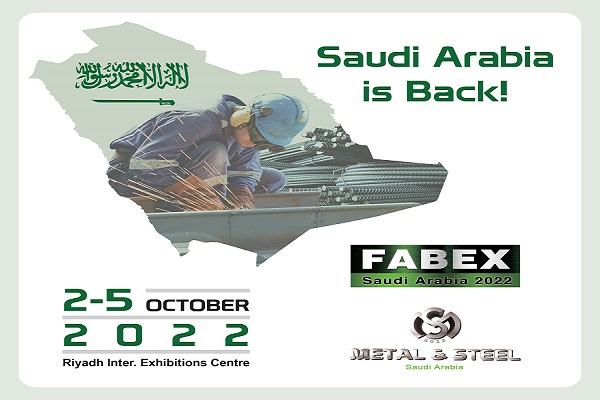 2022-10-02
SAUDI FASTENER & MACHINE TOOLS EXPO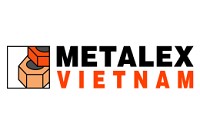 2022-10-06
METALEX VIETNAM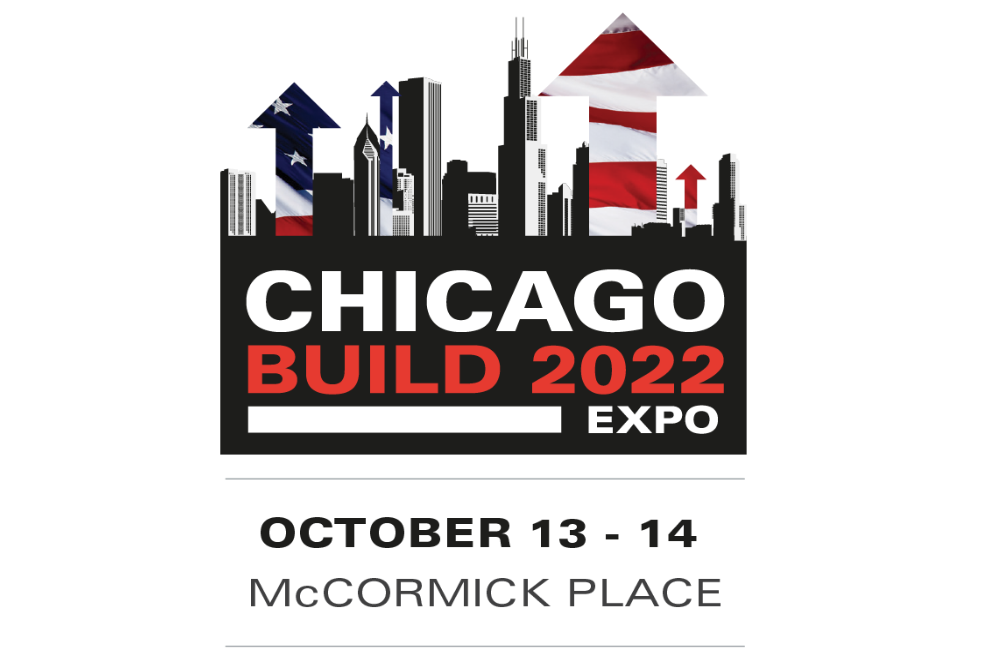 2022-10-13
CHICAGO BUILD EXPO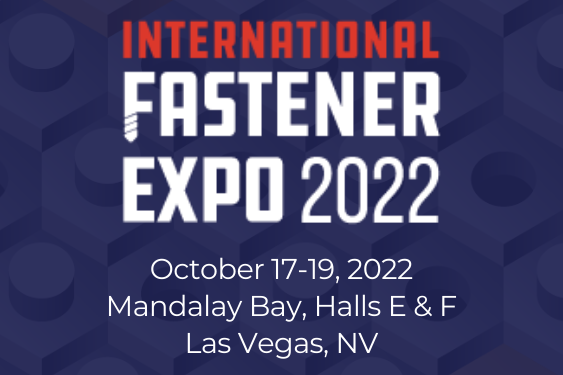 2022-10-17
INTERNATIONAL FASTENER EXPO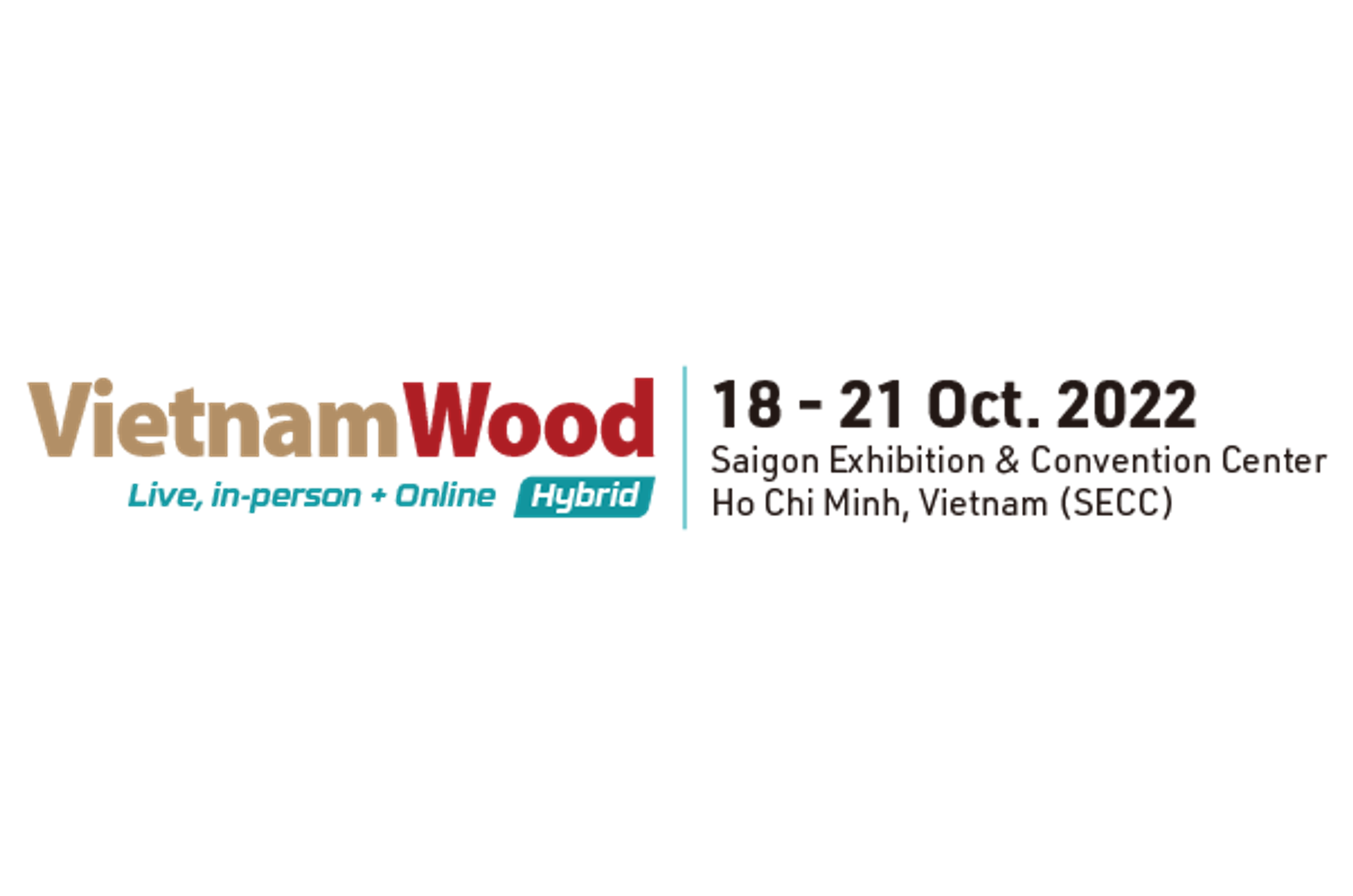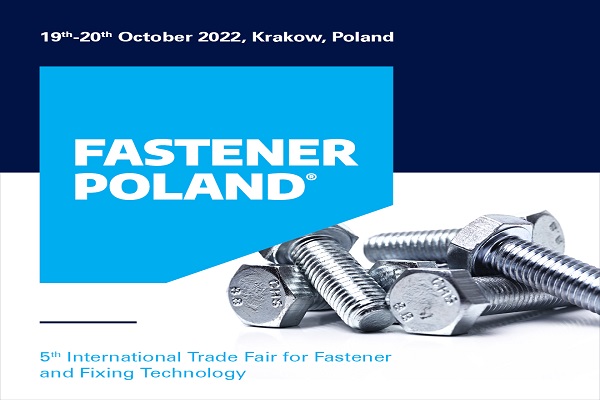 2022-10-19
FASTENER POLAND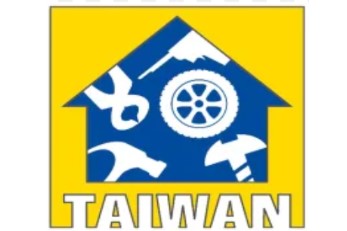 2022-10-19
TAIWAN HARDWARE SHOW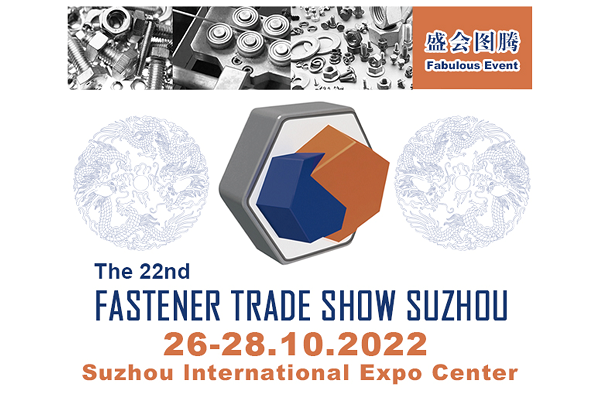 2022-10-26
THE 22ND FASTENER TRADE SHOW SUZHOU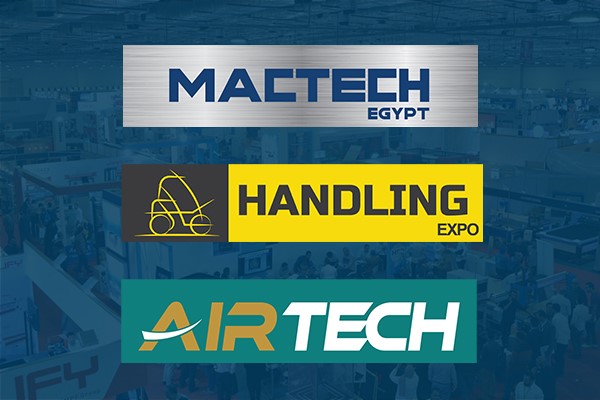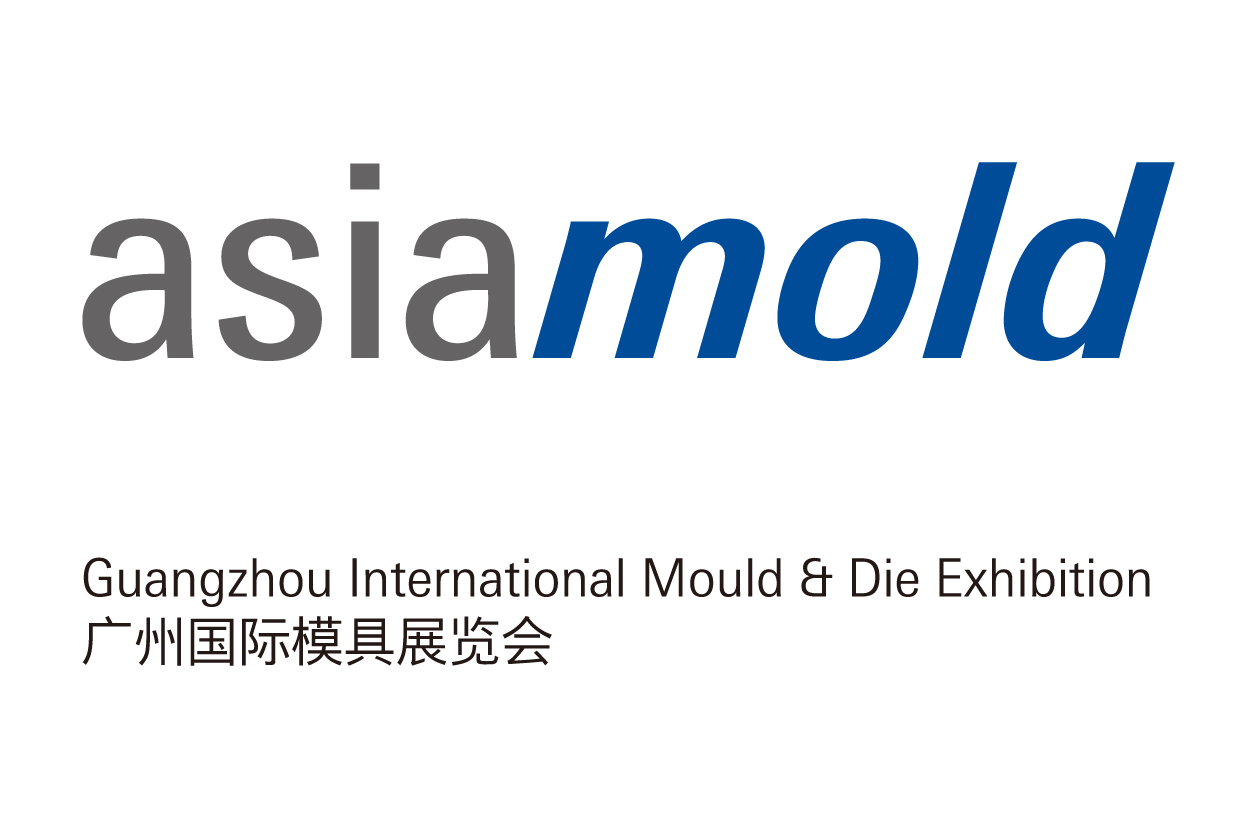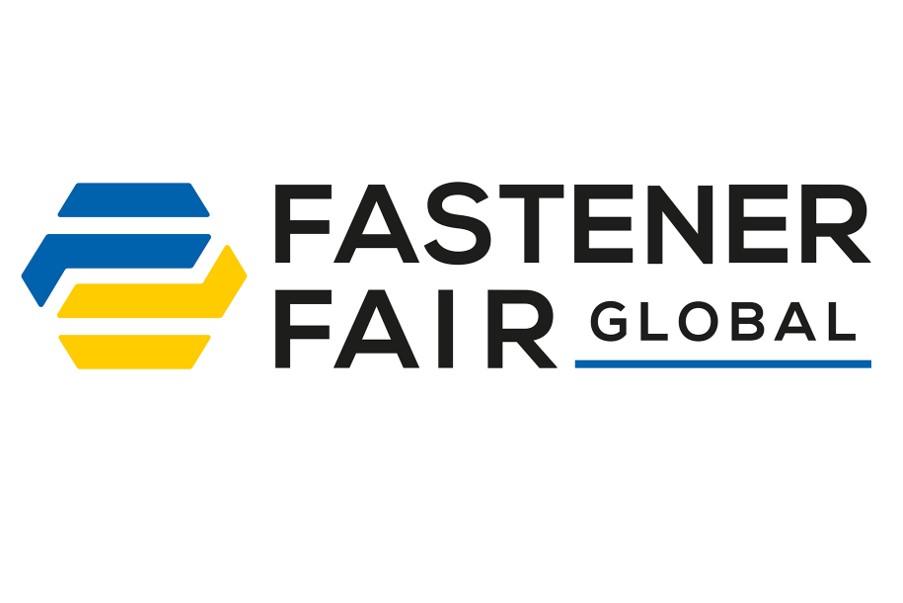 2023-03-21
FASTENER FAIR GLOBAL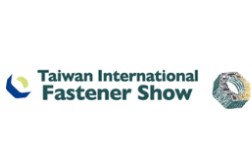 2023-05-03
TAIWAN INTERNATIONAL FASTENER SHOW