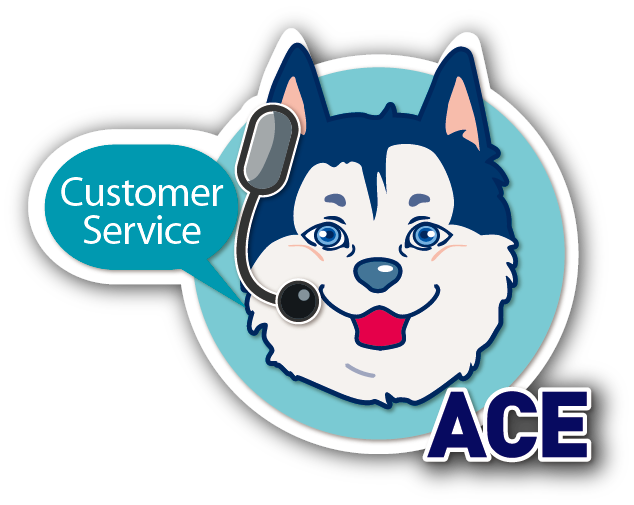 To continue to browse our website will mean that you agree us to use Cookie. We use Cookie to provide our service and carry out analysis and marketing. To further understand how we use Cookie, please refer to our Privacy Policy.
Exhibitions News
Exhibitions Review
Online Exhibitions
Buyers info
Exhibitor list
Back to Exhibitions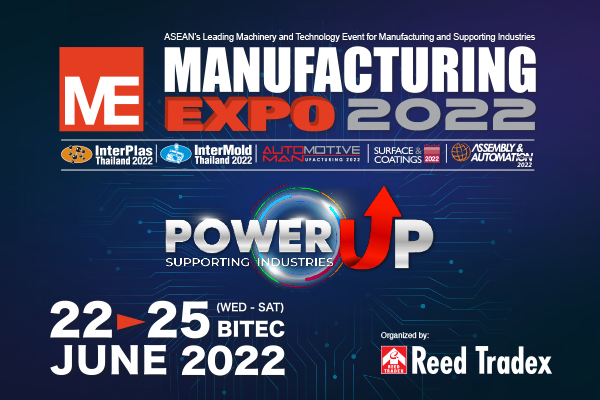 MANUFACTURING EXPO
MANUFACTURING EXPO Date2022-06-22~2022-06-25
Venue
BITEC
"The return of Manufacturing Expo 2022"
Reed Tradex Thailand Co., Ltd will power up the business rebound by launching the first all manufacturing show after disappeared for 2 years. "
Manufacturing Expo 2022
," will organize on June 22-25 at BITEC Hall, Bangkok Thailand. That we recognize the magic in making memories on B2B Trade show.
Under the concept of "Power Up" is a gathering of manufacturers from a variety of industries such as automotive, electronics, mold & die, plastics, automation systems and solutions for the manufacturing industry, robots and automation for hospitality and services, and surface treatment and coatings. This is to encourage the mutual collaboration to power up without limit through trade exhibitions with the latest technologies that can enhance creativity and power for manufacturers in all aspects, such as knowledge update through conferences organized within the shows by guest speakers who are experts in their fields.
Moving against challenges, the manufacturing and supporting industries need more power to thrive.

"Manufacturing Expo 2022" is bringing back all the powers industrialists need in forms of latest manufacturing machinery and solutions from over 2,000 brands from 30 countries. That consisting of five international specializing events serving auto-parts making, plastics manufacturing, mold and die making, industrial automation, and surface treatment for industrial parts, "Manufacturing Expo 2022" will be the most comprehensive industry event in ASEAN where over 85,000 participants will network, discover, and be empowered by new knowledge in seminars, networking functions, and more. Come find your new power!
Fastener World's booth no. is to be determined.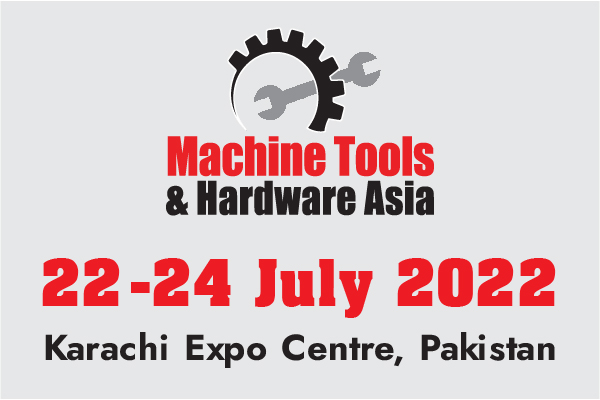 2022-07-22
MACHINE TOOLS & HARDWARE ASIA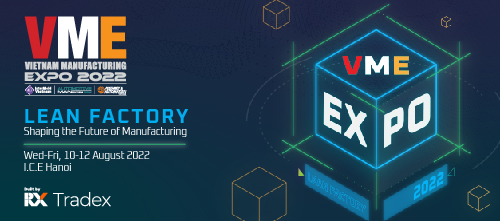 2022-08-10
VIETNAM MANUFACTURING EXPO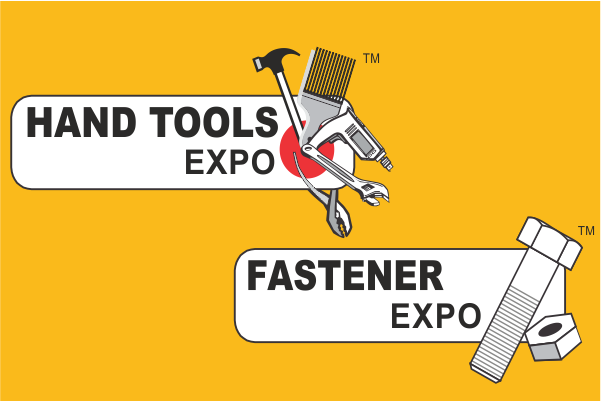 2022-08-25
HAND TOOLS & FASTENER EXPO

2022-09-08
FASTENER FAIR MEXICO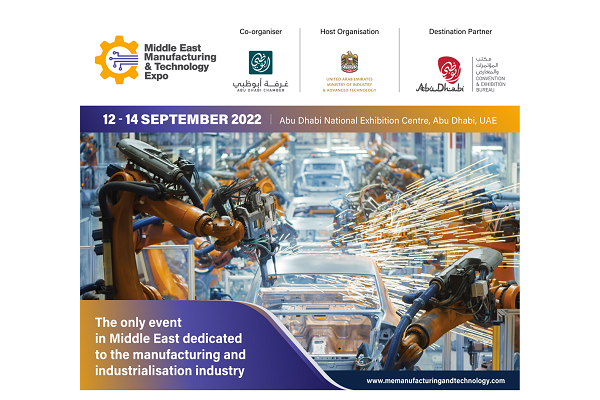 2022-09-12
MIDDLE EAST MANUFACTURING & TECHNOLOGY EXPO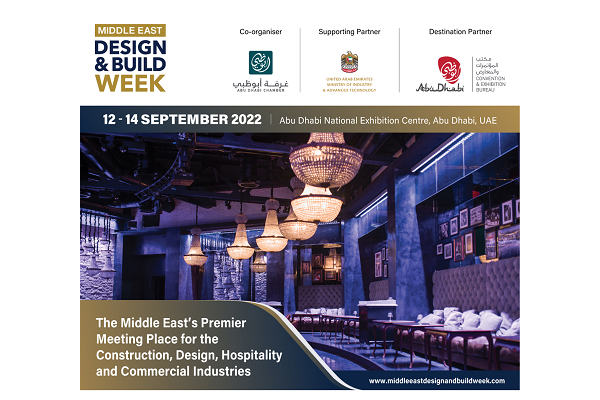 2022-09-12
MIDDLE EAST DESIGN AND BUILD WEEK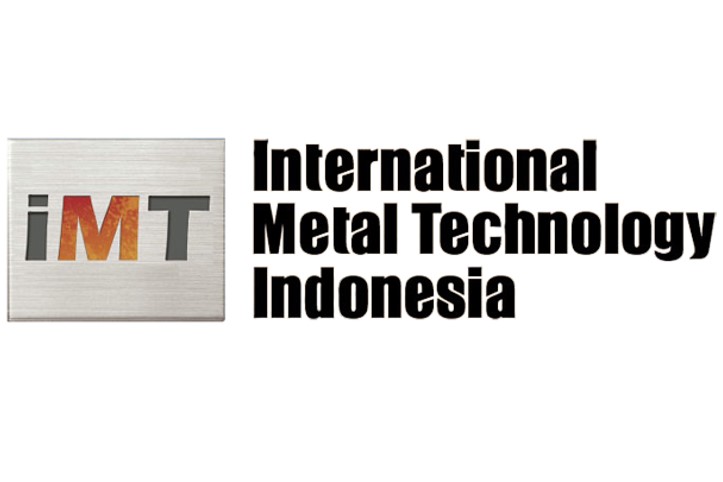 2022-09-21
INTERNATIONAL METAL TECHNOLOGY INDONESIA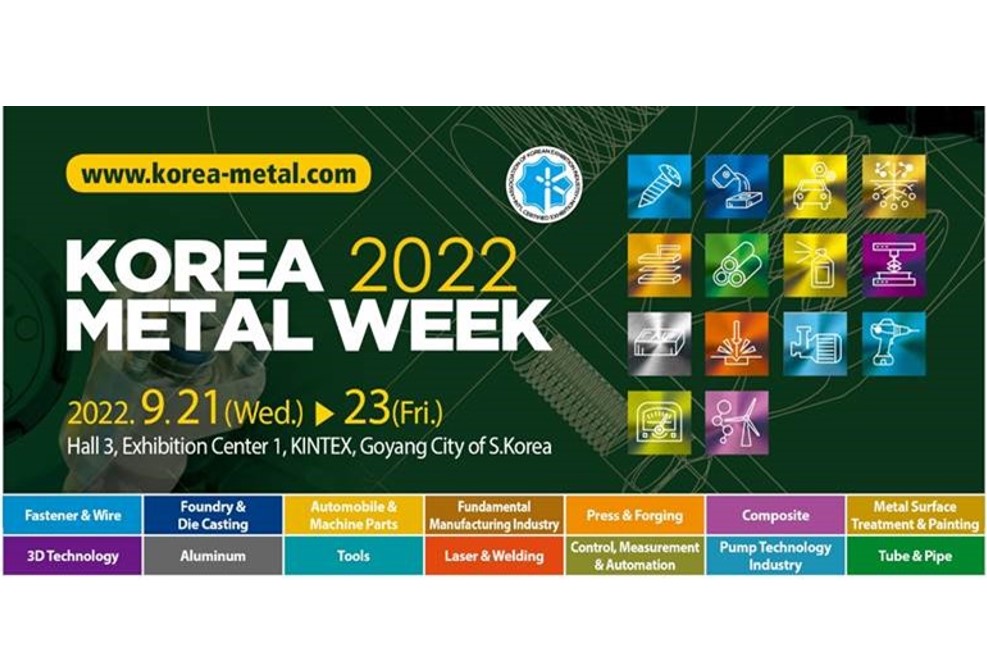 2022-09-21
KOREA METAL WEEK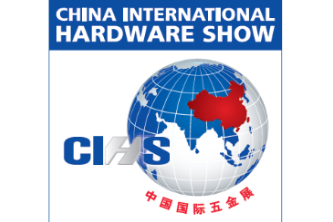 2022-09-21
CHINA INTERNATIONAL HARDWARE SHOW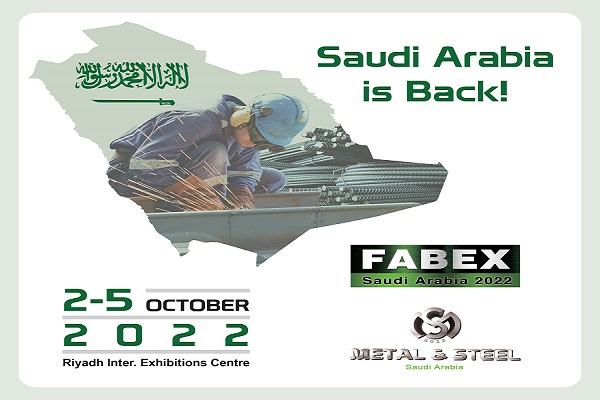 2022-10-02
SAUDI FASTENER & MACHINE TOOLS EXPO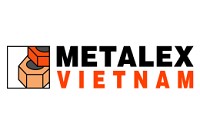 2022-10-06
METALEX VIETNAM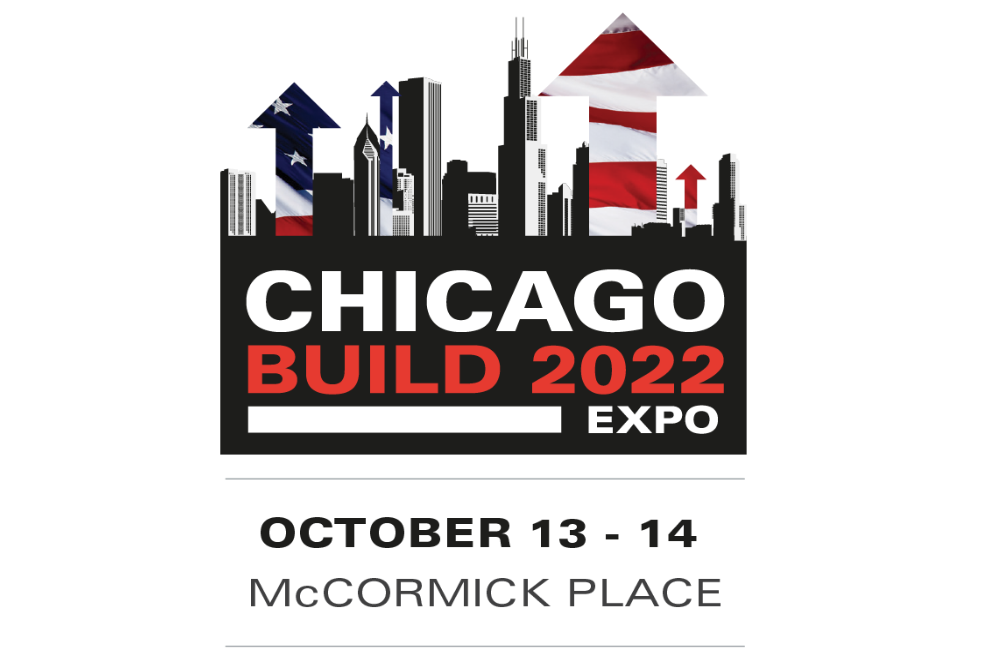 2022-10-13
CHICAGO BUILD EXPO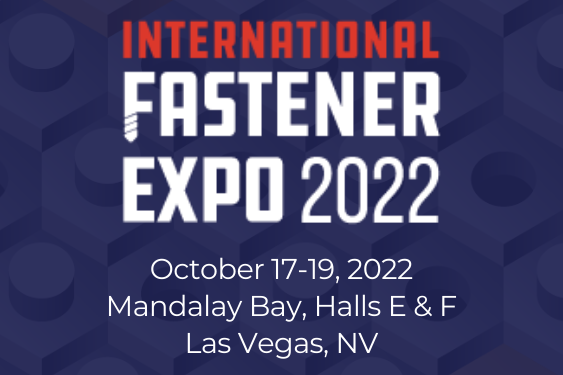 2022-10-17
INTERNATIONAL FASTENER EXPO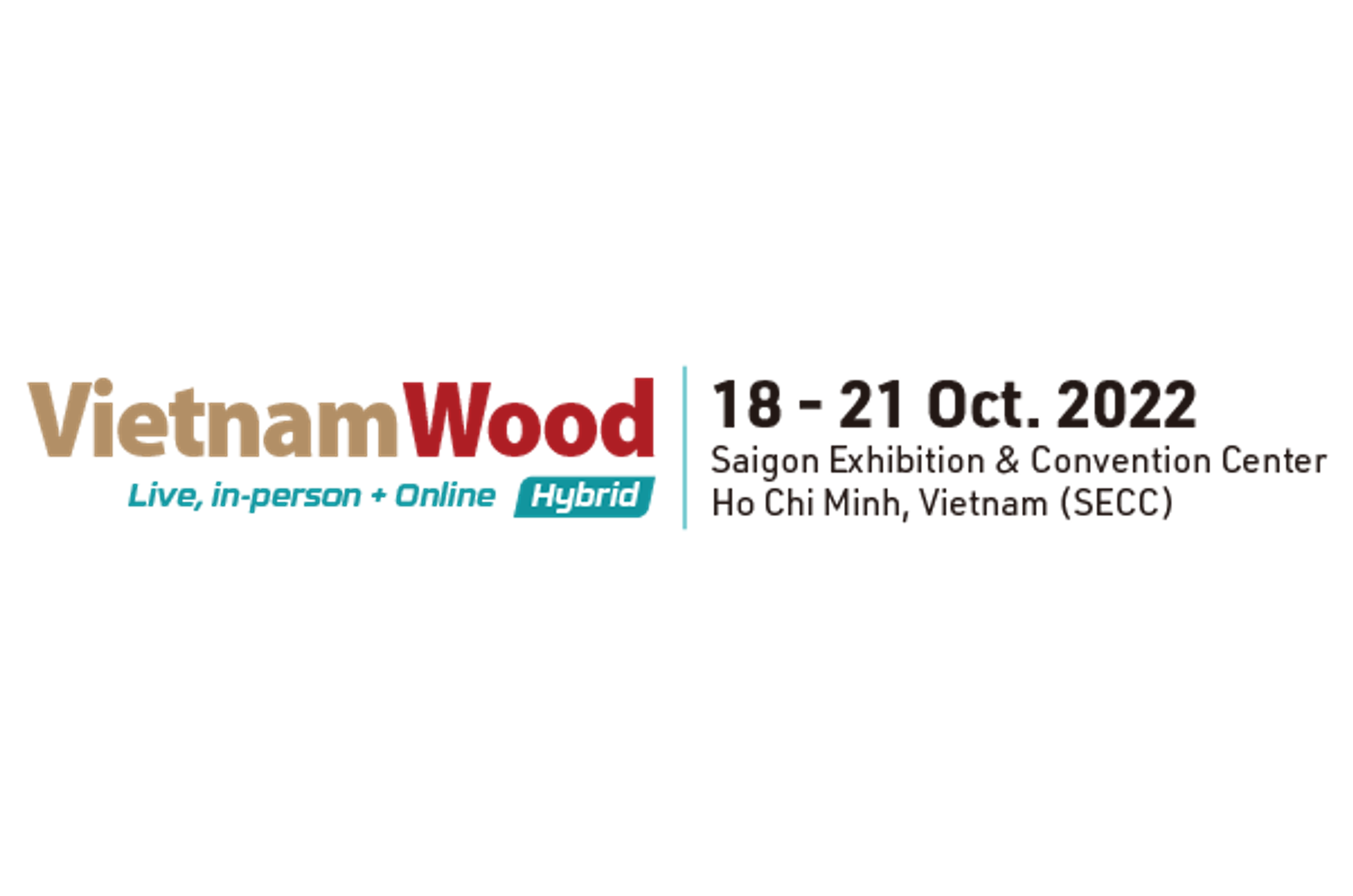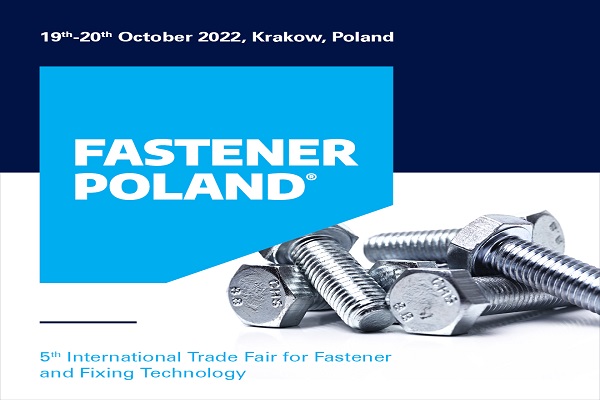 2022-10-19
FASTENER POLAND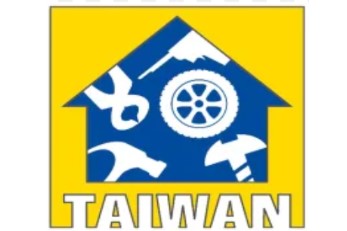 2022-10-19
TAIWAN HARDWARE SHOW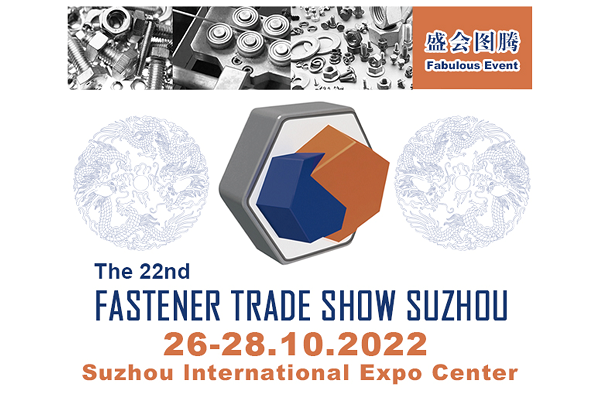 2022-10-26
THE 22ND FASTENER TRADE SHOW SUZHOU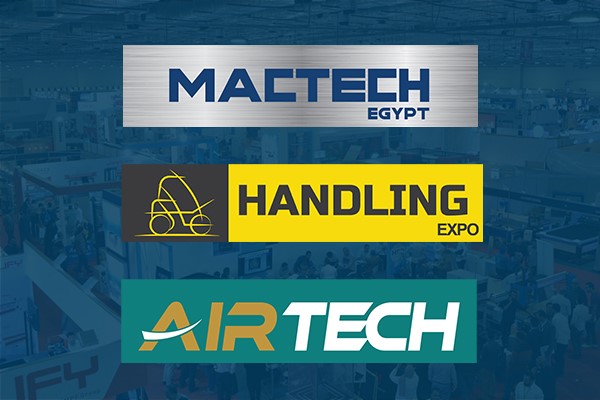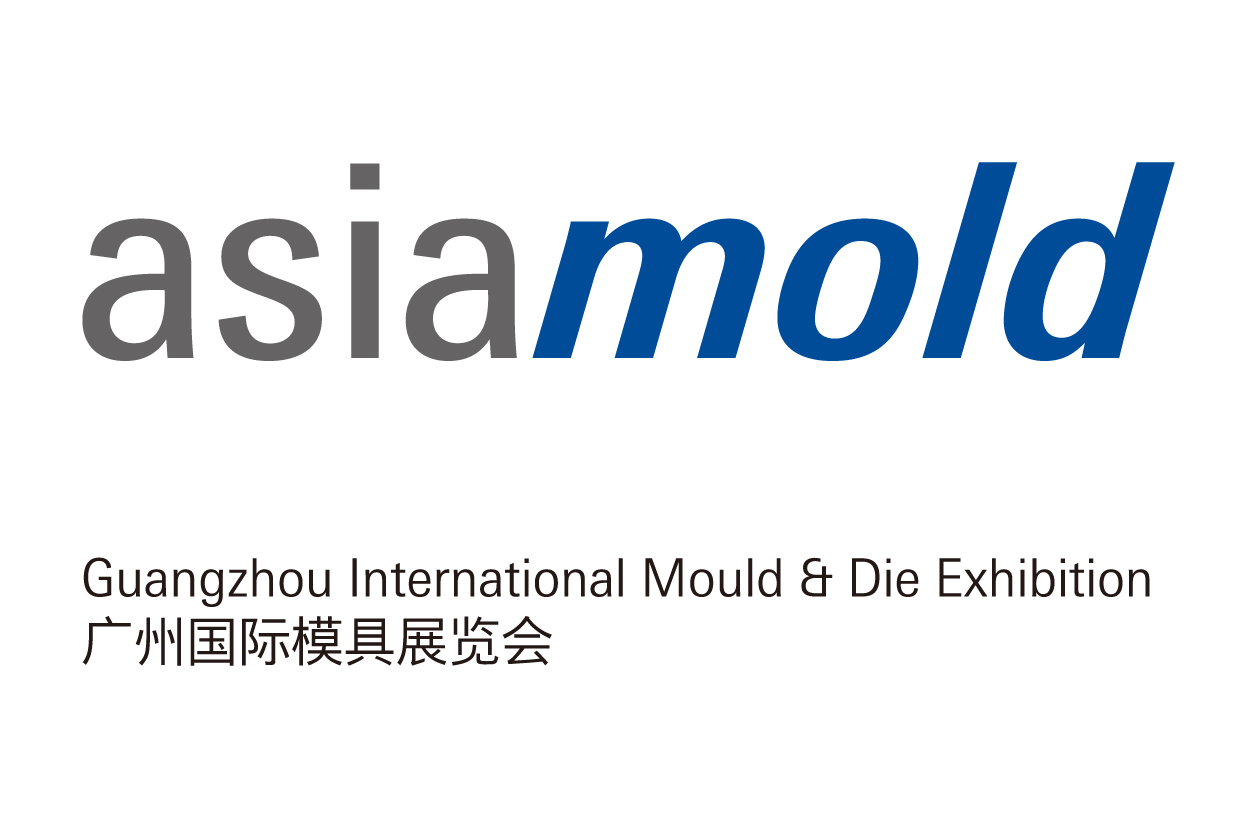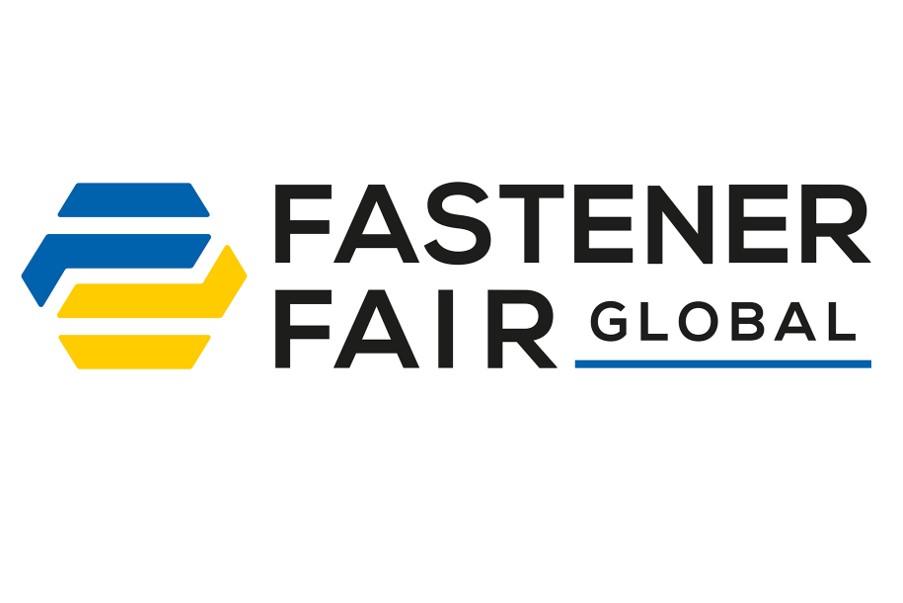 2023-03-21
FASTENER FAIR GLOBAL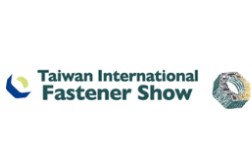 2023-05-03
TAIWAN INTERNATIONAL FASTENER SHOW