关于我们

滨井企业股份有限公司 

台灣

高雄市路竹区復兴路50号 

886-7-6073598 

886-7-6073597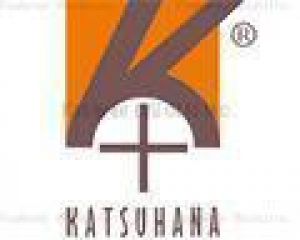 請先登入

"Katsuhana Fasteners Corp" is a professional team-work group and the leading manufacturer in Taiwan, specialized in the fasteners & fittings with more than 20 years. In the past, we just focus on the various small screw fields, such as self drilling screw, tapping screw, collated screw, drywall screw, machine screw, particle board screw, chipboard screw, wood screw, stainless steel, sems, set screw etc. but now, we can expend more various products to serve our clients "one stop shopping" such as nut, washer , stamping, multi-formers, bolt and nails, etc.
We are the ISO 9001 certificated factory and we can offer CE 14566 & 14592 certs to Europe market required, Besides, the affiliated production capacity are as well as our strong background and supporting to offer the customer more and different requirements, capacity can be around 500-1000 metric tons per month. Be half of your eyes and ears to watch over all the process smoothly, nothing is to worry, but enjoy purchasing on your jobs.
"Katsuhana" origins in the pronunciation of Japanese, the high quality symbol in the world, because we are experienced in the knowledge and selling to Japan market, as well as to all over the world, base on the spirits of Japanese, quality and service are much more than everything, to be the reliable supplier to you.
...