To continue to browse our website will mean that you agree us to use Cookie. We use Cookie to provide our service and carry out analysis and marketing. To further understand how we use Cookie, please refer to our Privacy Policy.
Exhibitions News
Exhibitions Review
Online Exhibitions
Buyers info
Exhibitor list
Back to Exhibitions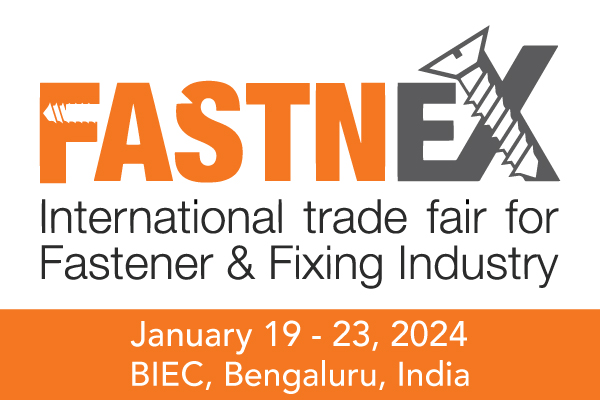 FASTNEX India 2024: Pioneering Fastener Innovations and Fostering Industry Growth
FASTNEX India 2024: Pioneering Fastener Innovations and Fostering Industry Growth
FASTNEX India 2024: Pioneering Fastener Innovations and Fostering Industry Growth Date2024-01-19~2024-01-23
Venue
BIEC Bengaluru International Exhibition Centre
Get ready to embark on a journey into the heart of fastener excellence at FASTNEX, the forefront platform that converges innovation, expertise, and industry advancement in the fastener industry. As the premier event dedicated to the fastener, screw, nut, and bolt sectors, FASTNEX is poised to redefine the industry landscape. This inaugural event being held at BIEC, Bengaluru, India between 19 – 23 January 2024 is a unique opportunity to witness the latest breakthroughs and solutions spanning the entire spectrum of fastener-related applications.
India stands as a pivotal player in the global fastener arena, fuelled by its dynamic manufacturing capabilities and the 'Make in India', an initiative by the Government of India encouraging companies to develop, manufacture and assemble products in India. The country's rapidly expanding automotive, construction, and engineering sectors have spurred remarkable growth, creating a robust demand for industrial fasteners. As India aims to emerge as the third-largest construction market globally by 2025, FASTNEX comes as a timely catalyst, galvanizing these sectors by showcasing cutting-edge products, machinery, and technologies.
FASTNEX's significance transcends the event itself. It reflects the strides that India, as a nation and an industrial powerhouse, is making on the global stage. The influx of international giants such as GE, Siemens, Airbus, and Boeing setting up manufacturing facilities signifies India's potential and its market of over a billion consumers. As the nation's manufacturing sector flourishes, FASTNEX stands as a testament to India's commitment to innovation and industry advancement.
With 200+ exhibitors anticipated, FASTNEX is more than an exhibition; it's a transformative experience. The event resonates with the ambition of entrepreneurs seeking new horizons and broader markets. By providing networking avenues, showcasing the latest trends, offering insights, and fostering collaboration, FASTNEX empowers exhibitors and buyers alike. The co-location of FASTNEX with IMTEX Forming elevates this endeavor, bridging the gap between the fastener and forming industries and propelling cross-industry partnerships and innovations.
At FASTNEX gain insights into industry dynamics, explore partnerships, learn from experts, and experience the pulse of the fastener world. As we prepare to unlock a new era of fastener innovations, industry growth, and global collaboration, FASTNEX promises to be the transformative event that India, as a progressive nation, deserves.
Learn more and secure your spot at FASTNEX by visiting www.fastnex-india.com. Your journey towards fastener excellence starts here.
Fastener World's booth no. is to be determined.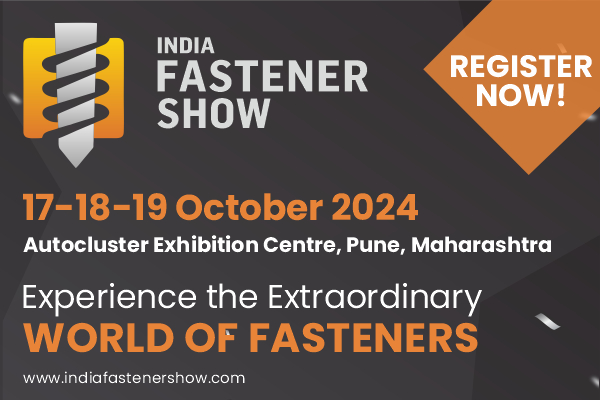 2024-10-17
INDIA FASTENER SHOW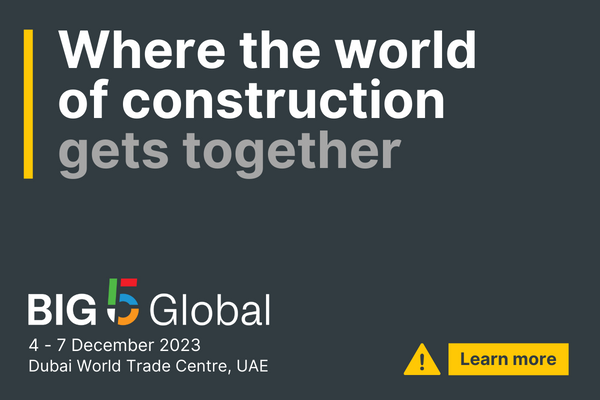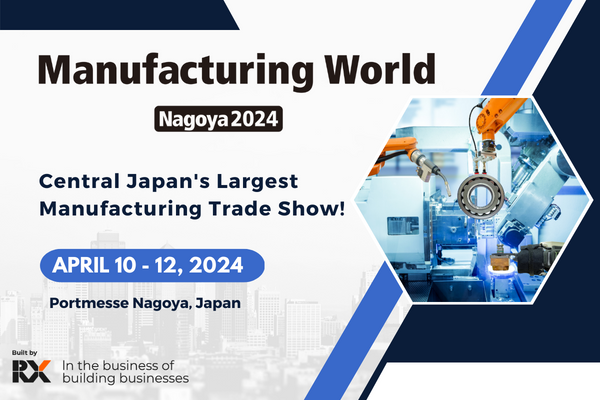 2024-04-10
MANUFACTURING WORLD NAGOYA
2024-10-17
INDIA FASTENER SHOW
Fastener World's booth no. is to be determined.
2023-12-04
BIG 5 GLOBAL
Fastener World's booth no. is to be determined.
2024-04-10
MANUFACTURING WORLD NAGOYA
Fastener World's booth no. is to be determined.