To continue to browse our website will mean that you agree us to use Cookie. We use Cookie to provide our service and carry out analysis and marketing. To further understand how we use Cookie, please refer to our Privacy Policy.
Exhibitions News
Exhibitions Review
Online Exhibitions
Buyers info
Exhibitor list
Back to Exhibitions
Expo Nacional Ferretera 2023
Expo Nacional Ferretera 2023
| | |
| --- | --- |
| Show Title | EXPO NACIONAL FERRETERA |
| Date | 2023-09-07-2023-09-09 |
| Venue | Expo Guadalajara |
| Frequency | Annual |
High Visitor Traffic Foresees Huge Business Opportunities in Latin America
Expo Nacional Ferretera, the largest and professional hardware trade event in Latin America, returned September 7-9, 2023 at Expo Guadalajara. With 1,094 exhibitors and 50,000 square meters of exhibition space, the show not only attracted many local Mexican hardware manufacturers and suppliers, but also many companies from neighboring Latin American countries and even Asia to exhibit their latest innovative products and services.
The annually held hardware show in Guadalajara is decisive for the development and consolidation of the hardware components, construction, electrical and industrial safety industries in Mexico and throughout the greater Central and South American region, and is an important venue for manufacturers, distributors and buyers to establish contact networks, develop partnerships with key industry players, learn about innovative products and receive the latest industry news. According to the organizer's post-show statistics, this year's event has once again set a new record in the number of visitors, with up to 60% of visitors being decision makers, 64% being potential buyers looking for new products, and 51% looking for new suppliers to work with.
This year, Fastener World Inc. was also present at the exhibition and interacted with local buyers (e.g. hardware distributors, importers/exporters, building materials buyers, etc.) and presented them with latest suppliers directories, in order to build a bridge for cooperation and explore more business opportunities for those who were unable to attend the exhibition in Mexico.
Fastener World's exhibitors said that there were many people on-site during the three-day event, which fully reflected how much importance the local industry attached to the show and the active industry enthusiasm. The wave of risk diversification under the era of great changes is embracing business opportunities in emerging markets such as Latin America. If you want to enter the booming hardware manufacturing supply chain in Mexico and keep pace with foreign investors to further develop the Latin American market, this show definitely is not to be missed.
The organizer has also announced that the next show will be held again on September 5-7, 2024 at Expo Guadalajara.
Fastener World at 4245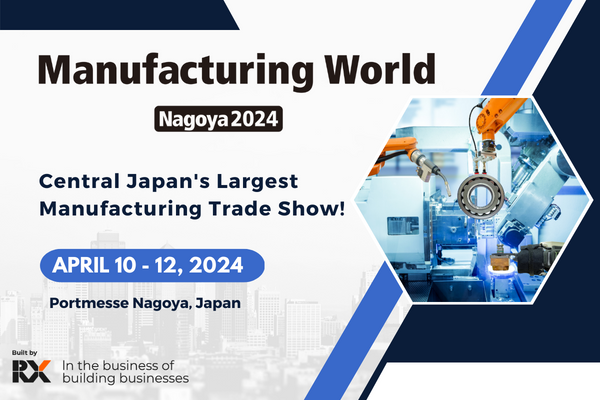 2024-04-10
MANUFACTURING WORLD NAGOYA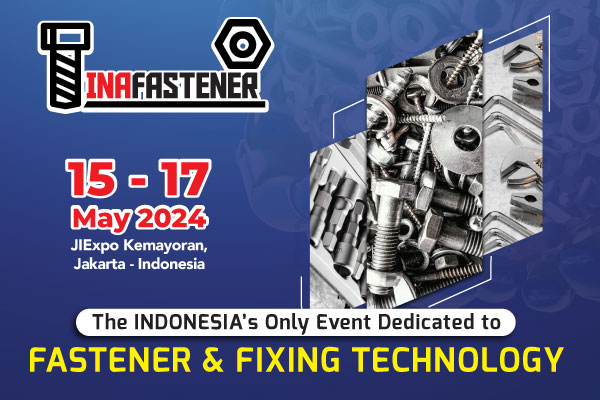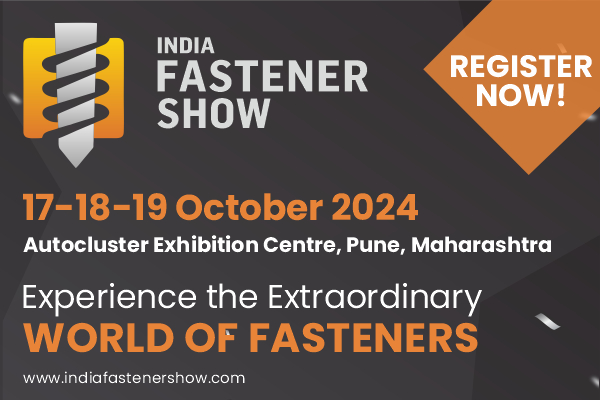 2024-10-17
INDIA FASTENER SHOW
2024-04-10
MANUFACTURING WORLD NAGOYA
Fastener World's booth no. is to be determined.
2024-05-15
INAFASTENER
Fastener World's booth no. is to be determined.
2024-10-17
INDIA FASTENER SHOW
Fastener World's booth no. is to be determined.