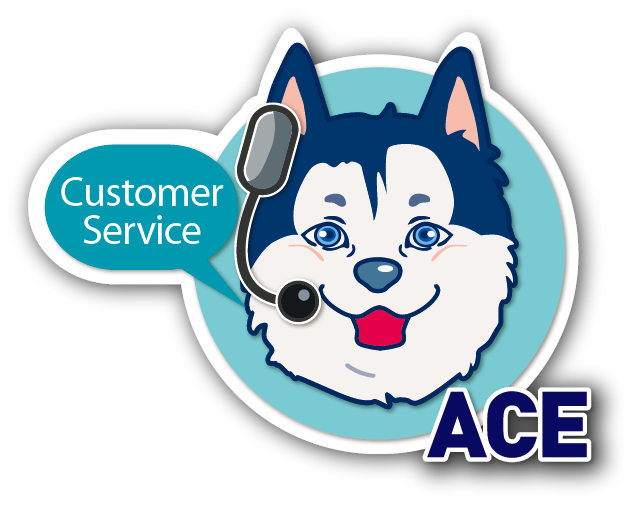 To continue to browse our website will mean that you agree us to use Cookie. We use Cookie to provide our service and carry out analysis and marketing. To further understand how we use Cookie, please refer to our Privacy Policy.
"Detroit" in the Heart of Europe
keyword:
Detroit
Slovakia
car manufacturing heartland
automotive fastener
overload
assembly
Perhaps there is no industry that would experience such stormy development as cars. Thanks to Henry Ford, it has gradually shifted from manual to automated production. The automotive industry is today the most important industrial sector in many developed countries. Similarly, it is in Slovakia, which has dominated the world ranking for several years in the number of cars produced per 1000 inhabitants. For this reason it was often named as the "Detroit of Europe".