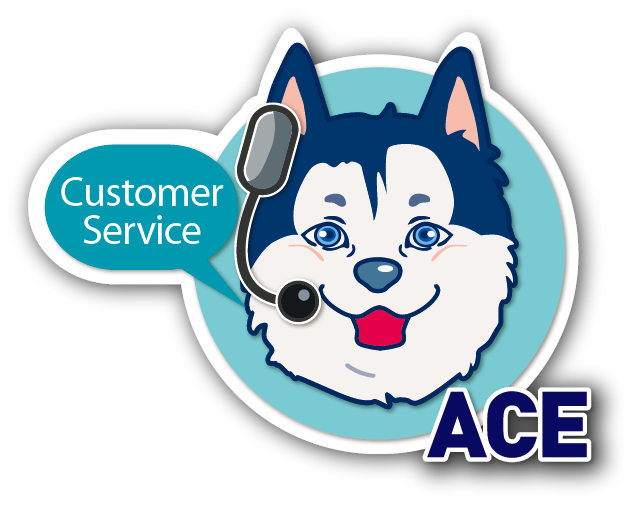 To continue to browse our website will mean that you agree us to use Cookie. We use Cookie to provide our service and carry out analysis and marketing. To further understand how we use Cookie, please refer to our Privacy Policy.
YI-XIU INDUSTRY CO., LTD.

About Company

YI-XIU INDUSTRY CO., LTD.

TW

No. 148, XIUCHANG VIL., XUEJIA DIST., TAINAN CITY 72647, TAIWAN

+886-6-7837701 , +886-922-356316

+886-6-7820412

Please Login


Model / Specification

Country of Origin

Surface Treatment

Material

Alias

Patent

Head Imprint

Capacity

Minimum Order Quantity

Detailed Description

The revolutionary Swing-Arm technology generates horizontal force to push thread die to move back and forward in a perfect straight path . This type of rolling course definitely achieves ultrahigh precision for upgrading screw quality especially at high speed.