About Company

Suzhou Rivmate Import & Export Co., Ltd.

CHINA

Room 9016 of 2# Building, No. 436 Changjiang Road, Suzhou City, Jiangsu Province, China

86-512-6528 0456

86-512-6528 0262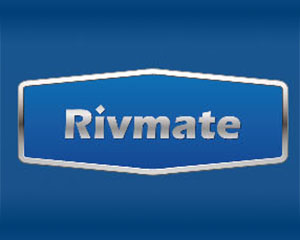 MANUFACTURER

Please Login

Suzhou Rivmate Import & Export Co., Ltd. is a high-tech fastener corporation, which has two professional Manufacturer Branch, Jiangsu Washen Fastener Manufacture Co., Ltd. & Jiangsu Shenghua Fastener Technology Co., Ltd.

We have introduced 80 sets imported multi-station machines and 6 sets laser selecting machines. Our factory manufactures 400 million pieces of structural rivets and automobile blind rivets, 1 billion standard bliind rivets annually now.

We have 230 empoloyees, 23 of them are R & D engineers, accounting for 10%, over 40% staff have more than 15 year experience of design and manufacturing in fastening industry and over 30% are undergraduates.

Rivmate is certified to IATF16949 and Supply a wide range of fasteners under strict quality control program ensuring compliance to prodcut speifications and performance criteria.

Rivmate is an ideal Partner of the global commerce and trade, automobile industry and industrial application industry....