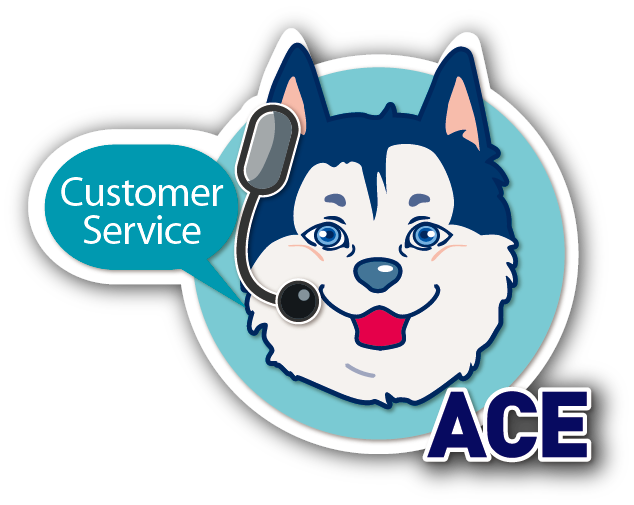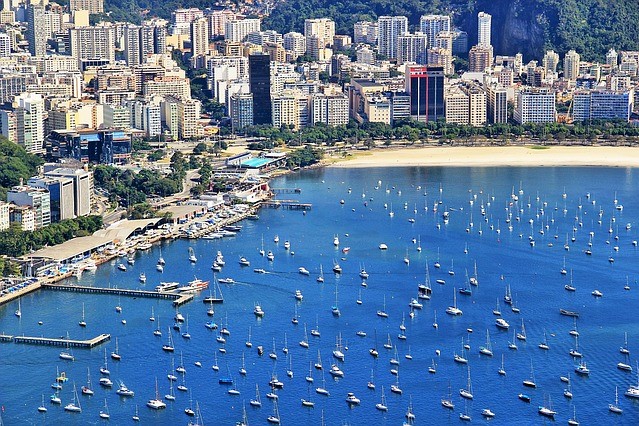 Several Car Manufacturers in Brazil Announce Factory Shutdown Due to the Coronavirus Outbreak

Add to my favorite
2020-03-25
General Motors Brazil has announced that it will shut down 5 factories located in the States of Sao Paulo, Santa Catalina, and Rio Grande do Sul, and that whether the operation can be resumed will be based on the situation of the Covid-19 pandemic and market demands. The Company has also postponed its investment of around USD 2 billion originally scheduled for 2020 through 2024 in case that the situation of Covid-19 becomes more severe. GM hires around 19,000 employees in South America and the employees of its four factories in Brazil have been told to take a 2-week leave since March 30.
M. Benz (Brazil) has also halted the operation of its factories located Sao Paulo and Minas Gerais and the distribution & logistics center located in Campinas, effective immediately from March 25 through April 20, which is estimated to influence around 10,000 of its employees. In addition, Volkswagen (Brazil) has also announced that it will halt the operation of its four factories located in Sao Paulo and Parana, which is estimated to influence around 15,000 of its employees.
Daimler is the largest trucks and passenger vehicles manufacturer in Brazil, hiring around 10,000 employees in the country. According to its announcement, the Company's four factories will be temporarily closed for 4 weeks, starting March 25.