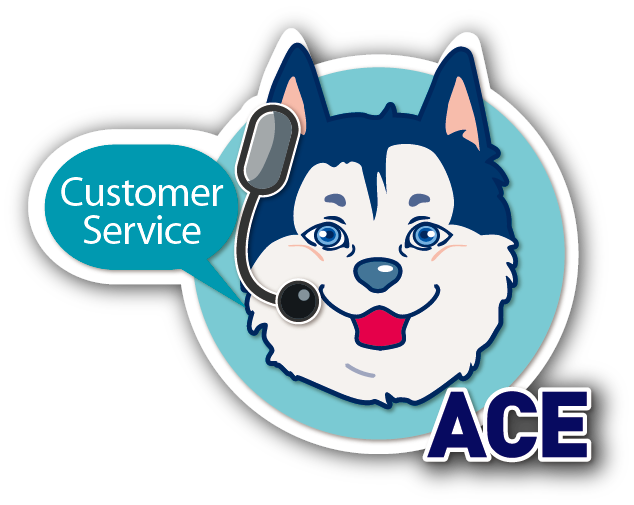 Chun Yu Turns Optimistic for Business in Q3 2020

Add to my favorite
2020-07-15
Chun Yu's revenue in June was NTD 660 million, up 23.16% over May and down 13.3% over the same month last year. The consolidated revenue for the first half of 2020 was NTD 3.775 billion, down 18.35% over the last same period. Chun Yu says it took the brunt of the coronavirus impact in Q2. As the demand in Taiwan turns stable and overseas monthly sales pick up, the third quarter sales will gradually turn upwards.

President Huei-Jeng Lin says domestic shipment of construction fasteners remains steady and robust while overseas demand is yet to be vitalized as a result of the pandemic. However, the company sees an uptick in overseas sales which pushes revenue in June up more than 20% over that in May. Lin says the revenue of his subsidiary in China bottomed up in May and went back on a growth track in June, gaining 7.1% over the last same month. Furthermore, work resumption after the reopening of economies in the U.S. and Indonesia brought the company's local revenues to increase over the ones in April and May.

Lin has turned optimistic about the business in the third quarter. He says Taiwan's China Steel Corp. lowered the third quarter steel prices at the end of May which should improve order intake. The pandemic mainly impacts the company's business in Q2, but there is hope for a gradual upturn in Q3.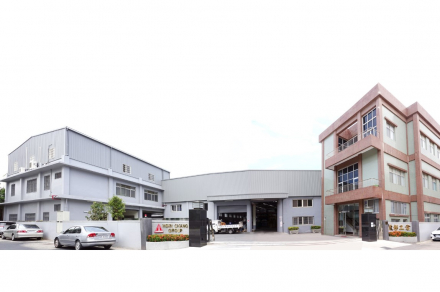 2020-07-22