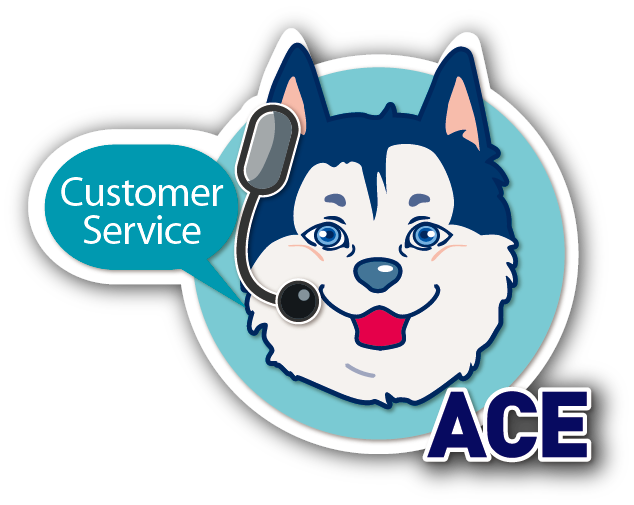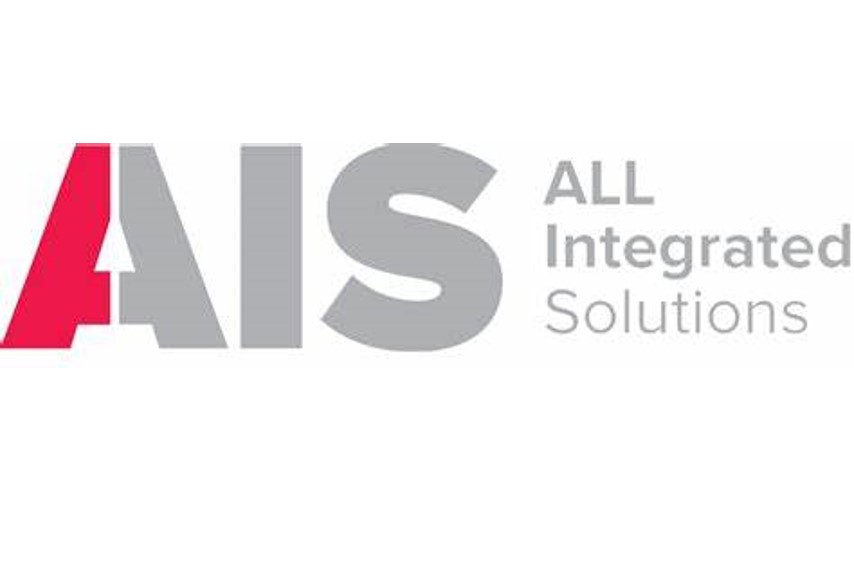 AIS Receives Reward for Outstanding Quality

Add to my favorite
2020-09-07
AIS-All Integrated Solutions, an MSC Company, proudly announces its recent award for Outstanding Quality. It was awarded at the Motus Annual 2020 Suppliers Conference.
The award recognizes AIS for shipping over 10,000,000 pieces with zero defects. AIS was the only supplier to receive this award in 2020. Everyone from AIS' quality, warehouse, sales, and account executive teams worked together to provide exceptional service to Motus---they deserve all the credit for the award.
"We are extremely proud of our entire team this year. They have truly come together to make sure our customers receive the highest quality services and products. Earning this award is confirmation that AIS' focus on quality, company culture, and employee training is paying off for our customers," stated Nick Ruetz, president of AIS-All Integrated Solutions.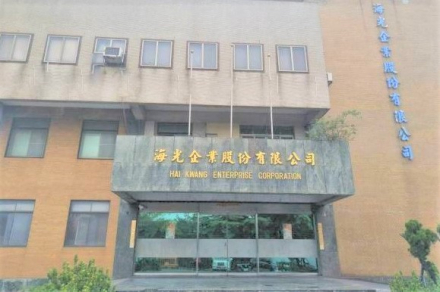 2020-09-15