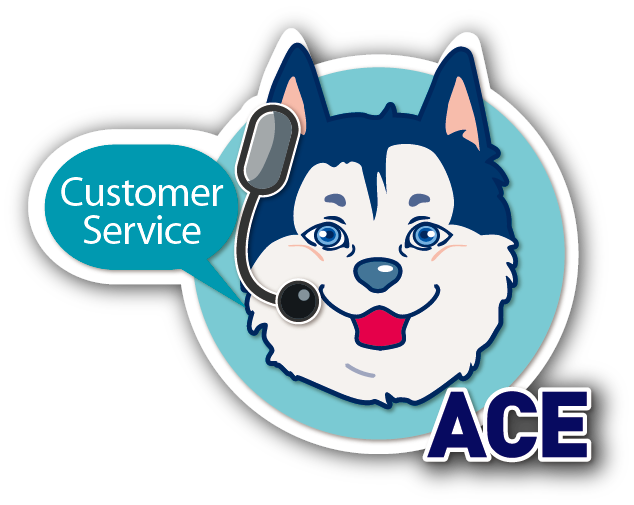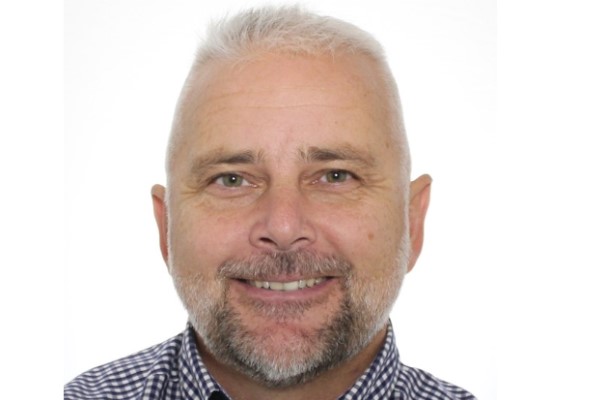 New Managing Director for Premium Fastener Specialist BUMAX

Add to my favorite
2020-10-15
Leading manufacturer of premium stainless steel fastener BUMAX of Sweden has a new Managing Director as of October 1st. Mr. Lars Holm has a strong background from the logistics, manufacturing, adhesive and tooling industries and will focus on increasing global sales of BUMAX top quality fasteners.
Lars Holm has already taken up his position as new Business Unit Manager / Managing director Bumax Sweden AB, with the objective to focus on increasing sales of the company's range of premium stainless steel fasteners.
Lennart Löfgren is promoted to a new position as COO for BUMAX. As such, he will oversee the company's operations at its factory in Åshammar in the heart of Sweden's steel district, while Mr. Holm will focus on the international market.
Mr. Holm has a strong sales background and has held a number of management roles that have involved building up and managing businesses.
BUMAX' previous Managing Director Patrik Lundström Törnquist takes up a position as Managing Director of Bufab Norge AS, BUFAB's Norwegian subsidiary. BUFAB is the mother company of BUMAX.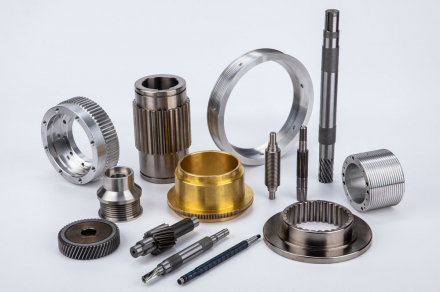 2020-10-20