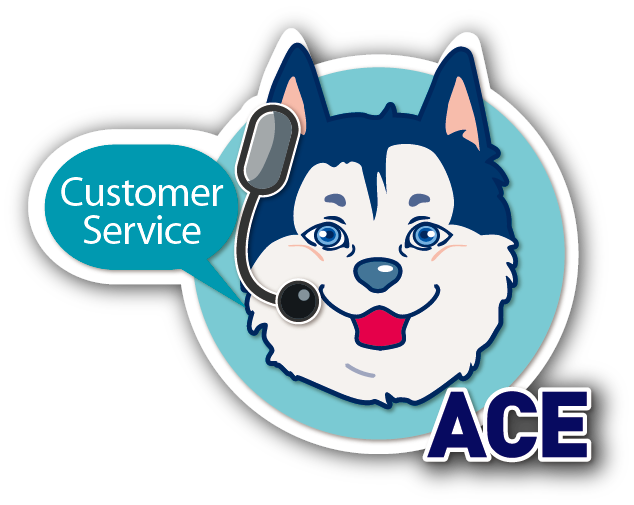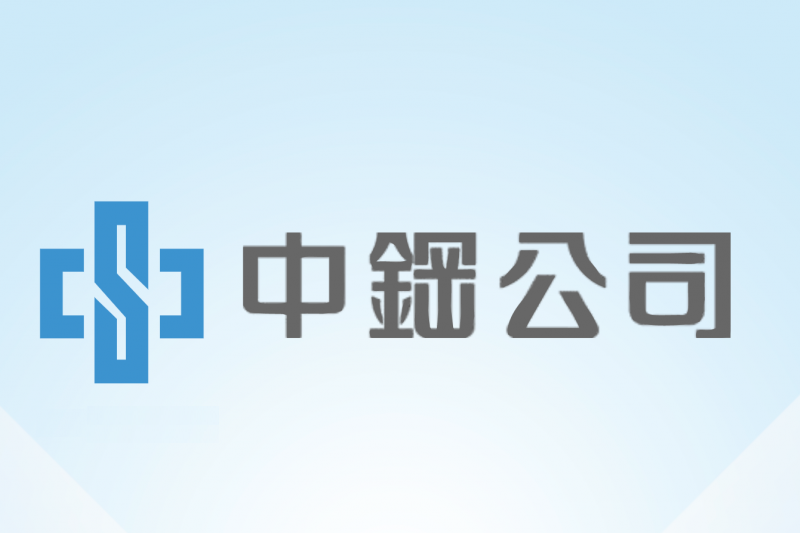 Taiwan CSC Back to Pre-pandemic Profit Level in Jan. 2021

Add to my favorite
2021-02-20
Taiwan CSC's revenue in January 2021 reached NTD 30.81 billion, hovering above the 30 billion mark for two straight months. Pre-tax net profit reached NTD 3.61 billion, up 42% over the previous month and up a whopping 386% over the previous year. CSC expects the recovery of the main economic entities including the U.S., Europe, Japan and China will create an uptrend for the steel market in the second half of 2021 that outperforms the first half.
CSC was in deficit until last July. The steel market reversed the downtrend in the second half last year, and saw the monthly and quarterly steel price raised which increased CSC's profits. Last November, CSC turned the deficit into profits. In January 2021, CSC's profit landed at NTD 3.61 billion and was back at the pre-pandemic level.
The steel prices from January to March 2021 increased by 6.1%, 9.5% and 2.5 respectively. CSC said its price adjustment has been mild. It raised the price by less than 20% in the first quarter. It sold 874.8 thousand tons of carbon steel in January 2021 which marked a domestic sales ratio of 71%. The domestic sales ratio this year is expected to be higher than last year thanks to business owners returning from China, infrastructure construction, a vibrant housing market, and more demand from fastener clients.
CSC expects to deliver up to 3.05 million tons of steel products in the first quarter of 2021 and hopefully 3.1 million tons in the second quarter of 2021. The uptrend of the economy as a whole has a positive influence on the steel market as electric vehicle development and public construction are driving the market.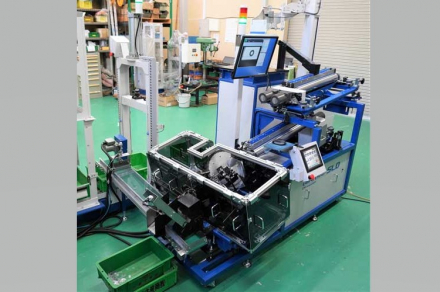 2021-02-22