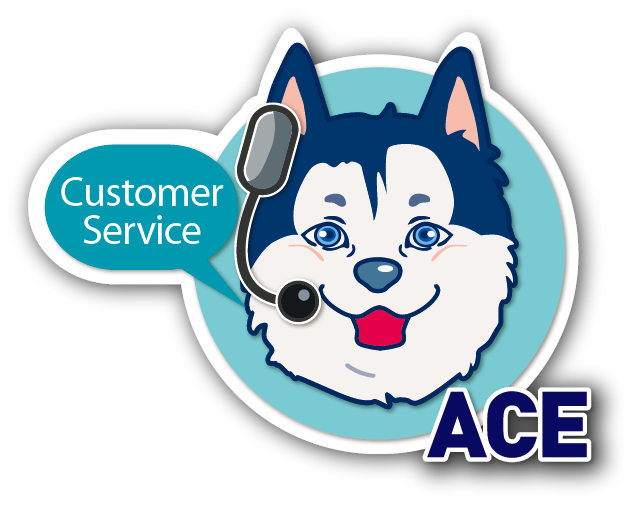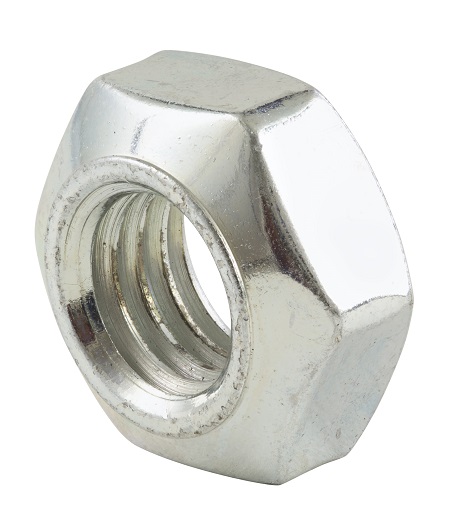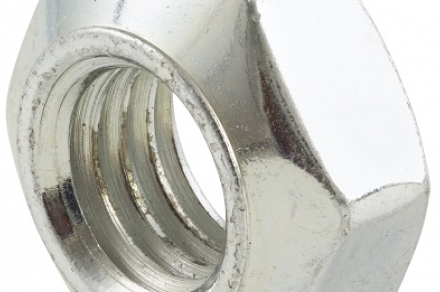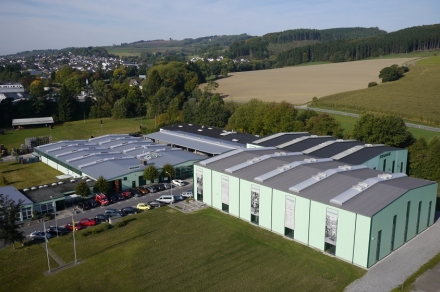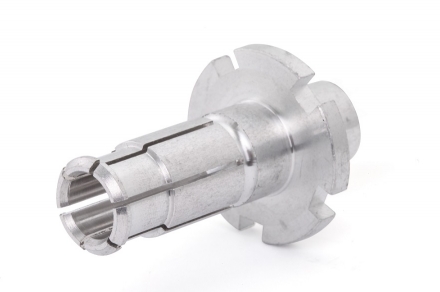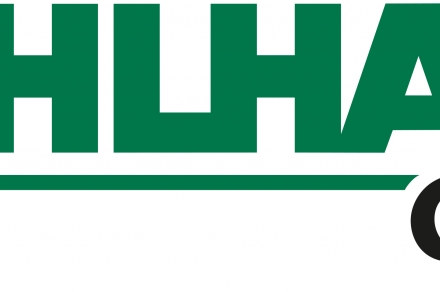 The KOHLHAGE Group

Add to my favorite
2015-08-04
Blue Ocean of Industry Leading Players: The KOHLHAGE Group

The KOHLHAGE Group was a family owned company founded in 1929 in Neuenrade, Germany, just an hour away from Düsseldorf, Cologne or Dortmund airports. Under the roof of KOHLHAGE Holding, there are KOHLHAGE Fasteners and KOHLHAGE Automotive, creating an annual turnover of 37.5 million euro.

KOHLHAGE Automotive for manufacturing is specialized in tube sockets, tube assemblies, valve systems, and welded components, mostly made from stainless steel. The development of assemblies from tube, stampings and wire forms is KOHLHAGE Automotive´s core business. KOHLHAGE Fasteners for trading with its own R&D and Engineering department is a worldwide appreciated specialist of fastening components and assemblies from weld nuts and plastic molding inserts to all kinds of machined or cold formed special fasteners. The whole company is certified by ISO TS 16949, ISO 9001, and ISO 14001.

Together with KOHLHAGE Shanghai, which was set up in 2007, the relations of the KOHLHAGE Group to Asian supply partners, established back in the 1970´s, have been strengthened and developed to a reliable and flexible supply chain ending at the customer´s assembly line.

With a share of about 70%, the automotive industry is our major market. Customers are car manufacturers, as well as big global and medium tier players. Besides we are also serving partners specialized in the construction, machinery, electronics, green energy, and furniture business. Most of our customers are still located in Germany and Central Europe, but the North American and Chinese markets are catching up rapidly.

One of our main goals for the future is to strengthen our strategical product portfolio for the automotive industry in which we see the key market for us. We see ourselves as a part, service and solution provider for our customers. To keep pace with the world market expectation it is essential to tie tight personal robes with our customers and suppliers, push and prepare our logistic to provide a top and efficient performance and see costumers problem as a challenge and chance for us.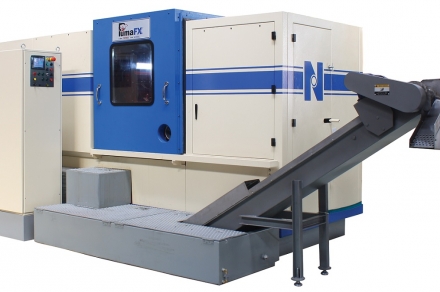 2015-08-04

Subscribe