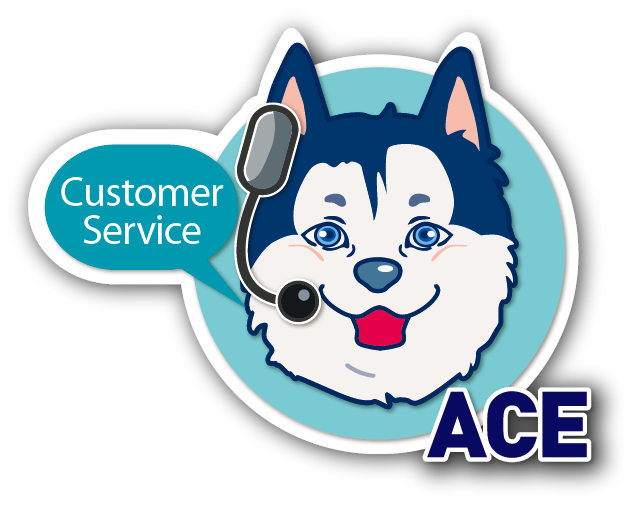 GOVERNMENTS/ASSOCIATIONS/FASTENER GROUPS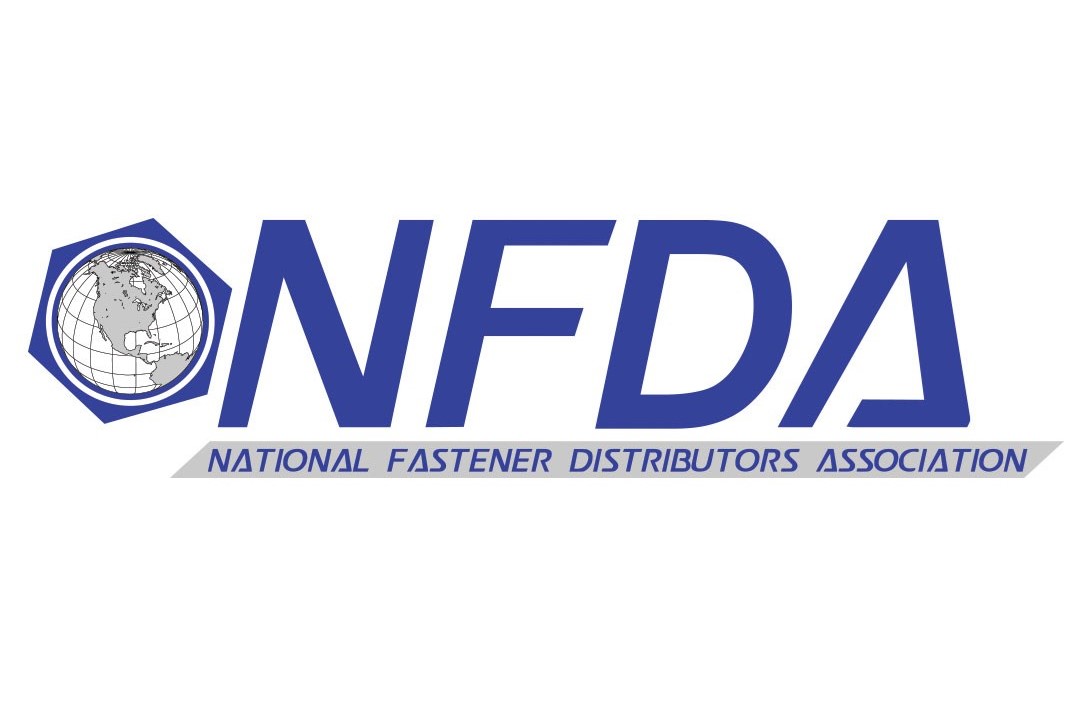 Fastener Training Week Scholarship- Apply by June 1 to Qualify

Add to my favorite
2021-03-29
NFDA is proud to offer a scholarship to one individual to attend Fastener Training Week (valued at $2,800).
• Scholarships are available for NFDA members only.
• Scholarships can be used for any Fastener Training Week program offered within 12 months of being awarded.
• The scholarship is for tuition only and does not include expenses for travel, lodging, or meals.
• Email your completed application form to amy@nfda-fastener.org
• Within 5 days you will receive a confirmation that your application has been received
• Applications will be redacted of any identifying information before they are sent to the Scholarship Team for evaluation.
• You will be notified of the Team's decision in late June.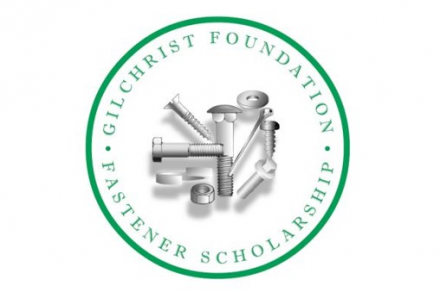 GOVERNMENTS/ASSOCIATIONS/FASTENER GROUPS
2021-04-23