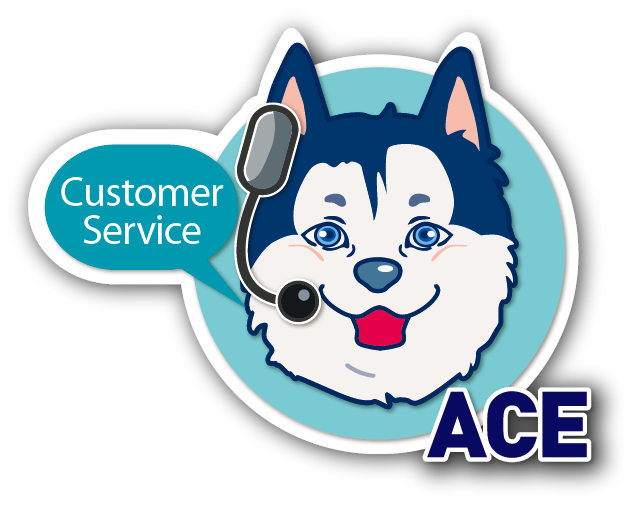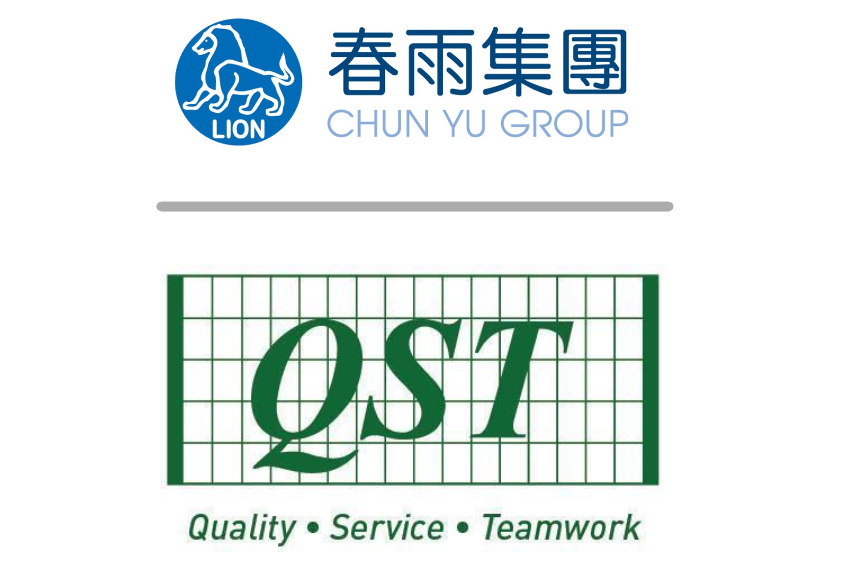 Chun Yu and QST Mark Double-digit Growth in March 2021

Add to my favorite
2021-04-12
The wire rod giant Chun Yu reports its March unaudited revenue at NTD 912 million (up 20.89%) which is slightly lower than the highest record of NTD 915 million last December. The consolidated Q1 revenue is NTD 2.317 billion, up 19.63%.

Chun Yu says vibrant fastener demand is driving the momentum for the domestic construction fastener market. Thanks to better epidemic control in Taiwan and undisrupted domestic production and transport, overseas clients are willing to place orders for fasteners as well as wire rods to Chun Yu, thereby increasing shipment and unit price.

Automotive fastener company QST International reports its March revenue at NTD 910 million, the highest record over the last 5 months, up 42.16% from NTD 640 million last March. This indicates post-pandemic recovery of global automakers are driving a steady increase in orders to QST and that the company is walking out of depression. The positive outlook is expected to remain throughout this year.