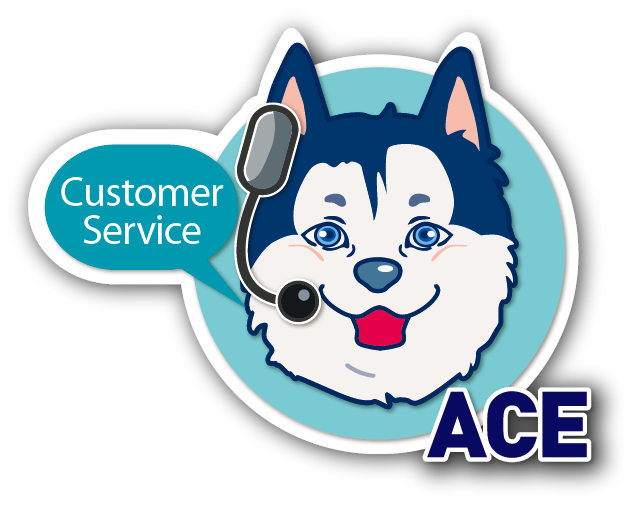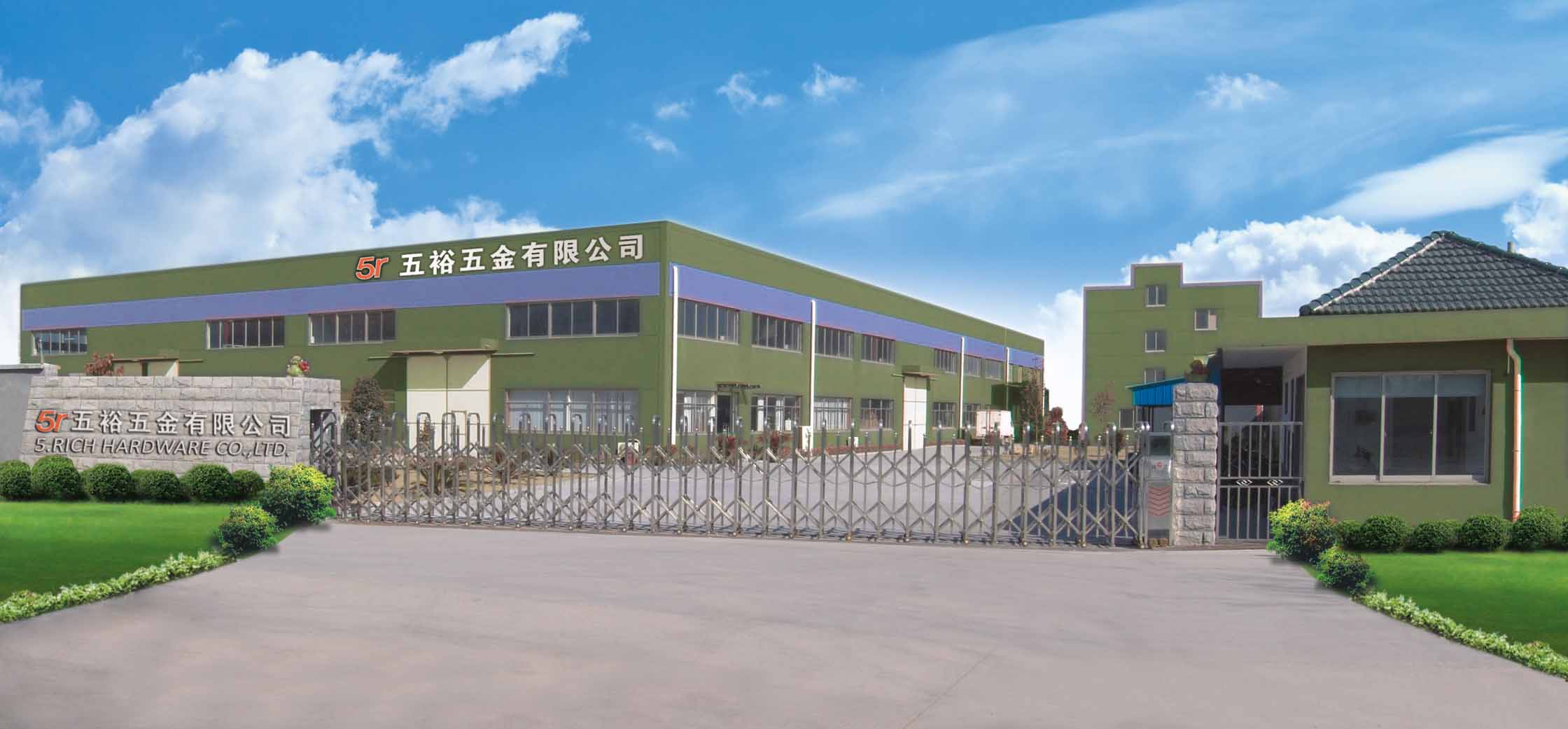 CHANGSHU 5.RICH HARDWARE CO., LTD.--Revitalizing from Fair Trade

Add to my favorite
2013-10-15
With over 20 years of operation since its inception in 1994, CHANGSHU 5.RICH HARDWARE has transformed itself from a simple trading company into one that cooperates with more than 10 factories in China and Asia. Backed by a strong business team, the company offers all-in-one service integrating order acceptance, processing, production, inspection, and delivery. Up to this date, the company has expanded its business to more markets around the world, different from its initial focus on the European market only.
Standing Firm in the Market with a "S3C" Concept 
CHANGSHU 5.RICH HARDWARE specializes in high-strength bolts, nylon lock nuts, threads, wing bolts, nuts, and screws. General Manager Mr. Feng Jian Ming expressed, "The company went through ups and downs. Although it gains little profits, it can make a firm stand in the market." It also adopts the S3C concept, or Quality Control, Cost Control, and Service Control, to provide the best products and service to clients.
Faced with the competitive fastener market, Mr. Feng said, "A positive and growing business means retaining stable growth even in an extremely competitive environment." He further mentioned that members of the company must have a sense of calmness to help build up corporate advantages. Besides retaining fundamental profits, one must keep product quality and premium service in his mind to earn a share in an extreme environment.
From Concentration on One Market to Multiple Markets 
Reviewing China's fastener market in the last decade, Mr. Feng indicated, "The boom of China's fasteners in the last decade is already the past, as the production cost continues to escalate." The high cost lies in two aspects. One is the material cost, namely, the cost of stainless steel, which is somewhat higher than those in other nations. The other is the increasing labor cost. China is losing its low-cost advantage once prevailing in the past.
Since 2009, the EU launched anti-dumping measures against China. Mr. Feng said, "The measures stroke enormous impacts on China's fastener industry." Accordingly, since February 2009 CHANGSHU 5.RICH HARDWARE turned its main target from the European market to other ones. "Fortunately, our efforts in the past were not a waste of time. We have headed from the concentration on a single market towards a focus on multiple markets." he continued, "Currently the company's clients are from America, the Middle East, Africa, Japan, and Korea."
Mr. Feng concludes with his perspective of being a successful trader: "Nothing more than fair trade and a comprehensive range of service can firmly win the hearts of clients."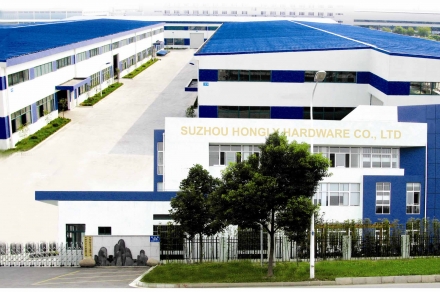 2013-10-15

Subscribe