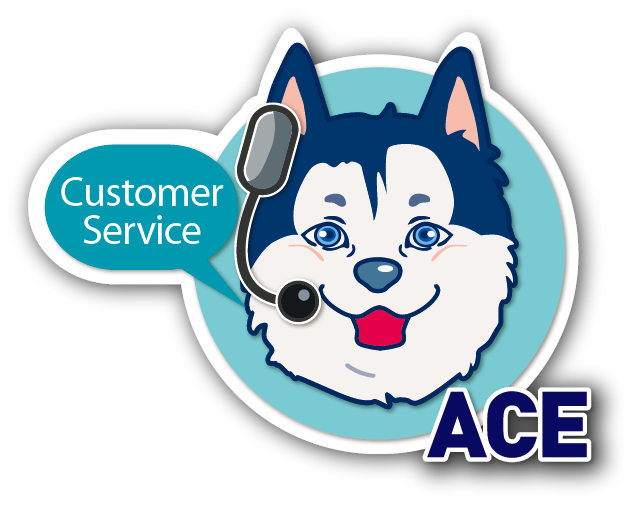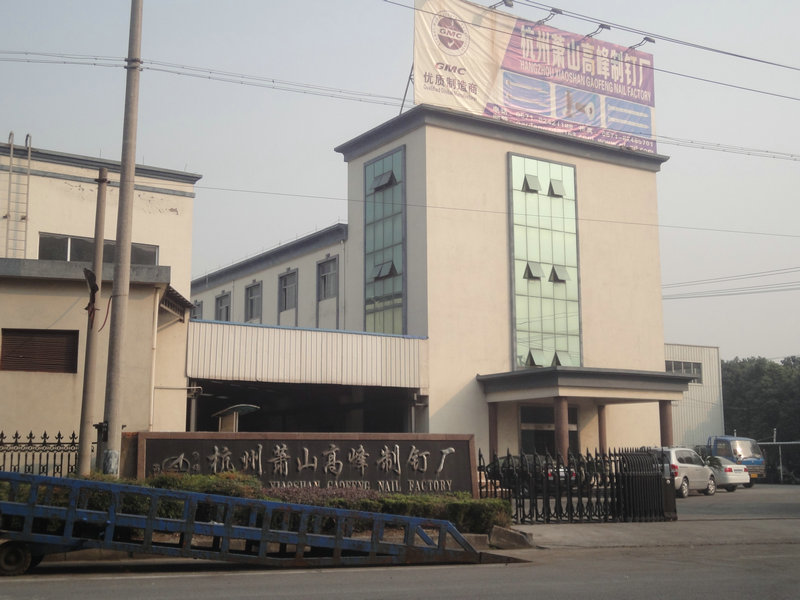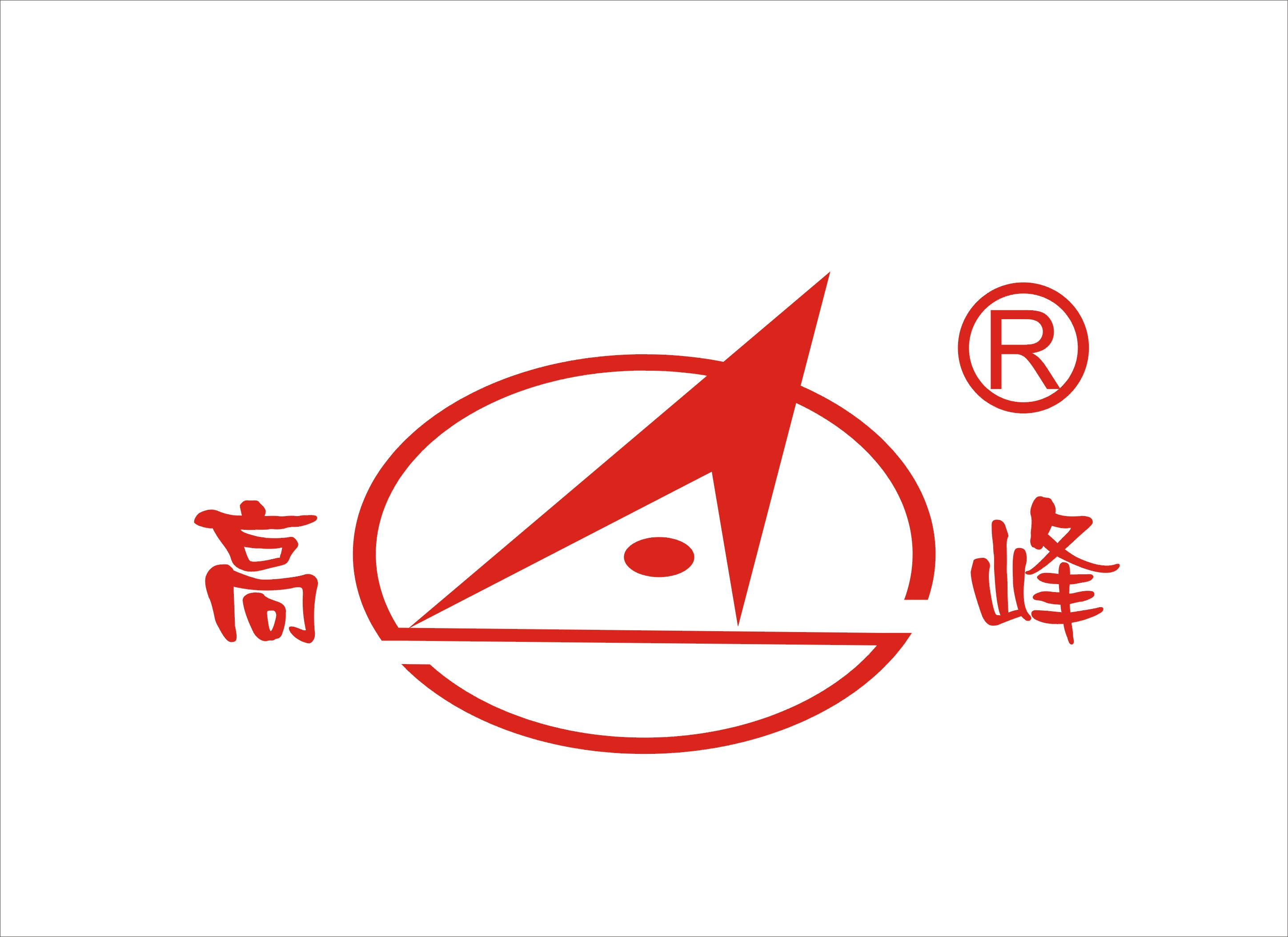 Hangzhou Xiaoshan Gaofeng Nail Factory - Eyeing Emerging Markets for Another Peak

Add to my favorite
2014-03-03
Eyeing Emerging Markets for Another Peak
Hangzhou Xiaoshan Gaofeng Nail Factory
Founded in July 1995, Hangzhou Xiaoshan Gaofeng Nail Factory (Gaofeng) spans the area of 15,000sqm in Xiaoshan Linpu Industrial Development Zone at the suburb of Hangzhou. It is the first of companies that introduces globally advanced multi-die screw formers and large-sized heat treating furnaces for the mass production of self-drilling screws, self-tapping screws, and hexagonal (socket) head bolts. It currently owns 2 sets of heat treating equipment, 80 sets of heading machines, and 20 sets of multi-stage machines.
Quality and Honesty First
With computerized facilities and the addition of an electroplating factory, it has established streamlined manufacturing processes and quality control measures including wire drawing, product forming, heat treating, and electroplating. Specialized staff are ready to draft the design, analyze data, create molds, produce samples, and test the quality of products as per customer's request; Backed by powerful steel structural wire suppliers and widely expanded overseas and domestic markets, Gaofeng stepped into its 20th anniversary with quickly accumulated experience and dedicates to creating excellent fasteners and special components for construction applications. Looking upon the 21st century, General Manager JIAN JUN ZHOU of Gaofeng said, "Sustainable operation must be always achieved through continuous quality upgrade, superior service, on-time delivery, top quality, and insistence on honesty."
Screws Are All-Regulations Compliant
Emerging Markets Are Expected to Show Good Prospects
Gaofeng is able to supply various self-drilling screws, self-tapping screws, chipboard screws, drywall screws, concrete screws, diamond-point concrete screws, hexagonal wood screws (DIN571), hexagonal socket head bolts (DIN912), hexagon bolts (DIN931), hexagonal head bolts (DIN933), hexagonal countersunk head screws (DIN7991), to name a few, and can also supply material like stainless steel, carbon steel, and alloy steel; Specifications range Diameter is from M3-M16; length is below 160mm for bolts and 300mm for other screws.
Its main markets are South Asia accounting for 40%, Southeast Asia (15%), the Middle East (8%), Africa (8%), Western Asia (5%), Europe (5%), North America (3%), the Oceania (5%), South America (5%), and the remaining regions (6%). Considering 95% of its products for exports, Gaofeng pays more efforts in the development in emerging markets. General Manager Chou expressed the optimistic attitude toward the development of emerging markets and developing countries in 2014, such as India, South America, Southeast Asia, Africa, and South Asia, all of which have great potential.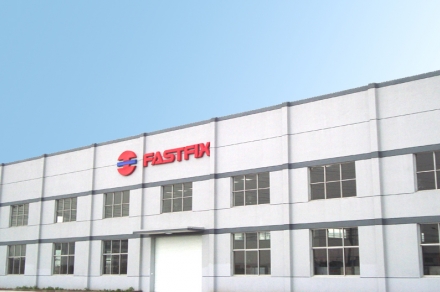 2014-03-03

Subscribe