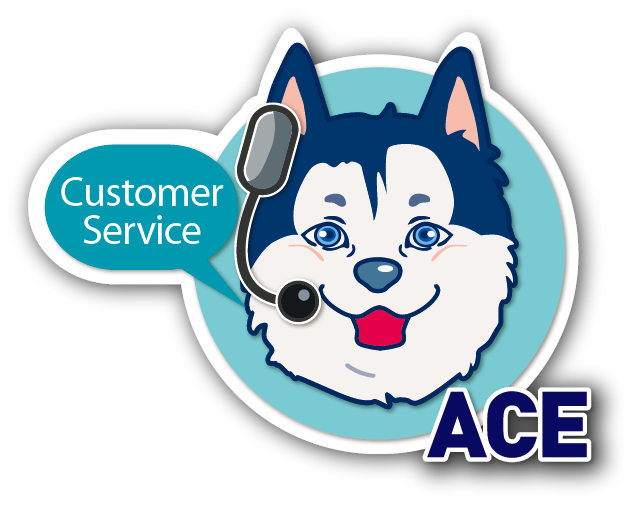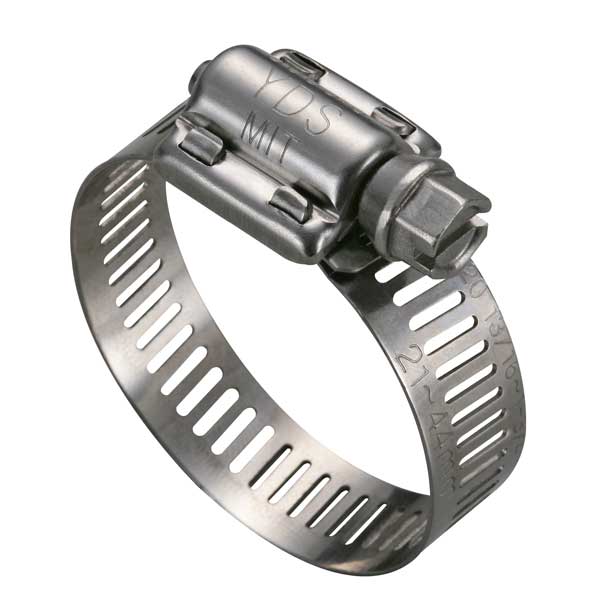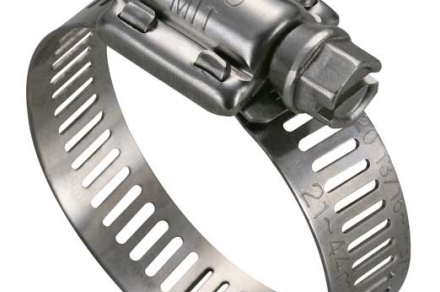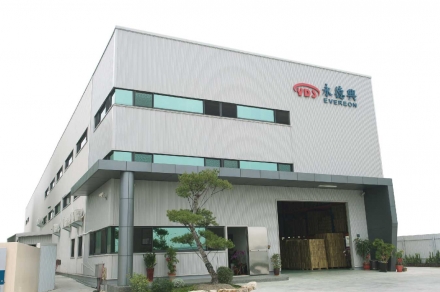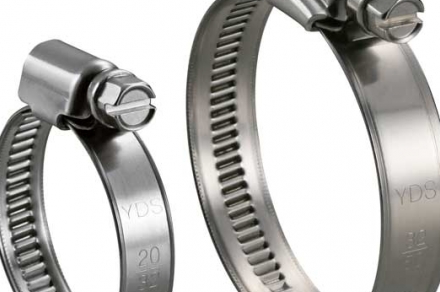 Evereon's Innovative Stainless Steel Clamps, Reaching Higher Market Share via E-commerce

Add to my favorite
2015-08-06
by Tanya Shih, Fastener World Inc.
Evereon Industries, Inc. is a renowned clamp maker in Taiwan, producing worm drive hose clamps, worm gear hose clamps, CV-Boot clamps, wire hose clamps, and ear clamps. Owing to teamwork, technical innovation, various specifications, quality control, guaranteed lead time, and complete service range, YDS clamps sell really well in the global market.
Heading Forward with Social Responsibility
In 2004 Evereon added a division for direct overseas sales and its sales value formally breached the NTD100 million mark in 2008. In 2009 it then set up a trade company in Shanghai for export and celebrated in 2013 its 20th anniversary when it was relocated to a new plant. Its growth in the past few years could be attributed to the leadership of President Ying Tung Liao who values "sustainability, humility, and customer satisfaction" a lot.
Evereon adopts Japanese manufacturing facilities and materials. Its products are SGS-certified and have been compliant with RoHS and REACH regulations. General Manager Ching Lee says, "For achieving sustainable operation, Evereon uses only stainless steel material which requires no heat treatment or electroplating. We would like to become an enterprise that is friendly to our environment." President Liao adds, "The livelihood of more than 100 people (incl. employees and outsourced processors) relies on their work in Evereon, accordingly, the company fulfills total quality management and is responsible for every product we make, so we could earn continuous support from customers."
Using E-commerce for Smooth Distribution
Evereon not only provides hose clamps but also offers packaging service for specialty tools and accessories as per customer's demand. Its customized service is also widely admired. Evereon, owning patents for clamps compliant with European standards, mainly supplies German standard products to foreign markets. As the market share increased, it then entered the US-standard hose clamp market. Now, Evereon primarily sells German and US standard products at a monthly capacity of over 5 million units.
General Manager Ching Lee said, "We have widened our customer base (incl. local traders, importers, and exporters) through participating in exhibitions and trade delegations. As time goes by, we have started our activity in e-commerce and we hope to build smooth distribution routes and further improve capacity utilization through promotion on portal sites in global major markets."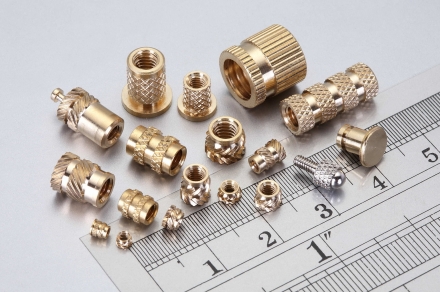 2015-08-06

Subscribe