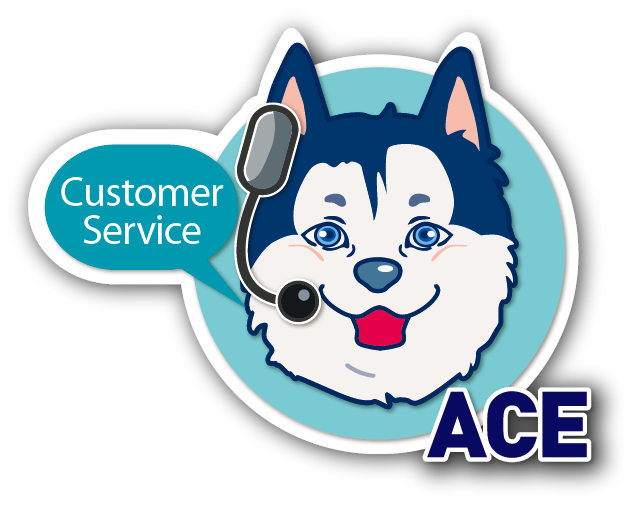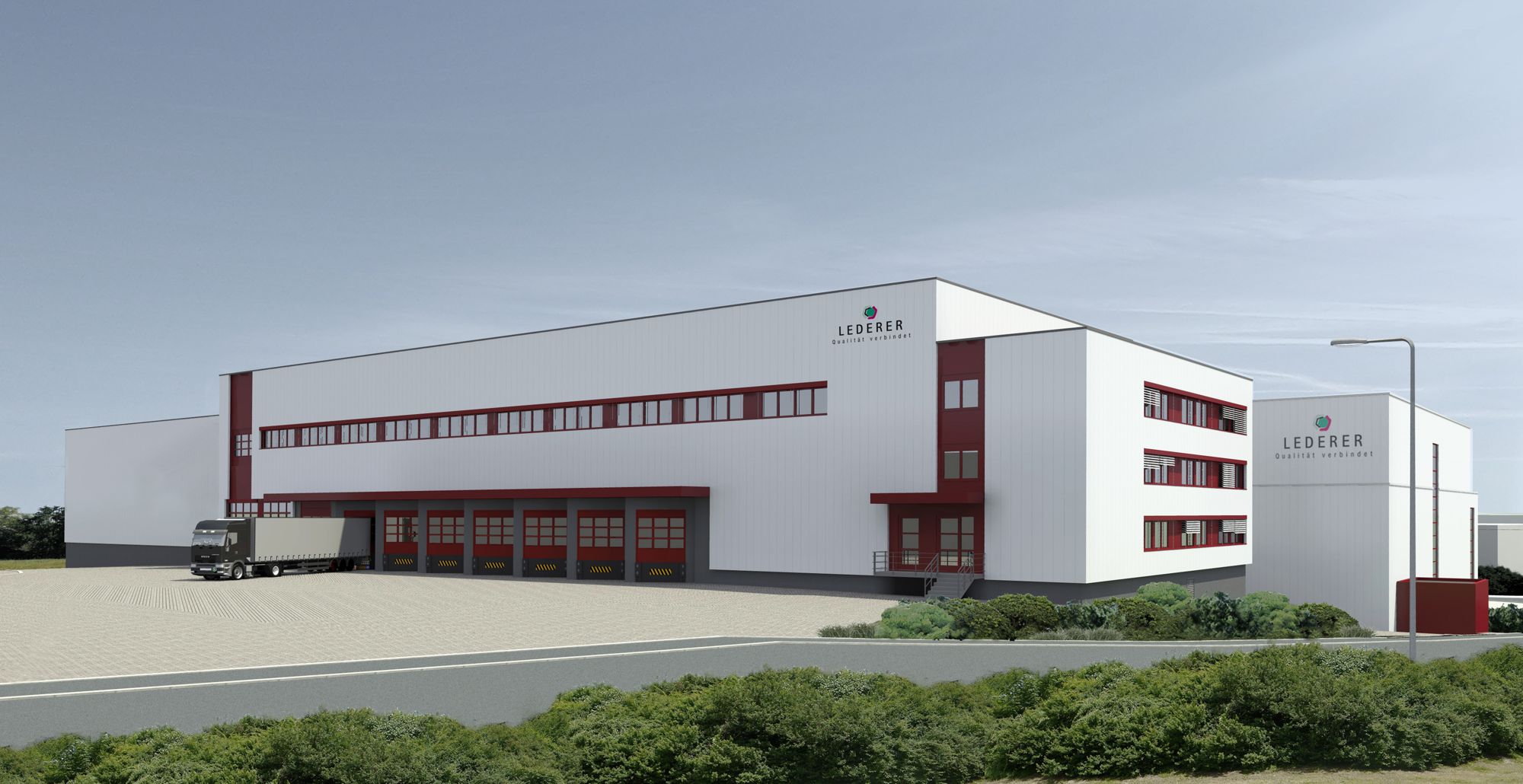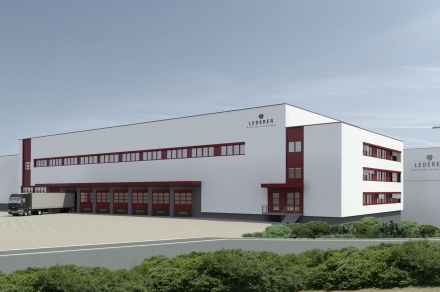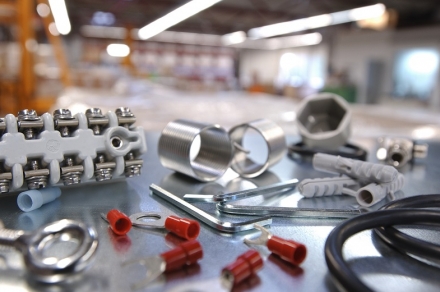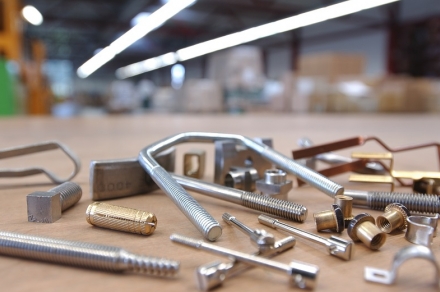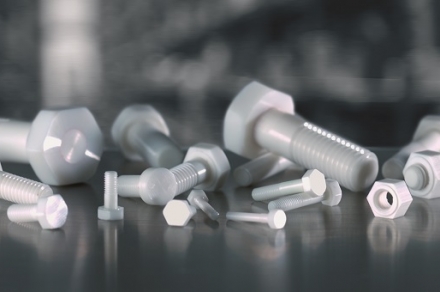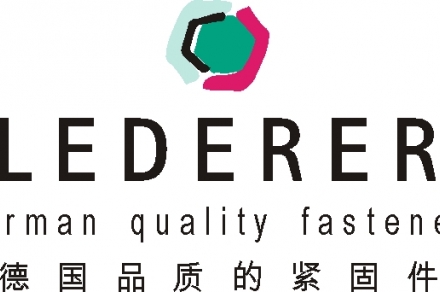 Interview- Lederer (Shanghai) Fastener Trading Co., Ltd.

Add to my favorite
2015-10-08
1. First please introduce your company's history/background, business content and product. What is the reason that your company decided to enter the China sales market or set up a base in China? What do you think is making your company more competitive?
Lederer (Shanghai) Fastener Trading Co., Ltd. was founded in 2011 and is a wholly-owned subsidiary of Lederer GmbH in Ennepetal, Germany. We can look back on a company history of more than 40 years. Our headquarters in Germany was founded in 1970 with only five employees while in 2015 the number of employees rose to 150 people with a total turnover of nearly € 55 million.
Our company's core competency is trading with high-grade steel fasteners. In addition to standard parts manufactured in accordance with DIN or ISO from stainless steel in A2 and A4, we focus on special parts made from high-grade steel or normed and special parts made from special materials.
Another pillar of our business spectrum is C-parts management. We bundle our customers' C-parts, thereby simplifying the logistical processes with a maximum of supply security.
In the high-quality fasteners segment, especially in safety-relevant industries such as railways, the Chinese market offers great opportunities for Lederer. Our outstanding long-term contacts with industry in respect of fasteners ensure that we are highly competitive with our products and services. Apart from that, we have an accredited testing laboratory in Shanghai whose purpose is to guarantee full consistency of quality.
2. Which product(s) of your company is specifically targeted for the China market? What is the feature of the product(s)? What kind of customers or industries is the product(s) supplied to?
In China we are currently achieving great success with the marketing of A4-80 products (tensile strength of 800 N/mm² min.) that are hardly manufactured at all in China. With special working materials and made-to-order parts, too, we enjoy the trust of our customers. In the safety-relevant areas that we supply, the Chinese rail industry is one of our key customers.
3. What kind of business partners or clients is your company looking for in China?
We would like to expand our activities further in the railways sector, but also win more customers for ourselves in other industries.
4. Share with us your thoughts about the China market. What is your company's vision or future goal in China?
As well as expanding our sales and marketing activities, we are striving continuously to open up new, high-calibre purchasing sources for our market in Europe. Thanks to our office in Shanghai we have committed, locally-based employees who not only open up new sources, but can also audit factories and supervise production processes. Before our goods leave China, their quality is checked for any remaining defects in our testing laboratory.
5. China's "Maritime Silk Road" and "One Belt One Road" strategy has been prevailing recently. With this background, China's infrastructure including railway construction (such as the railway connecting China and Tibet) is supposedly on the rise, and China is even trying to export its high speed railway technology to Southeast Asian countries. Do you think China's railway industry is prominent with good outlook? About how much business value does your company expect to reap from China's railway industry? Or, what is your company's sales goal or production goal in China's railway industry?
We think that China's railway industry is very powerful and will succeed in the next years on the global market. We expect that they will become a relevant competitor of the establisher railway industry.
The railway industry in total belongs to our most important customers. For that reason we are optimistic to benefit from the growing success of China's railway industry on the world market. Our goal is to expand our railway business with China.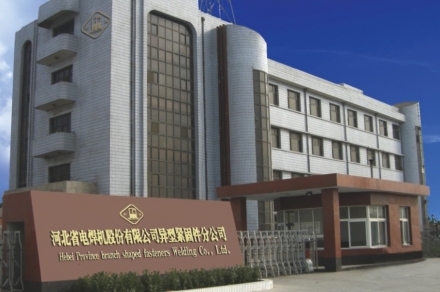 2015-10-08

Subscribe