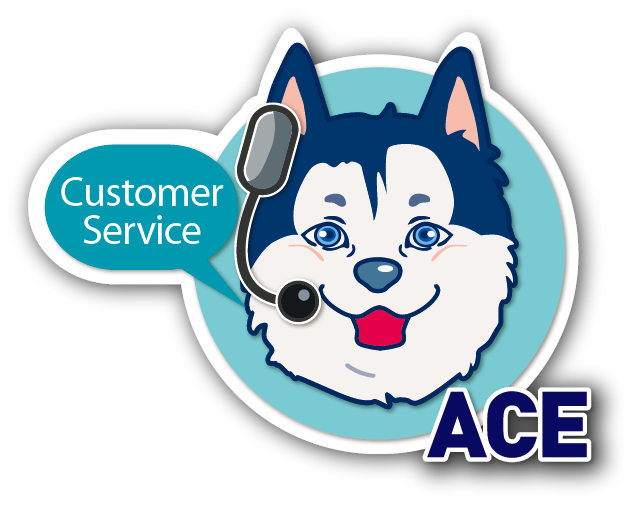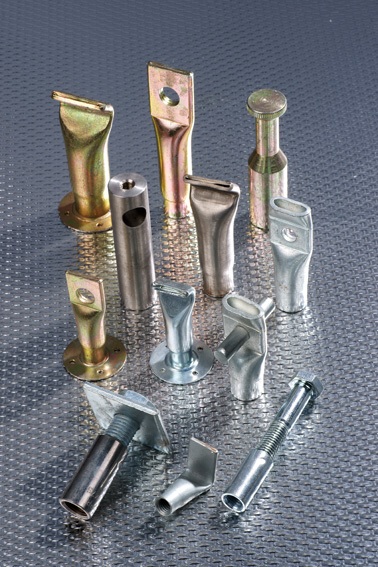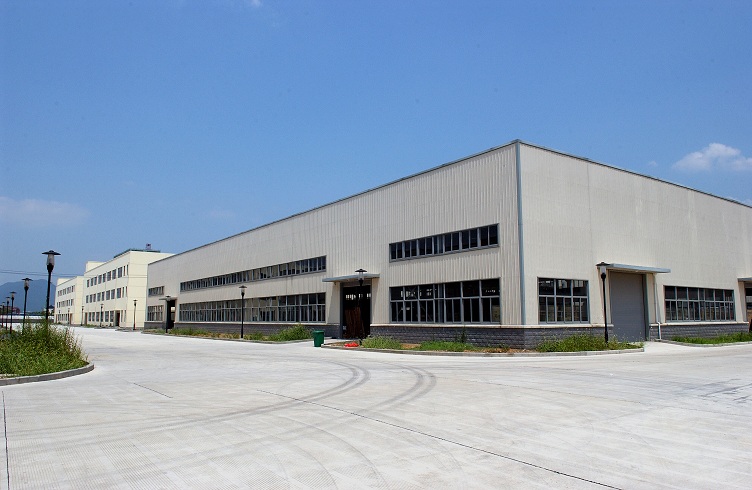 Leading Fastener Manufacturer & Distributor NINGBO JINGLE Now Focuses on Non-standard Parts Market

Add to my favorite
2016-01-27
Roaring Lion in Fastener Industry
Leading Fastener Manufacturer & Distributor NINGBO JINGLE Now Focuses on Non-standard Parts Market
by Tanya Shih, Fastener World
Ningbo is an important industrial city and trade portal in Eastern China, so it has attracted a myriad of fastener companies which are able to satisfy both domestic and overseas demand and set up their operations in the region, thus forming a well-established industrial cluster. The total production value of these companies represents 27% of the total production value of Chinese fastener industry. Ningbo was even dubbed the "Most Important Heartland of Chinese Fastener Industry."
Ningbo Jingle Corp. is one of these companies which gained its own presence due to so many favorable conditions in the region. With a 2,000 sq. meters of factory, Jingle could combine its production and sales together and diversify its product portfolio. Welcoming the advent of 2016, Jingle, though not century-old, shows significant potential in future development. It has begun to export high quality screws, bolts, nuts, washers, anchors, hardware & tools, and building components to the world through its specialized production lines and extended one-stop product shopping service.
Quality First, so Orders will Come
Jingle's product analysis, material selection, technique improvement, coating quality, and delivery of small-pack fasteners have been ISO 9001 certified. It has a team of well-trained technicians and staff experienced in foreign trade, who are dedicated to making customers fully satisfied. Currently Jingle has about 400 employees and its annual export volume amounts to 2,000 tons (annual revenue up to USD15 million).
When asked about its secret to success, the management of Jingle said, "Quality is always the root of a business. We believe that quality is made (not tested). We should verify quality in the very beginning and that is the key to keeping products of excellent quality. Moreover, to provide customers with a safer way to purchase, we also have a testing lab installed with tensile strength testers and thickness testers." With the focus on quality, Jingle's products are mainly exported to USA, Europe, and the Oceania and the company continues to show steady growth.
Enhancing Brand Image with "Non-standard Parts"
Jingle's fasteners are mainly made of carbon steel, stainless steel, alloy steel, and brass and can be made to IFI, DIN, BS, ISO standards according to customers' demand. Facing more and more competition from the market, Jingle also sets a goal for itself and expects to focus more on the R&D and production of non-standard fasteners based on its current specialty in standard fasteners. It sincerely welcomes any customer who has strict requirements for quality to make inquiries and hopes to establish stable cooperation with them in the future.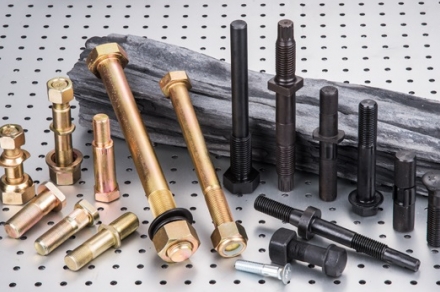 2016-02-04

Subscribe