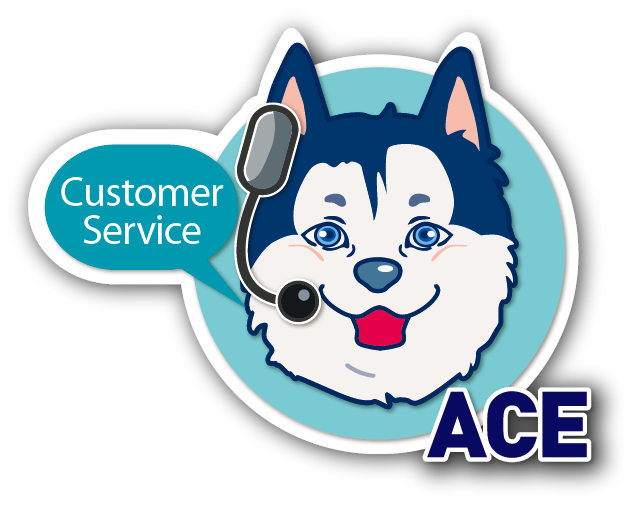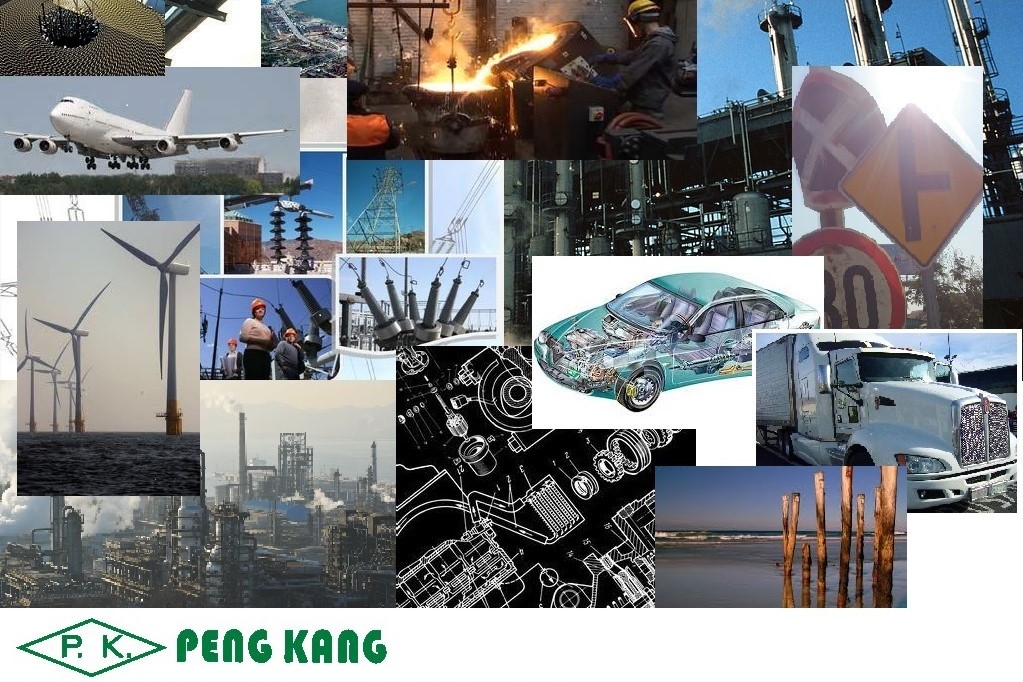 Peng Kang- Specialized in SS Band Strappers, Banders and Special Hand Tools

Add to my favorite
2019-09-02
Established more than 40 years ago, Peng Kang is an enterprise started from scratch, which is currently run by Mr. Dai as president and his son as vice factory director. Different from other hand tools manufacturers usually located in central Taiwan, Peng Kang is headquartered in Renwu (Kaohsiung) and is specialized in manufacturing various band strappers, banders, hand tools and steel clips. The unique and core techniques for manufacturing hand tools have successfully made its products sold to Europe and America and recognized by professional users. Furthermore, it has also received many OEM orders from int'l leading brands to manufacture topnotch quality products for them.
Exclusive Technology That Helps It Win OEM Orders from Leading European/ American Brands
Since the inception in 1980, Peng Kang has earned for itself a reputation of excellence in the industry. With the mission statement of sustainability, Peng Kang never stops improving its techniques and strengthening growth. "The price cutting competition on the general hand tools market is very fierce and China is also continuously improving its technology," says President Dai. "The reasons that Peng Kang could survive the always fierce price cutting competition are the unique and core technology inherited from my father in one hand and the consistent quality of our products in another hand."
40 Years of Manufacturing Experience and Continuous Improvements & Progress
Peng Kang currently focuses on its OEM business, has its own forging, casting, heat treating, stamping, metal processing, assembly, and packaging plants, and 50% of its production lines are automated, making it an all-inclusive manufacturing plant. Its special hand tools (incl. stainless steel band strappers, banders, steel clips and stainless steel cutters) are available in various stainless steel materials and customizable as per client's request. Having a wealth of manufacturing expertise and experience, Mr. Dai truly appreciates the long-lasting support from customers, as "with their support, we could make improvements continuously and roll out better products on the market." Heading forward, Peng Kang will continue to hold a serious attitude toward creating the best OEM service and products for every customer and will strictly comply with the requirements of product confidentiality in order to become the right hand of its customers.
Contact : Mr. Vic Dai
E-Mail : peng.kang@seed.net.tw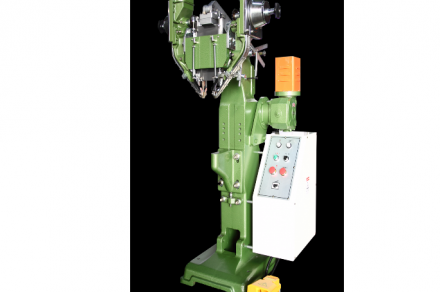 2019-09-02

Subscribe