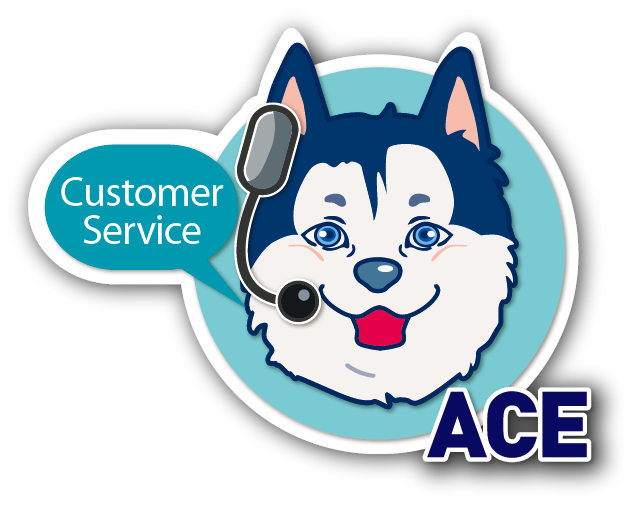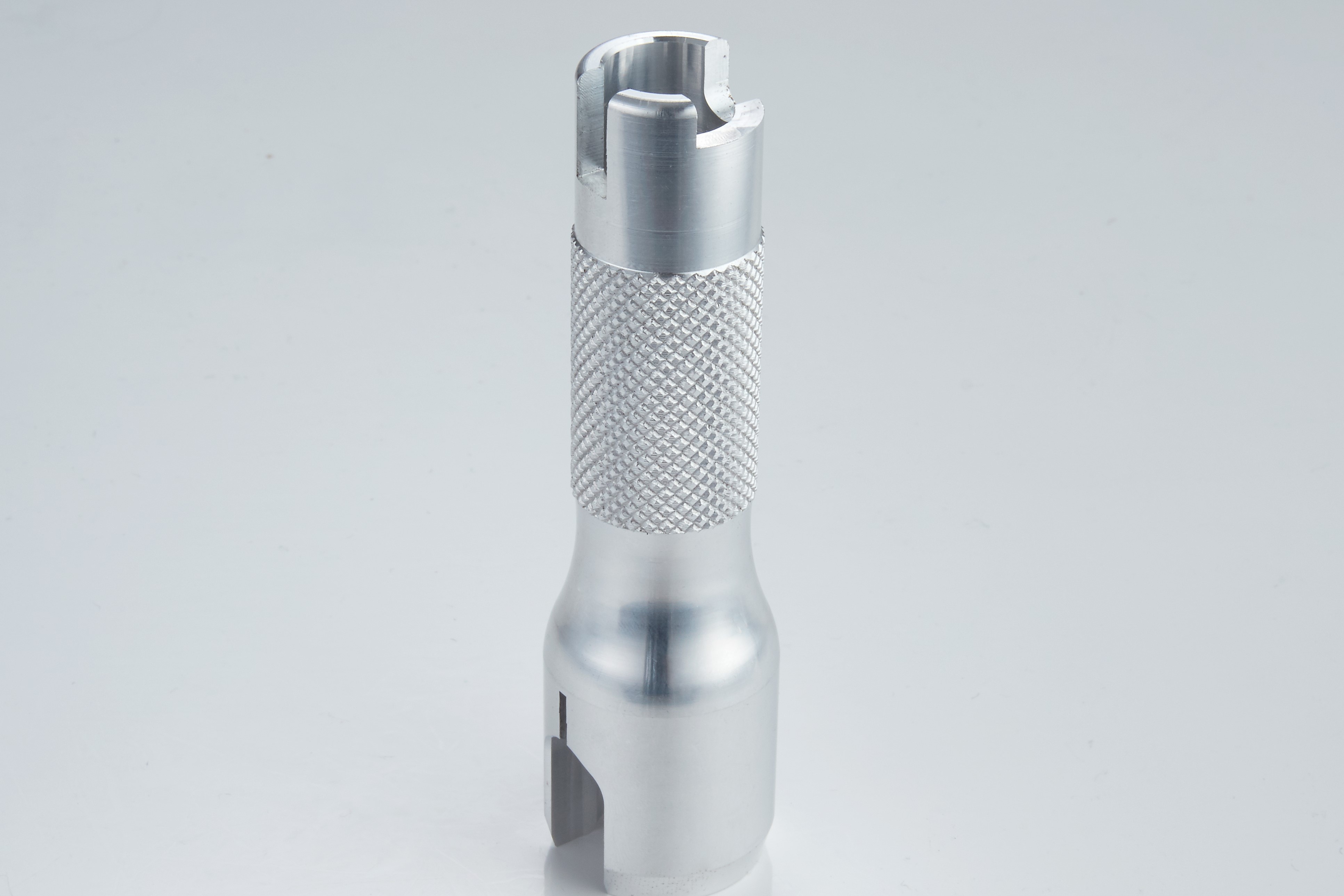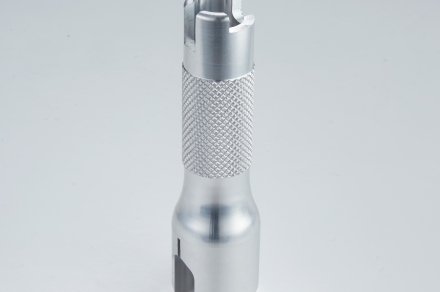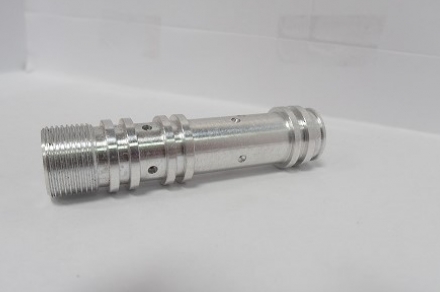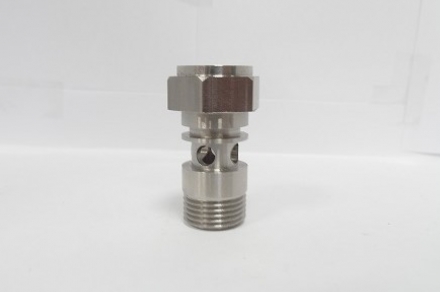 Jin Hsiang- Worldly Recognized Precision Parts with High Stability

Add to my favorite
2019-09-02
Jin Hsiang Enterprise is Trusted by U.S. Customers as Their Designated Medical Parts Manufacturer.
When it comes to manufacturing parts for sophisticated instruments, not only a wealth of experience in milling and machining is required, but also the yield rate and stability must be seriously taken into consideration. Passing so many strict standards and requirements, Jin Hsiang has been designated by a leading U.S. medical appliances company to be its collaborative supplier owing to its stable product quality and high-precision manufacturing.
"In our factory we've got automated cam lathes and CNC Turning and milling combined machining of small, medium and large sizes for different product dimensions," says Mr. Tim Lin, the R&D engineer of Jin Hsiang. "This is aimed at saving the costs for customers and achieving a more sophisticated manufacturing level. Our CNC Turning and milling combined machining can complete forming without secondary processing, thus avoiding the difference caused by repetitive clamping, meeting punctual delivery and making products reach perfection. Manufacturing capabilities include the parts with a minimum of 1.5mm in diameter and a maximum of 600mm in length, available in various materials such as iron, copper, aluminum, stainless steel, alloy steel , titanium, pom,nylon, etc."
Being very strict to quality control, Mr. Lin especially mentioned that various QC devices (e.g., 2.5D testing instrument, superficial roughness testing instrument, etc.) were installed in the factory. Moreover, in addition to having self-owned testing equipment, Jin Hsiang always has its testing procedure started from the first workpiece. Every hour it will send men in charge to check changes in dimensions and tooling abrasion. It has also passed the certification of ISO 13485 2016 medical devices quality management system to make continuous quality improvement.
"In the future we'll continue to introduce the concept of Industry 4.0 into our facilities," Mr. Lin says firmly. "On the other hand, as our sales continue to grow and competition on the market continues to make us become more irreplaceable, we've now turned into a manufacturer with more than 20 years of experience, who, in order to achieve higher quality stability, introduced several sets of testing equipment to precisely control the CPK range, which later also resulted in Jin Hsiang's successful expansion to new business sectors, improvements and self-investment."
Contact: Mr. Tim Lin
Email: jhtimlin@gmail.com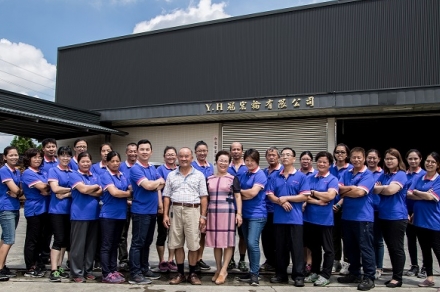 2019-09-03

Subscribe