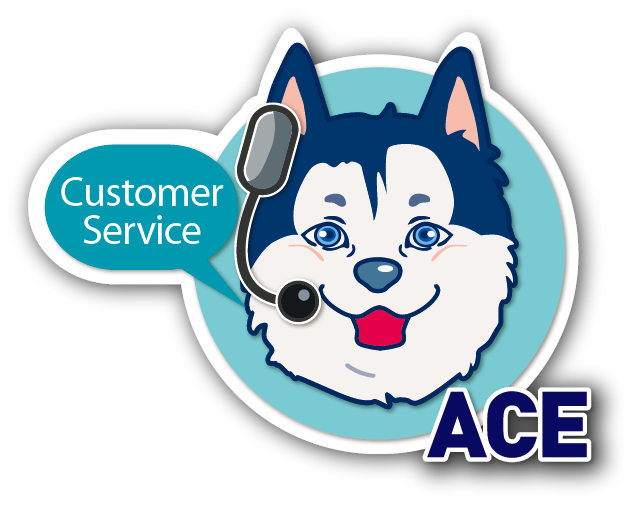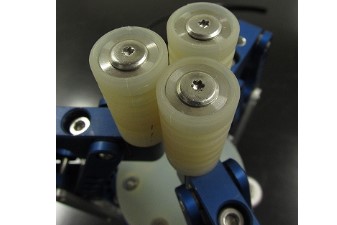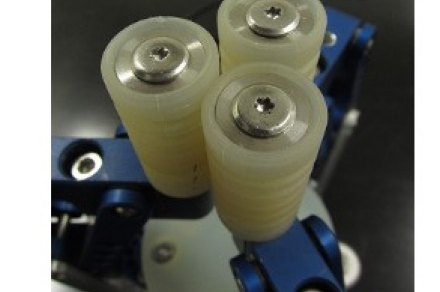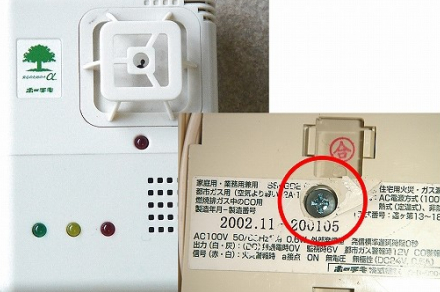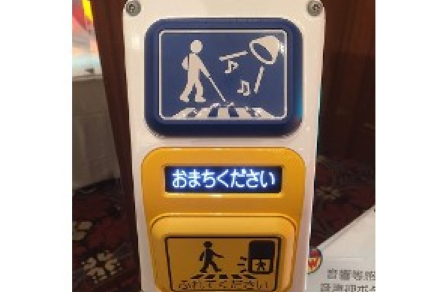 SAIMA CORPORATION- Meeting Your Small Quantities Demands

Add to my favorite
2019-10-17
Always gifted at tackling tough challenges faced by many industries and turning them into its remarkable strengths, the Japan-headquartered and worldly recognized SAIMA CORPORATION has once again consolidated its position and proved its irreplaceability on the minds of its loyal clientele with the three new innovative series currently added into its product portfolio.
Best for Tamper-Resistant Purposes-
TRF Tamper-resistant Fasteners (TRF) offer an ideal option to users who are seeking small quantities supply but still require high security features at the same time. These fasteners can be used for multiple applications, such as public areas (incl. parks, train stations, buses, airports, etc.), handy phones, and traffic signals. According to CEO Tak Saima, Saima's main customers usually request products in small quantities, so Saima offers the option of 100pcs per standard pack and has currently 13 different kinds of design in stock with available sizes from M2 to M12 and materials in stainless steel and steel.
Best for Thin Plates Fastening- SLIM HEAD SCREW
The nearly flat and space-saving Slim Head Screws, on the other hand, are quite a simple and efficient way for users particularly from the humanoid robot industry and the drone industry to meet their respective demands for fastening several joint parts in limited space and weight reduction. In order to cater to such various requests of different customers, Saima is currently able to offer the options with standard 6-lobe recess heads, Phillips recess heads for maintenance, and even QUA OSG patent recess heads featuring great performance for tightening torque control.
Best for Plastics Fastening- NON-SERT
The NON-SERT thread forming tapping screws have evolved into the 4th generation. The RoHS compliant series are with 30 degrees thread angle & low driving torque and can be repeatedly used. "Nonsert has great performance to help plastic recycling," says Mr. Saima, "as Nonsert can be fastened and un-fastened on the same female thread for more than 50 times, without the addition of metal inserts."
Synergy of Cross-border Operations for Enhanced Technical Support
As a typical blue-ocean player and with the focus on web marketing, Saima has established a synergetic collaboration with its overseas operations in China, Malaysia, Singapore and India to service its target customers- small innovative engineering companies. For fulfilling its corporate social responsibility and getting new inspirations from the outside, it has also launched the internship program for students from Japan and other countries.
In an interview with Fastener World Magazine, Mr. Saima stated "We are always interested in expanding our business; however, we also need to be very strong in our field," which clearly shows the DNA of Saima to be 100% well-prepared before any challenges are close at hand.
Contact: Yoshinori Kase
Email: kase@saima.co.jp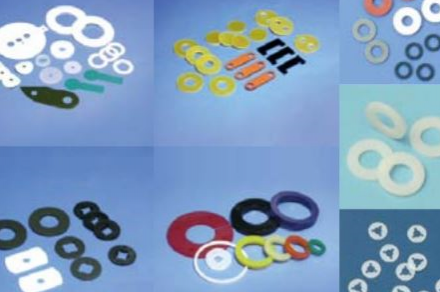 2019-10-23

Subscribe