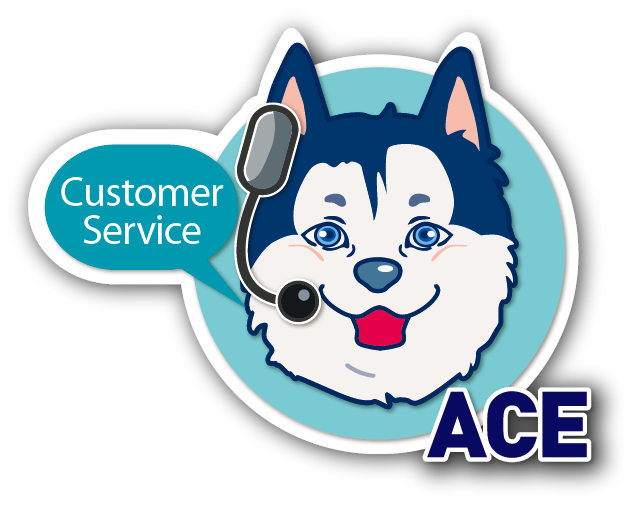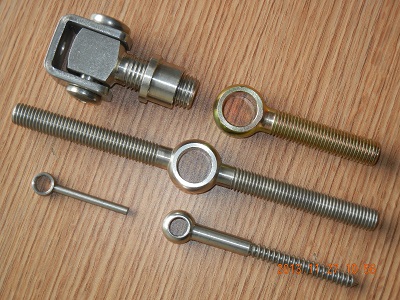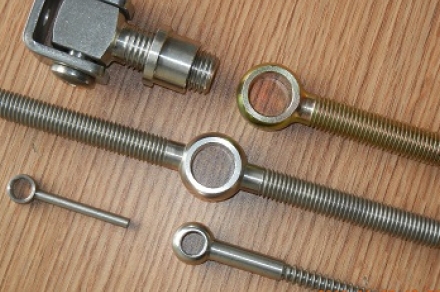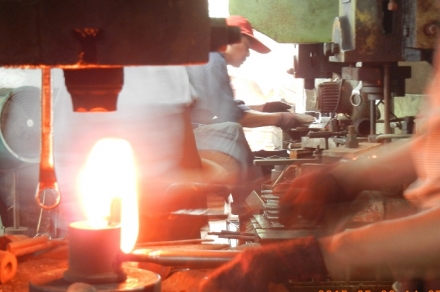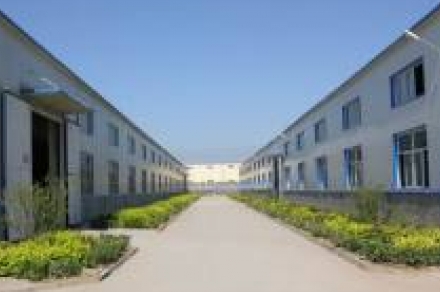 YUYAO No. 2 Offers Eyebolts for Various Applications

Add to my favorite
2015-06-08
Accepting Small-lot Non-standard Orders
YUYAO No. 2 Offers Eyebolts for Various Applications
www.biaoer.com
by Tanya Shih, Fastener World Inc.
YUYAO BIAOER TRADING CO., LTD. is a subsidiary of YUYAO No. 2 Standard Fastener Factory. YUYAO No. 2 is an independently operating import/export company established in 2006 for processing the continuously growing export sales at that time. Major products of YUYAO No. 2 are dog bolts, eyebolts, and hinges for industrial use, which are made in iron, copper, stainless steel, and etc. Specifications are in sizes of M5-M100.
Considering the need to integrate production with sales, YUYAO No. 2 then moved to the location of its factory in 2010. Over 40 specialists, working separately in divisions of cold/hot forging, engineered cutting, thread processing, and sales & operation in the 5,000 sq. m factory, manufacture products according to customers' demand.
YUYAO No. 2 has been one of the designated part suppliers for SIEMENS and ABB. Its products are mainly sold to other countries (60% to Germany and the rest are to the US and other countries). 70% of its customers are end users while the remaining 30% are distributors. Major applications include elevators, ships & machines, electric facilities, medical treatment, food processing device, and etc. Recently it has started to reinforce its marketing strength in Europe and the US.
General Manager Rory Ruan said, "The most significant advantage of the company lies in the ability to accepting small-lot non-standard orders. For example, in 2014 we accepted a USD200 order from the logistics department of Malaysian Royal Air Force, which the cost of shipping these products by air was actually much higher than that of manufacturing them. However, this also shows that many end users have confidence in and prefer submitting their orders to factories directly."
YUYAO No. 2 has just finished exhibiting in fairs in Russia, Germany, Australia, and India, where it made every effort to promote major products. In the following 5 years, it also plans to make further investment in the factory automation and would like to reduce the time to produce high quality products and service to satisfy customers from all industry sectors.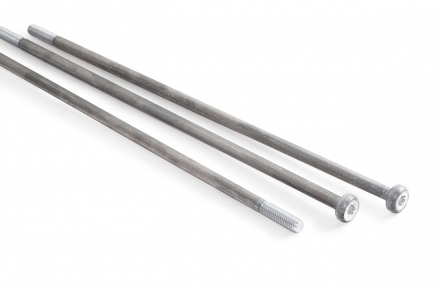 2015-07-16

Subscribe